On October 17, Canada legalized cannabis. But what does that really mean? Weed may be legal, but there's still a lot to learn as laws begin to follow. In order to discover what our readers want to know about legalization, we asked you to send your questions on Instagram.
@i.eatpeara: Can Americans go into Canada and smoke?
The short answer is: Yes! Americans over the age of 18 or 19 (depending on the province) can go to Canada and buy weed legally. However, where to smoke it may still be a problem. Every province has its own laws regarding public consumption, so it will depend on where in Canada you're planning on traveling. For example, in Ontario, cannabis consumption is allowed in "many outdoor public places (eg. sidewalks, parks)" according to the Government of Ontario website. Other provinces and territories confine your legal right to cannabis consumption to within private residences where the landlord has given you permission (unless you own the property). To learn more about each province's laws, check out Herb's guide to the cannabis law in Canada.
According to the Canadians at Herb's home office in Toronto, cannabis can be found for as cheap as $6 per gram, although on the public Ontario cannabis store, grams are going for anywhere between $8 and $12. In some provinces, it may be possible to find grams for as low as $5.25. Before legalization, a Herb staff writer from B.C. says he used to buy grams for $3 to $4, but post-legalization, that is yet to be confirmed.
@mr_derrick_williams: How many ounces can one have at a point of time?
In Canada, it's now legal for anyone to possess up to one ounce, or 30 grams, of dried cannabis flower in public. It's the same for all of the provinces. However, that's just for public possession. You can have as many ounces as you'd like on your private property in every province except Quebec where the private possession limit is 150 grams.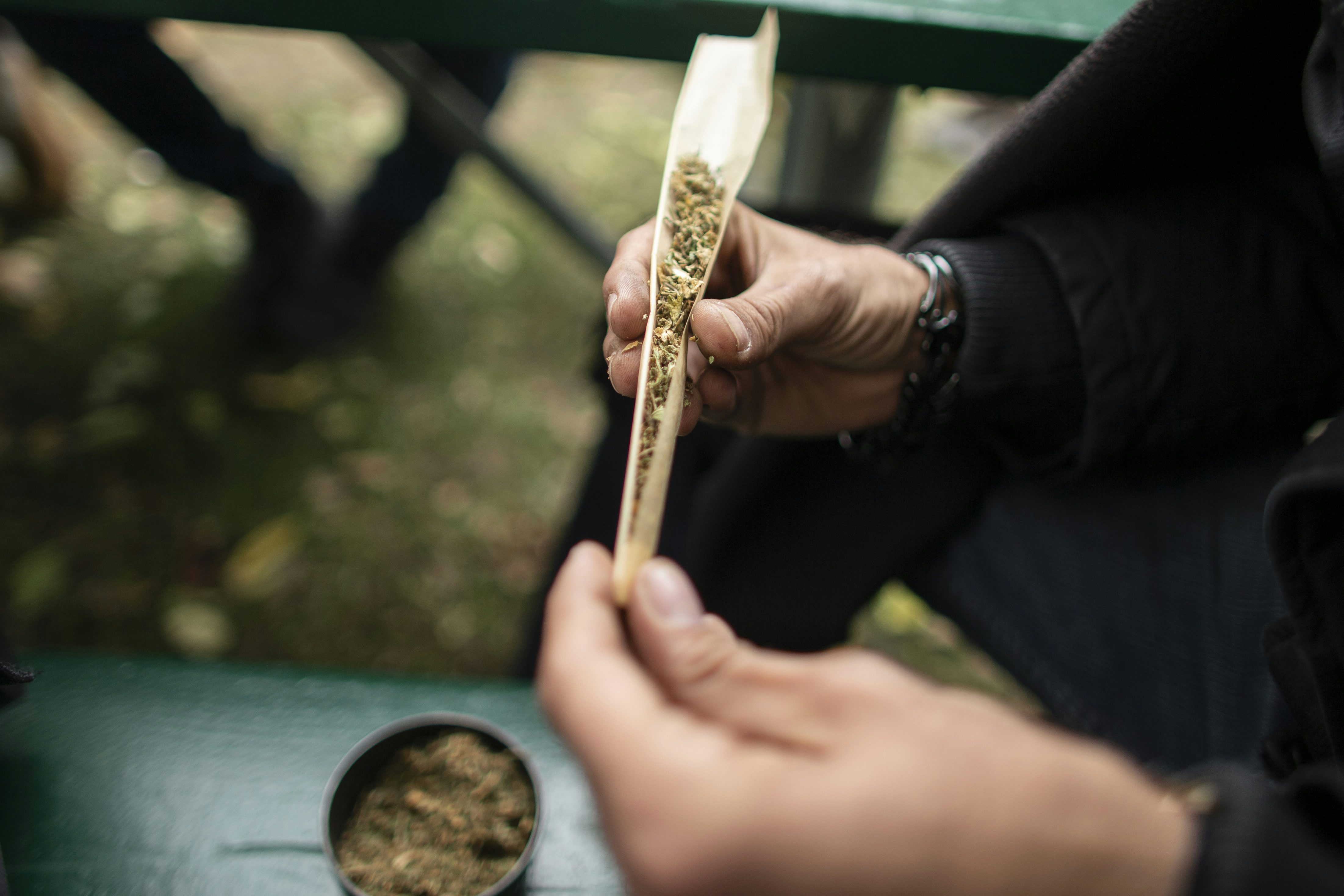 @surajchoudhary18: Where will cannabis be available?
This is where things get a little tricky. Dispensaries are not technically supposed to be open yet, although some are still operating on the grey market. The reason for this is the regulations for storefronts haven't been finalized. They're expected on April 1, 2019, but as of now, the Canadian government is asking cannabis consumers to order online. Each province has its own online cannabis stores where you can place a legal order. In Ontario, that site is called OSC, and deliveries are supposed to arrive within a reasonable number of days. When a Herb staffer ordered from OSC on Legalization Day, their order still hadn't arrived nine days later. However, when he ordered from a grey market dispensary, his order came the next day. "Reasonable" seems to be a discrepancy.
@pascal.bodla: Can I buy cannabis as a tourist in Canada?
Yes! For now, you can try to order online from the province's website, or you could order from a grey market website, or try going to a grey market dispensary. As of now, Canadians are reporting the grey market sites to be more reliable and responsive.
@marco_mller: Can you grow your own weed at home, and when you have more than 30 grams, what happens then?
To answer the first part of this question on whether or not you can grow your own weed at home: it will depend on the province. In Ontario and British Colombia, you can grow up to four plants at home. These same provinces also don't have a private possession limit, so if you have more than 30 grams after you harvest your plants, no worries! However, in other provinces, like Manitoba, home growing is still prohibited, so be sure to check your provinces local laws using the CBC's useful tool before germinating those seeds.
@jakeduffy16: Good place to go on a weed holiday now that it's legal?
Check out Herb's guide on where to smoke legally in Canada and then what to do.
Still have more questions about Canada's legalization? Ask us in a comment below and we'll do our best to answer!