This month, Colorado Governor John Hickenlooper vetoed a measure that would have allowed individuals with autism spectrum disorder to access medical cannabis. The bill sailed through both the Senate and House, with widespread support, but will not become law due to Hickenlooper's veto.
According to the Denver Post, Colorado's governor's office claims Hickenlooper had met with families of children living with autism spectrum disorder this month. On June 5th, families of those with autism spectrum disorder also rallied outside of the governor's office, in order to encourage him to sign the bill into law.
But in a statement to reporters, Hickenlooper said, "If we sign that bill we end up, without question, in some way encouraging more young people to look at this as an antidote for their problems." While justifying his vetoing of the bill, the governor cited "experts" who say that cannabis could "trigger a bipolar episode," and suggesting that more research is necessary before he would support such legislation.
Right now, despite a wealth of anecdotal evidence, there remain few studies on the ability of medical marijuana to treat the symptoms of autism spectrum disorders. However, preliminary studies that do exist suggest that medical cannabis shows promise as a treatment. Still, due to cannabis' Schedule I classification under the Controlled Substances Act, it remains exceedingly difficult to study using the scientific standard of clinical trials.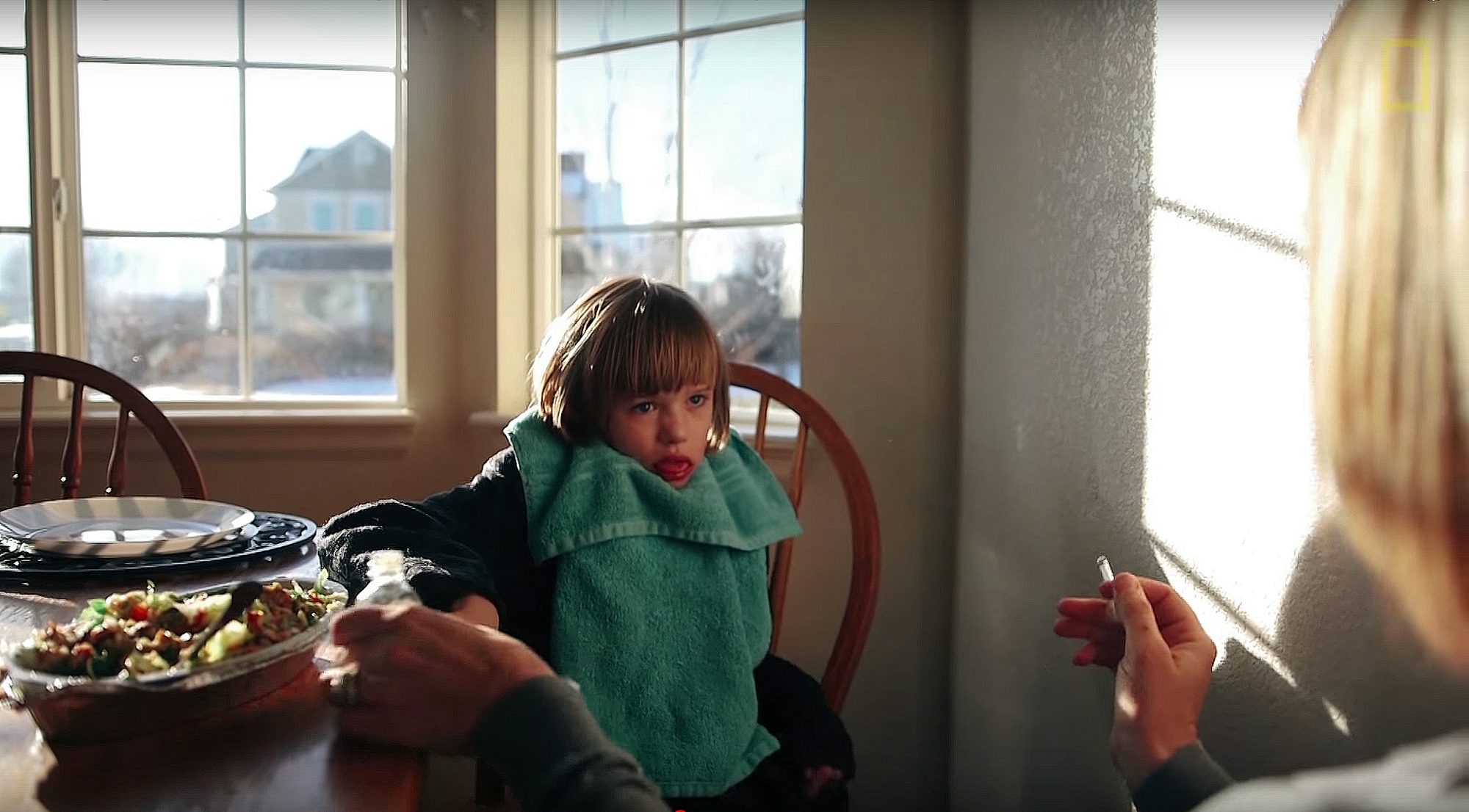 At a news conference in early June, Hickenlooper said the bill was "one of the toughest" decisions he's had to make on legislation this year.
In 2012, Amendment 64 was passed in Colorado by a ballot initiative, making it the first state in the country to legalize cannabis for recreational adult use, alongside Washington. The state had already had legal medical cannabis since 2000.
Right now, medical conditions that qualify patients for medical cannabis access in the state include cancer, seizures, Post Traumatic Stress Disorder (PTSD), severe pain, severe nausea, HIV or AIDS, among a few others.
In some states—such as Delaware, Florida, Georgia, California, and Minnesota—individuals with autism can access medical cannabis through state legal programs, either because autism is listed as a qualifying condition, or because their doctors are able to recommend cannabis as a treatment. In the latter case, this is possible because autism can be considered a debilitating condition, for which doctors in certain states can prescribe cannabis according to their own discretion.
One non-profit, Mothers Advocating Medical Marijuana for Autism (MAMMA), has been particularly vocal in advocating for cannabis as a treatment for the symptoms of autism spectrum disorder. The organization claims that medical cannabis is "a safe, affordable and effective medical option for autism spectrum disorders."
Hickenlooper has since asked state health officials to conduct research into cannabis' effectiveness as a treatment for the symptoms of autism spectrum disorder.