Patients in Florida are finally getting what they so desperately deserve: real medical cannabis, delivered right to their door. Trulieve, the first and so far only company licensed to deliver medical cannabis, made its first delivery on Saturday. Here's how home delivered weed is going down.
A long time coming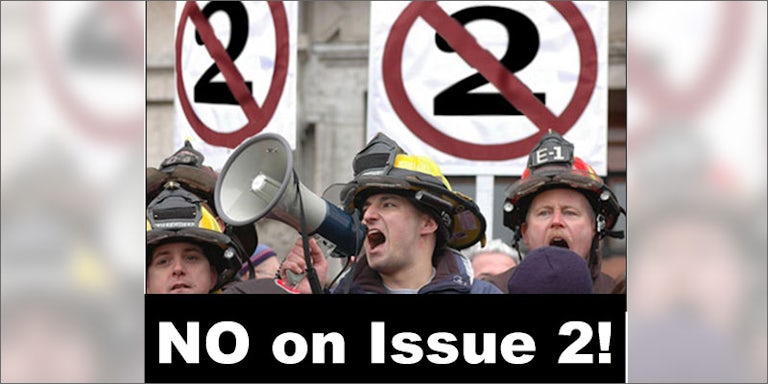 Florida passed legislation to allow for medical cannabis two years ago. Originally expected to be in place last year, technicalities kept it tied up in red tape until March of this year. Then, legislation passed that expanded the program to include more conditions, as well as better ways for companies to get on board.
Currently, patients can only access high CBD/low THC cannabis, but the upcoming November vote on Amendment 2 might just change that. Yet the March expansion of the Right to Try law allows patients with terminal conditions to try high THC cannabis.
Companies revving at the green light to supply home delivered weed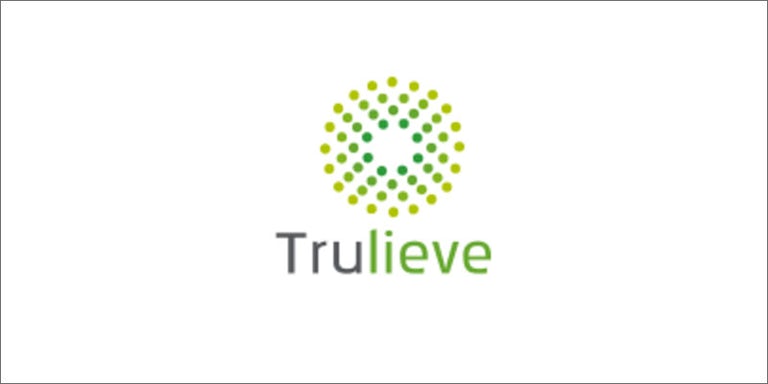 Trulieve delivered the medicine to a patient in Hudson suffering from dystonia. Dystonia is a neurological movement disorder characterized by chronic muscle spasms and seizures. Their products go on sale in stores Tuesday, and they offer many forms, including oils, tinctures, gel caps, and vape cartridges.
The company has been preparing for a while, growing its crop and getting ready, but didn't get official processing and dispensing authorization until last Tuesday.
Trulieve hopes to have high THC strains on shelves starting next month. Another company shooting for dispensing authority in Southern Florida, Alpha-Surterra, just finished harvesting last week. They hope to get approval soon. So far, only 6 organizations have been granted approval for cultivation in the state.
The roadblocks to progress
Two years ago, Florida voted on medical marijuana and scored just shy of the 60% they needed to change the state Constitution. People United for Medical Marijuana raised $4,840 dollars towards the effort to pass the amendment. On the other side of the fence, anti-cannabis advocates have much deeper pockets.
Mel Sembler of St. Petersburg threw over a million dollars at the Drug-Free Florida Committee since May. The organization has almost $900,000 on hand as of July 8. Against tyrants of this size, the only hope for legalization lies in the hands of the voters themselves.
How to get medical cannabis in Florida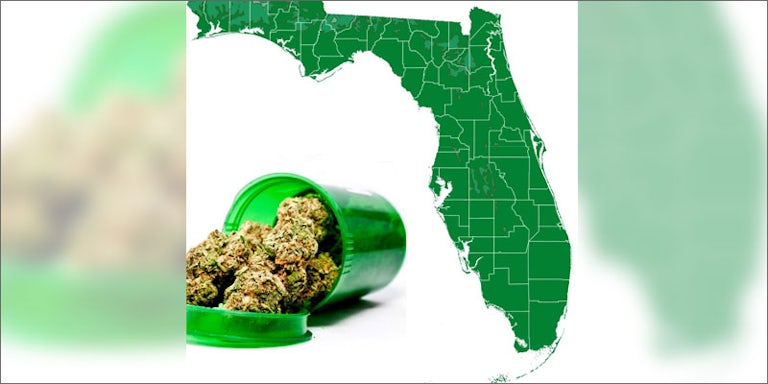 If you live in the state and want to get legal medicine, you will have to do your homework, and probably some driving. Right now, there are only 15 doctors in the state on the registry to help you get cannabis. You must suffer from cancer, epilepsy, chronic seizures, or muscle spasms, and both you and your doctor need to be listed in the state registry.
Every voter needs to be ready for November, so full medical access can get passed. The people came so close last time, there should be twice the effort this year!
Do you live in Florida and need medical cannabis? Tell us your story on social media or in the comments below.