Something you don't hear of often is a weed dealer handing over his goods. After police raided Shane Anthony Carter's home in 2015, they thought they had found everything. But as it turns out, they missed quite a bit of cannabis and even a set of scales.
Was honesty the best policy for this dealer?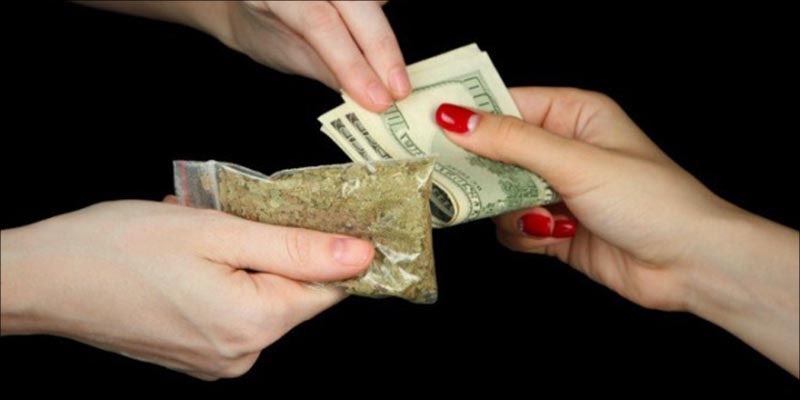 During September of 2015, police raided Shane Anthony Carter's home in Ipswich, England. In addition to small amounts of cannabis, they also found clip seal bags and text messages about supplying weed on 39 occasions.
Two days after the raid, Carter went to the police station and handed over even more weed and a set of scales that they had missed.
According to the 38-year-old, he began buying large amounts of cannabis because it was cheaper to do so. Then, he would sell it to his friends just because they knew he had it.
Despite his honesty, Carter pleaded guilty to 39 counts of supplying "dangerous" drugs. Not to mention, one count of possessing utensils used in a drug crime.
Trying to help a friend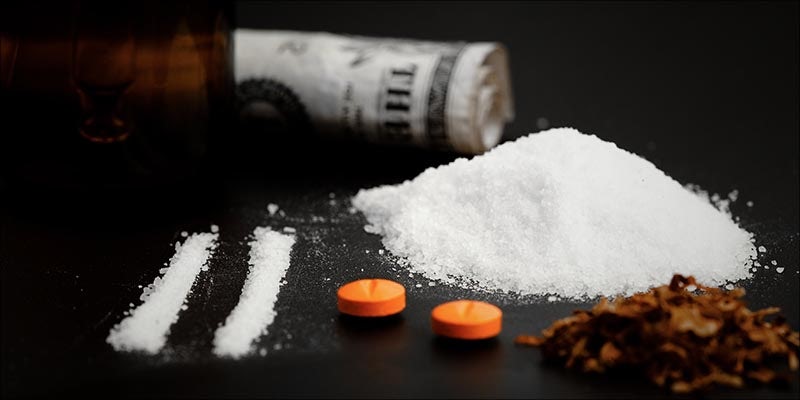 All in all, Carter sold a total of 609 grams of weed. However, 560 grams of that total went to the same woman with attempting to escape her dependence on methamphetamine by replacing it with the herb.
It is well documented that cannabis can help people beat their opioid and painkiller addiction.
Still, Judge Dennis Lynch told Carter that he needs to find a more lawful means of dealing with pain. As a result of Carter's honesty, he was sentenced to nine months imprisonment, which was immediately suspended for eighteen months.
Sure, Carter's honesty was great and all. But as can be seen, it didn't help him much in the long run, nor did it change the judge's point of view.
Not to mention, if the cops missed anything during their search, then surely that's their fault?