On Wednesday (Jan. 17), California Congresswoman Barbara Lee (D-CA) introduced the Marijuana Justice Act (MJA) to the House of Representatives. The legislation is a companion bill to the Senate version, which was introduced last summer by New Jersey Senator Cory Booker. In order for the Marijuana Justice Act to become law both the Senate and House must introduce their own versions and vote to pass them independently.
Booker introduced the Marijuana Justice Act with the intention of correcting the mistakes made by the war on drugs. The bill would not automatically legalize cannabis in all 50 states but would end federal cannabis prohibition so that states could decide what to do on a case by case basis. It also features several provisions to address injustices that have resulted from prohibition. Among those provisions is a requirement that the Department of Justice identify states where low income and minority residents are the victims of disproportionate arrests for cannabis-related crimes. Those states would be barred from receiving "any Federal funds for the construction or staffing of a prison or jail."
"We're committed to this goal but we need to get it right," Lee said in a conference call with reporters on Wednesday afternoon. "We have an opportunity to forge a new path, one that is inclusive and one that is just."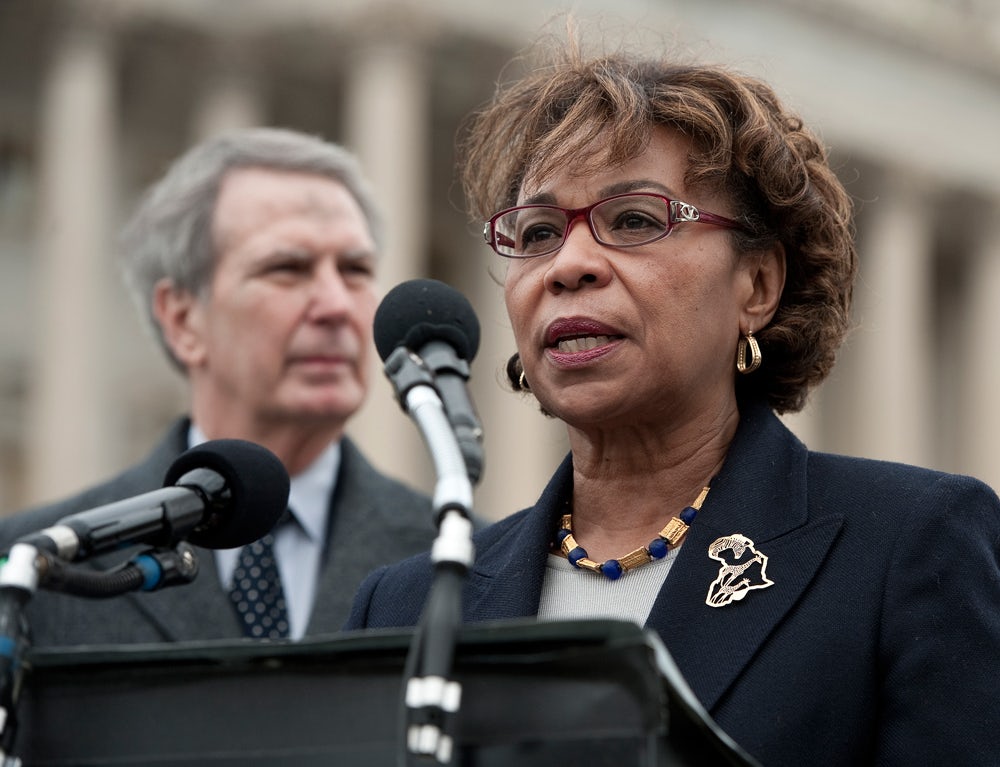 The federal funds which would otherwise go towards those jails or prisons would in part fund what's being called the "Community Reinvestment Fund." The Marijuana Justice Act would appropriate $500 million in total from the federal budget from 2018 to 2040 "to reinvest in communities most affected by the war on drugs."
According to a 2013 report from the American Civil Liberties Union, 88 percent of marijuana-related arrests between 2001 and 2010 were for possession. Among those, the rate of arrests for African Americans was nearly four times higher than that of white Americans, despite the fact that use among black and white Americans consistently fell within a couple percentage points.
"The Marijuana Justice Act is by far the most comprehensive piece of legislation ever introduced federally when it comes to ending our failed policy of prohibition and addressing the egregious harms that policy has wrought on already marginalized communities," said NORML Executive Director Erik Altieri.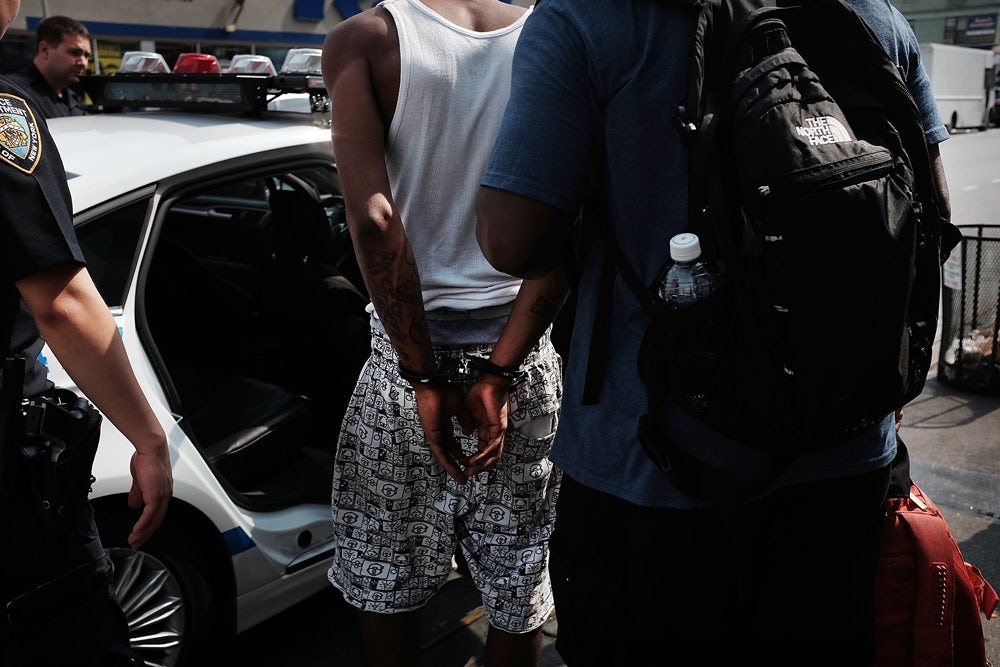 This greater level of incarceration has led to a vicious cycle of poverty and imprisonment. When examining data on arrests since the 1980s, higher rates of incarceration are found to be directly related to lower employment rates among African Americans.
In December, Senator Ron Wyden of Oregon joined Booker in sponsoring the Senate's version of the Marijuana Justice Act. Wyden's support is an important step since the veteran senator has been seen as a broker between Democrats and Republicans in the Senate.
"This issue has never been more urgent than it is today," Lee said, adding that, "people understand that marijuana criminalization has failed."
Over 60 percent of Americans believe that marijuana for recreational purposes should be legal, according to a recent Gallup poll, while on Capitol Hill the House version of the Marijuana Justice Act has already picked up 12 co-sponsors.