Beneath the soaring redwoods of California's Emerald Triangle lives America's largest cannabis community and its worst kept secret. For decades, these farmers have been cultivating marijuana in what could be considered the last frontier of the Wild West. But as an end to prohibition comes to California, it could bring the death of that Wild West with it.
In essence, the state's new regulations—written to oversee the recreational cannabis market which will open on January 1st —is taking an industry which already exists and hitting the reset button. Small farmers currently operating in California fear that with these rules, they'll lose control of their product and the relationships they've established with customers. Additionally, with all the new taxes, fees, and competition from newcomers, they're concerned that recreational profits will not be as high as originally anticipated even if the number of total consumers increases.
One of California's more controversial regulations is the mandatory use of a licensed distributor. Farmers will not be able to sell their products directly to consumers or even to dispensaries. Instead, they will have to find a middleman who will be responsible for tracking the product and shipping it to dispensaries with the help of licensed transporters.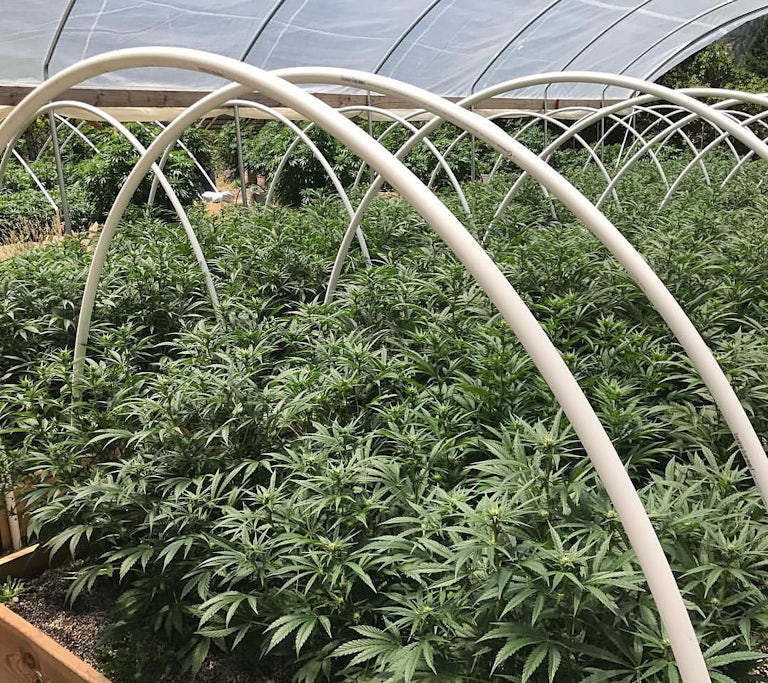 "I think there's a misconception that people who are up here are just raking in the cash," says Becky Crossland of Formidable Flower, a small farm located in Southern Humboldt County. Instead, Crossland says, she and her family are "just average people, living a somewhat unaverage life."
The Crosslands have run their farm for 15 years now and could even be considered newcomers in a place that's had a long and rich history of growers since the 1970s. Despite the stigma of cannabis, Crossland said, her family isn't much different from other farming families.
The growers in Southern Humboldt support local schools, hospice care and community baseball leagues. Crossland, for example, has organized a little league, been a member of the school board, and currently serves as the president of the local high school booster club.
Crossland says she's concerned that Humboldt may start changing soon though. Lately, she's noticed a push for warehouse-style indoor grow-ops and a growing number of out-of-state cultivators interested in setting up in their community. "It's going to have a huge impact on Humboldt," she said.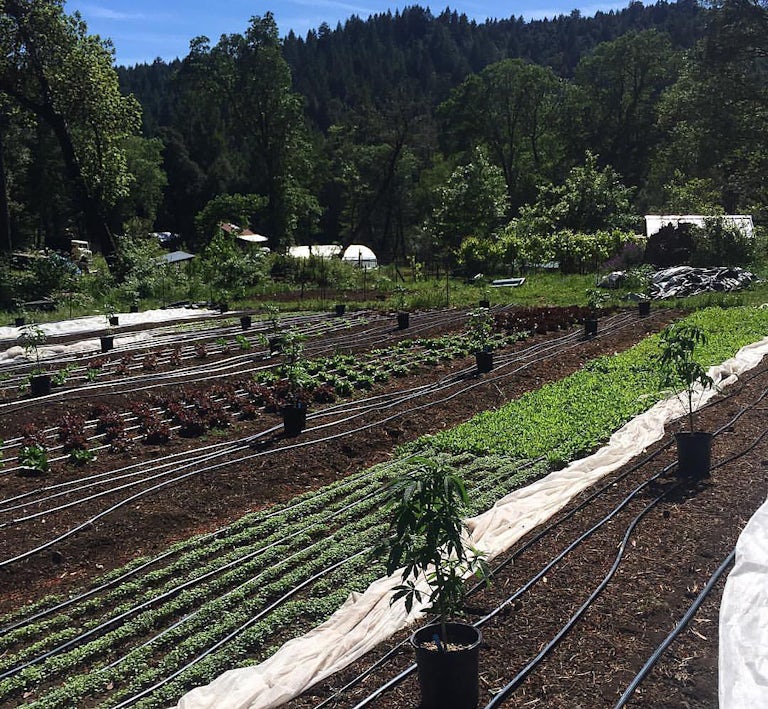 Humboldt County is currently reviewing more than 2,000 cannabis business applications, the majority of which are for growing. In the wake of the Green Rush, the county has also set up some of the strictest guidelines in the state. It's most recent addition has been the marijuana cultivation tax, also known as Measure S. It's a tax rarely seen in other industries which charges the farmer before their crop has even had the chance to grow and is expected to bring in nearly $400,000 in tax revenue.
"The amount of money that we've had to put out in order to even get in the game has left us in a position where we're pretty much spending our retirement money," says Crossland. "It's a little terrifying being thirty to forty thousand dollars into a process you don't even know is going to continue to work."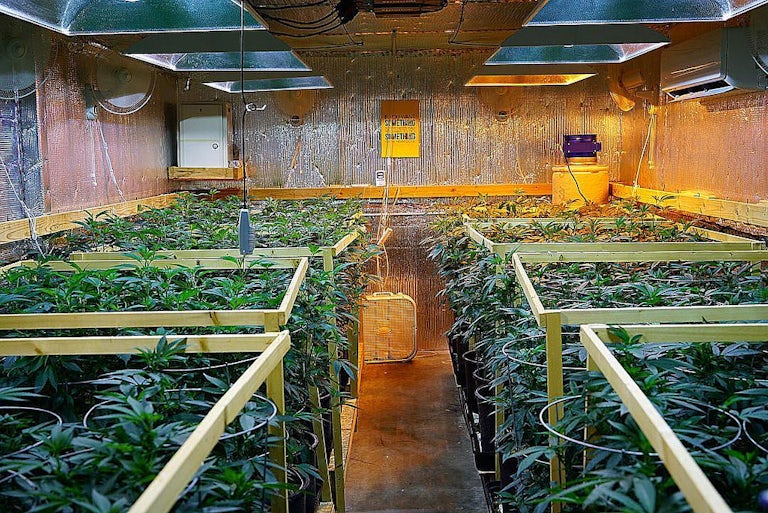 Small farms like Formidable Flower—among many others—are banding together to support one another during this time of transition. They've founded collectives like Redwood Roots and Emerald Exchange to stay competitive and offer an alternative to large growers and distributors.
"For smaller players, the key to success will come in the form of partnerships and collaboration," says Krista Whitley, CEO of Altitude Products, a conglomerate of cannabis companies. "Smaller brands actually have an advantage because they can be more agile and responsive to consumer feedback."
But others don't see as clear of a way forward. "The only profitable way to operate will be through large volume," says Jason Santos, CEO of Burn TV, "and small operations won't be able to compete."
"It's the same thing that put brands like Tower Records out of business," Santos added, "when companies like Target and Best Buy started selling the same CD's [at a lower price]."
Crossland remains optimistic. She's hopeful small farms will survive the same way micro-brews have, by putting quality over quantity. And there's no one better to do that than the people who have already been producing some of the finest bud in the world.