Police are facing some serious questions on their priorities after a Texas couple was busted for marijuana while looking for a missing friend as Hurricane Harvey hit the area.
A friend in need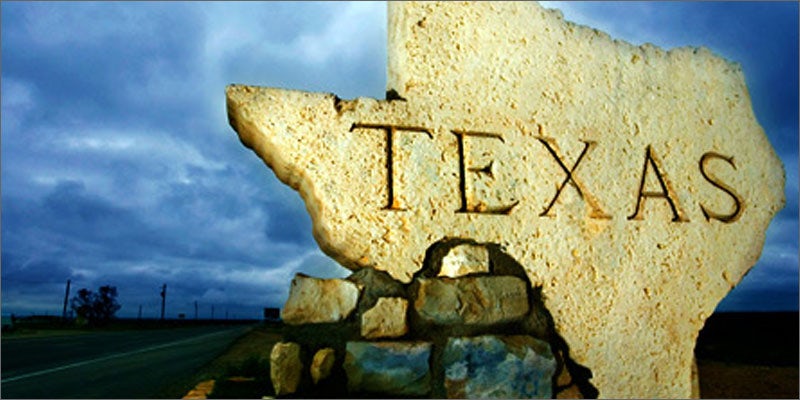 Corey Mendes and his wife Christy, of Beaumont, had been preparing earlier in the day to ride the storm out by getting food and supplies. Part of their supply run before they battened down the hatches was to pick up an ounce of marijuana, according to the Texas Cannabis Report.
When they learned, later in the day, that a friend had gone missing, the couple headed out in their car to search for him.
At one point, an officer with the Nederland Police Department pulled Christy over for driving 5 mph over the speed limit, according to Corey. The officer claimed he smelled marijuana upon approaching the vehicle and proceeded to search the car.
That might have been the reason, according to Corey. But it also might have been their embroidered seat covers, which featured stylized marijuana leafs.
Christy ended up admitting to the officer that they were in possession of a joint. That's when the officer found the freshly purchased ounce of weed in the glove box.
Corey said they'd forgotten to get the weed out of the car after they got the call about their missing friend. They had rushed home, changed clothes, and immediately went out searching, he said.
The best use of time?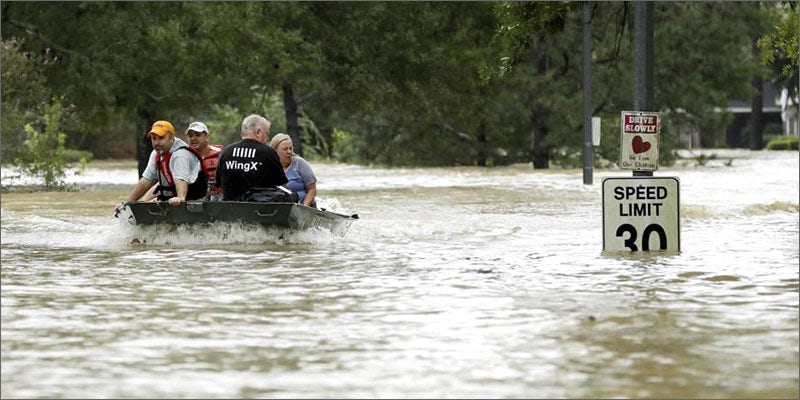 The cop ended up writing Christy a paraphernalia ticket and charged Corey with possession of the ounce when he claimed it. That happened about 7 pm, and Corey said he stayed in jail until after midnight.
When he asked the cop to observe Texas state law – which allows a person to be given a court summons and released without arrest for the cannabis – his request was denied. That triggered the five-hour-plus process of booking and bonding out, which involved seven cops, one of whom Corey said told him they "had nothing better to do."
It was just ridiculous that we were searching for a missing person in their city and they had nothing better to do. Our community should know that while everyone was prepping for Hurricane Harvey, NPD was out arresting people for minor possession. Cannabis consumers are not criminals or outlaws, we care about our communities and work to ensure our streets are safe. – Corey Mendes
The couple took people into their home who had no place to go after the hurricane. Their own home had escaped the storm with no flooding and little damage.
We have since been rescuing people from dangerous flooded areas, housing displaced families in our home, collecting and distributing supplies to families and first responders, conducted animal rescues, and now we have teamed up with an organization that does volunteer cleanup of damaged homes. We also volunteered our time to dispatch rescue units and input data for response units when we couldn't get out on the water. – Corey
The couple is now coordinating their relief efforts through Southwest Texas NORML, a chapter of the National Organization for the Reform of Marijuana Laws.
I just though the irony of us (citizens deemed criminals by our laws) helping our community during a major disaster seemed rather contradictory to why laws were set in place in the first place. For the safety or our community. – Corey