Residents of Illinois no longer have to worry about facing jail time if they're caught with a small amount of cannabis. They've officially become the twenty-first state to decriminalize cannabis possession. Instead, police will now be issuing written citations, like a traffic ticket, with a small fine. Citizens will be able to simply pay the fine and move on with their lives, rather than dealing with lawyers, courts, and possible jail sentences.
Illinois is flying high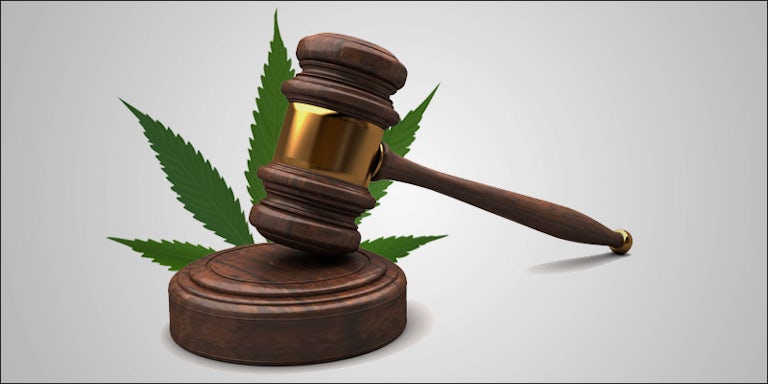 As of Friday, a small amount of cannabis no longer carries a life-altering sentence in Illinois. Following suit of twenty other states, like Delaware, Ohio, and Vermont, Illinois Gov. Bruce Rauner signed into law a new regulation that punishes cannabis possession like a minor traffic violation.
Before the new law was signed, possessing ten grams of cannabis or less was considered a Class B misdemeanor, carrying a penalty of up to six months in jail and a fine of $1,500. The new law changes all of those standards, and will leave cannabis enthusiast more than pleased.
Under the new law, possession of ten grams or less of cannabis is punishable by a fine of $100-$200, with no fear of spending any time behind bars.
While the fine might seem a little steep, consider the alternative. Not only were the previous fines and repercussions much more severe, think of the additional money violators lost while incarcerated. They aren't able to work to continue to make money, and after being released from jail it becomes more and more difficult to find work again.
Even compared to driving violations, the average traffic stop ticket ends up costing drivers $150-$300, depending on the violation, making the possession fine seem even more minuscule.
Trend-setting Chi-Town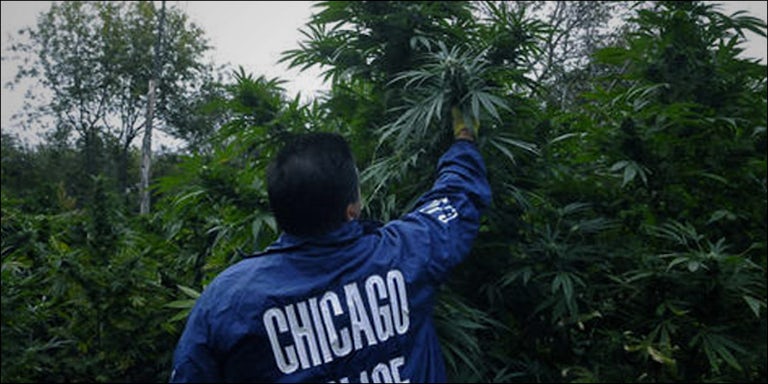 Chicago was way ahead of its state's time four years ago when the city decided to decriminalize cannabis without approval from all of Illinois. State officials have finally come together, understanding the disadvantages they're putting citizens at by incarcerating them for such minuscule infractions.
Chris Lindsey, senior legislative counsel for the Marijuana Policy Project, released a statement Friday expressing his gratitude for the new regulation and the officials who signed it into law.
We applaud Gov. Rauner and the legislature for replacing Illinois's needlessly draconian marijuana possession law with a much more sensible policy. This commonsense legislation will prevent countless citizens from having their lives turned upside down by a marijuana possession arrest.
However, there is a slight downside to the new law. In places like Chicago, where decriminalization laws and regulations already exist, the $100-$200 fine for possessing ten grams or less doesn't apply. Instead, those cities will continue to follow the restrictions they've already laid out.
For example, in Chicago, 15 grams of cannabis or less comes with a fine of $250-$500. While those city residents might still be paying more in fines, it is still a better option than the alternative of jail time.
What states do you think will decriminalize cannabis next? Let us know on social media or in the comment section below.