If Illinois legalizes recreational cannabis, will the state have to euthanize "a number" of its pot-detecting dogs? That startling claim was made by the training director of a police K-9 academy claimed this week, reports The Pantagraph.
Illinois has about 275 trained drug-detecting dogs, and each cost the department thousands of dollars in training. Replacing all of them would cost millions, a summary of the Pantagraph story in The Week reported. Chad Larner, the director of Macon County's K-9 Training Academy, claimed that simply "retraining" the dogs not to detect marijuana would be "extreme abuse."
Police dogs are trained to detect the odors of several drugs and to be anti-social. The justification that Larner used for the claim that dogs would have to be euthanized if cannabis was legalized is that law-abiding citizens would be subject to unfounded searches.
Training a K-9 police dog takes from eight to 16 weeks, which costs between $3,000 and $5,000. The dogs cost from $8,000 to $16,000 each, depending on breed, training, and purpose.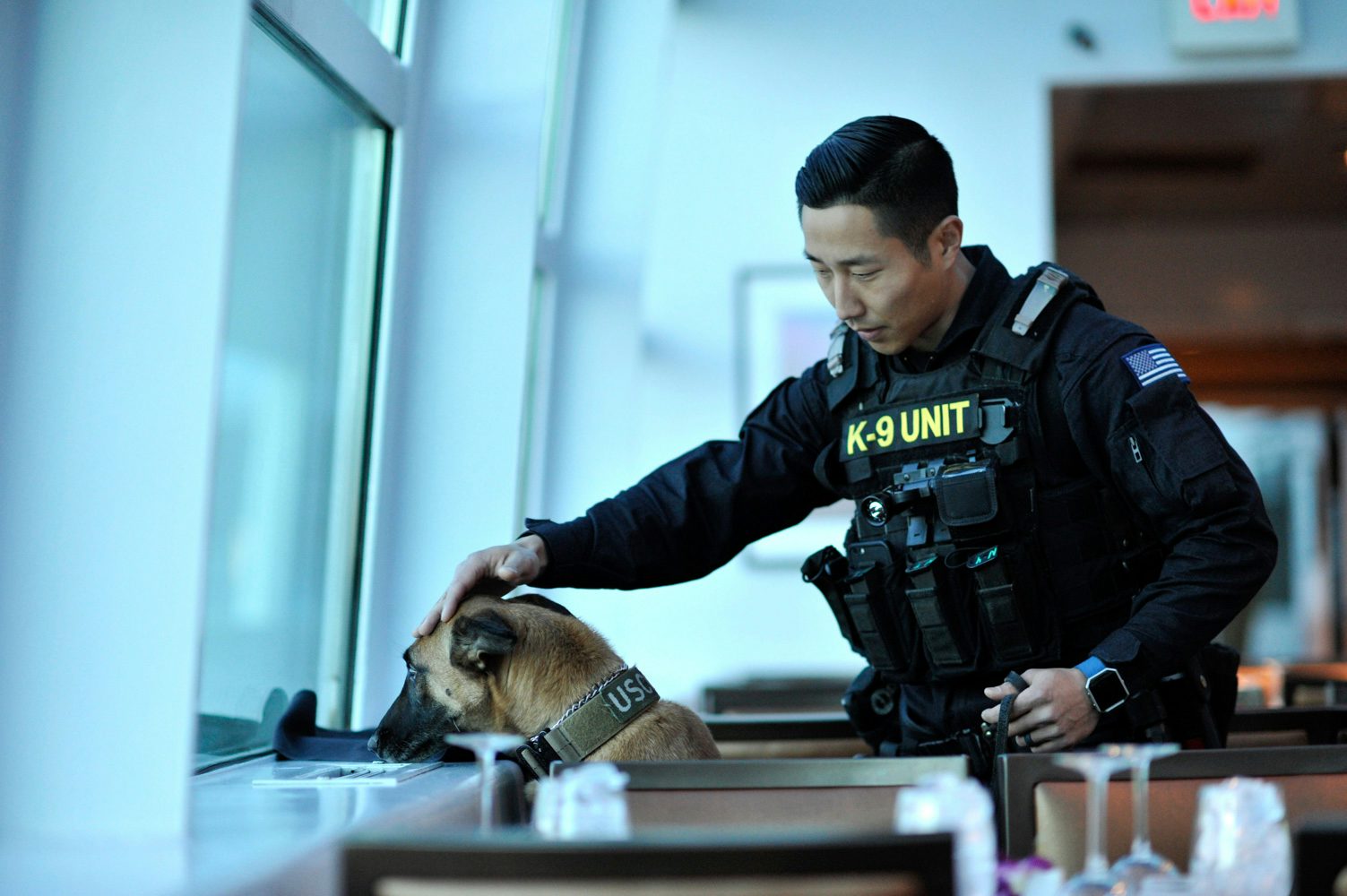 Substance-detecting K-9 dogs can typically detect cannabis, cocaine, heroin, ecstasy, and methamphetamine, but they can't tell officers which ones they smell.
Because it isn't known whether dogs alert to the presence of legal cannabis, a Colorado Court of Appeals last year ruled in favor of a man arrested in 2015 for meth. In 2015, he'd been arrested after officers searched his vehicle, finding a meth pipe with white residue. The search took place after a K-9 alerted officers. The evidence was used to convict the man of two counts of drug possession.
It wasn't known whether the dog alerted to legal cannabis. The court, therefore, ruled the evidence should not have been admitted. The man's conviction was overturned.
Former K-9 handler Petrilli dismissed the idea that any dogs would be euthanized because of legalization. Petrilli told The Pantagraph that the dogs would likely continue to live with their handlers in retirement.
In states like Washington where cannabis is already legal, some K-9s have simply been retrained to ignore the scent of marijuana. New dogs are trained to smell other substances than cannabis.
The concerns — and the hyperbole — come as legislators decide whether to make Illinois the 10th state to legalize recreational cannabis for adults. The state already decriminalized weed in 2016. Up to 10 grams is a civil offense, punishable by a fine between $100 and $200. Illinois in 2015 implemented a medical cannabis program on a trial basis. That law is set to expire in 2020 without additional legislative action.