The Illinois House of Representatives on Wednesday voted to decrease the penalty levied upon individuals found to be in possession of small amounts of cannabis, a move that could ease the criminal penalties for countless individuals in the state going forward.
The Bill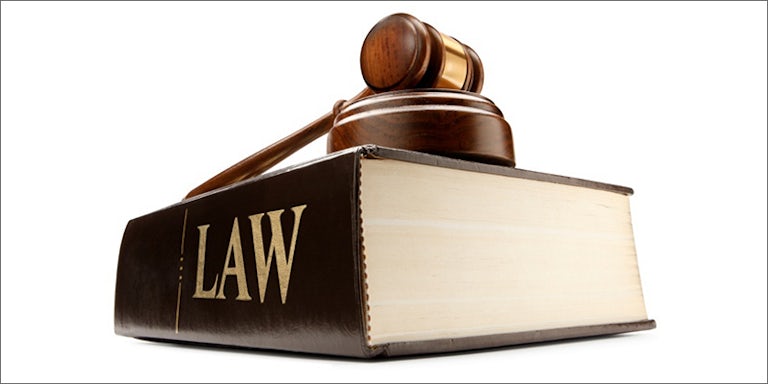 The House approved Senate Bill 2228, which would have law enforcement officials issue tickets ranging from $100 to $200 each instead of making arrests for possession of up to 10 grams of cannabis. The civil offense would not result in jail time.
Illinois Gov. Bruce Rauner vetoed a similar measure in 2015; this time around, however, the bill includes several provisions proposed by Rauner himself, which increases the chance that he will sign it into law. The recently-passed measure was introduced by Sen. Heather Steans (D-Chicago).
Moving forward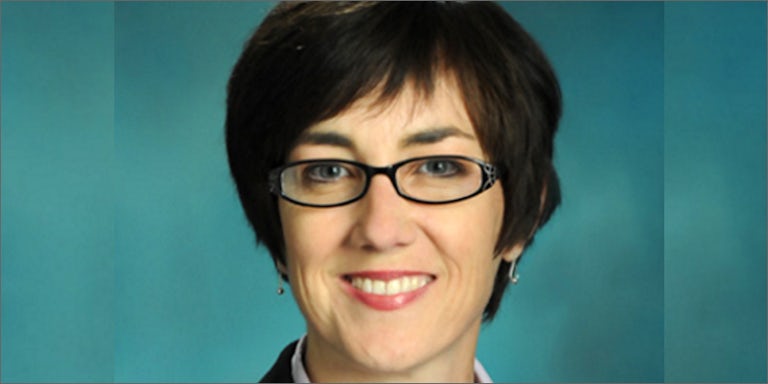 Rep. Kelly Cassidy, who proposed the measure that was ultimately vetoed in 2015, voiced her approval of the new bill, saying that the state was due for a change.
"Illinois is long overdue for creating marijuana policies that treat our residents more fairly and free law enforcement up for more serious crime… We should not spend our resources arresting and jailing people just for the possession of a small amount of marijuana. This bill is an important step, and I am happy to be a part of this change in policy."
Illinois law currently classifies the possession of up to 2.5 grams of cannabis as a class C misdemeanor; an individual is caught with such an amount, they face up to 30 days in jail and up to a $1,500 fine. Possession of 2.5 to 10 grams is classified as a class B misdemeanor, from which an individual faces up to six months in jail and up to a $1,500 fine.
Activist support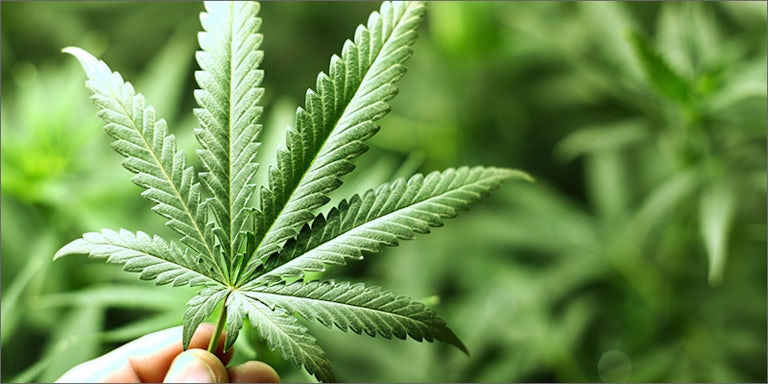 The measure was also greeted by cannabis activists. Chris Lindsey, a senior legislative analyst for the Marijuana Policy project, voiced his support for the measure and its potential impacts upon those who would otherwise be sent to prison for cannabis possession.
"Marijuana consumers should not have their lives ruined simply for possessing a substance that is objectively safer than alcohol… The damage done to individuals when they get criminal records, and the resources spent arresting and prosecuting them, are impossible to justify. It is time we started treating marijuana more sensibly, and this bill does that."
The measures outlined in the bill were largely implemented by the Chicago City Council in 2012, as well as numerous other communities across Illinois.
Do you live in a state that has recently liberalized its cannabis laws? How has it affected your community? Tell us about it on social media or in the comments below.