Voters in Cook County, Illinois—the largest county in the state—sided overwhelmingly in favor of a pro-legalization ballot initiative on Tuesday night. The final results of the ballot initiative show that 68 percent of voters approved the measure which advises state legislators to legalize and regulate recreational marijuana.
The question put to voters Tuesday night read:
"Shall the State of Illinois legalize the cultivation, manufacture, distribution, testing, and sale of marijuana and marijuana products for recreational use by adults 21 and older subject to state regulation, taxation and local ordinance?"
While the recommendation does not bind lawmakers to legalize recreational cannabis, it could give momentum to the legislature by showing them what the state's residents want. Cook County—the second largest county in the country by population—encompasses the city of Chicago and its suburbs.
Illinois lawmakers have been considering recreational cannabis legalization since last March, when a bill was introduced to allow the possession of up to 28 grams and home grows of up to five plants for those who are 21 and older. Illinois decriminalized possession of up to 10 grams in 2016 and has had medical marijuana since 2013 for those diagnosed with a qualifying condition. More than, 20,000 patients have qualified for the program since it began.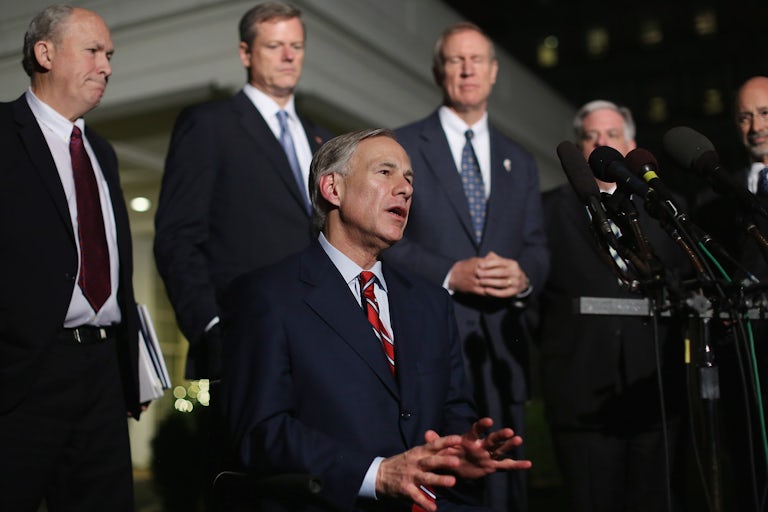 Those who advocate for legalization have argued that it could bring tax revenue to Illinois, citing the millions in revenue that Colorado has brought in since legalization in 2012.
Opponents like the current Republican Governor Bruce Rauner have stood their ground. Rauner recently said that he would veto any bill that reaches his desk. The governor, who currently has lower approval ratings than President Trump, is facing a re-election campaign against a pro-legalization Democrat JB Pritzker, who party members approved last night.
"Let's legalize, tax and regulate marijuana," Pritzker said after winning the party's nomination. Illinois will decide whether to keep Rauner, who was also approved by his party last night, in office on November 6th.