Let this story be a warning to anyone who visits a legal marijuana state. Smoke 'em while you got 'em because if your taking your legal weed back to a prohibition state like Indiana it just became easier for cops to bust you.
John Toschlog was headed back to Indiana from Washington state two summers ago when he was stopped by police for only having one working headlight. The stop didn't go quite as planned to him or the officer who pulled him over and now, his case has set a precedent in Indiana for warrantless searches.
Police Officer Ryan Sobierajski neither smelled nor detected anything in the car that would lead him to believe Toschlog, his female passenger or his dog had been carrying drugs. Yet when the officer asked if the driver had ever been in possession of marijuana in the past, Toschlog admitted that he had.
He explained to the officer that he was returning from Washington state where marijuana was legal and that there had been marijuana in the car at that time.
According to court documents, in admitting that there had been marijuana in the vehicle before, the officer had reasonable suspicion to believe that there may still be marijuana in the vehicle.
A narcotics dog was then called to the scene and indicated that there was something in the car. When officers searched the vehicle they found a small black bag in the front passenger seat which contained 2 grams of marijuana. They also found a backpack which contained the psychedelic DMT.
Toschlog was charged with possession of marijuana, possession of paraphernalia and possession of a controlled substance; all of which are misdemeanor offenses. His charges were placed on hold as he appealed the drug charges on the grounds that the police didn't have a right to search his car.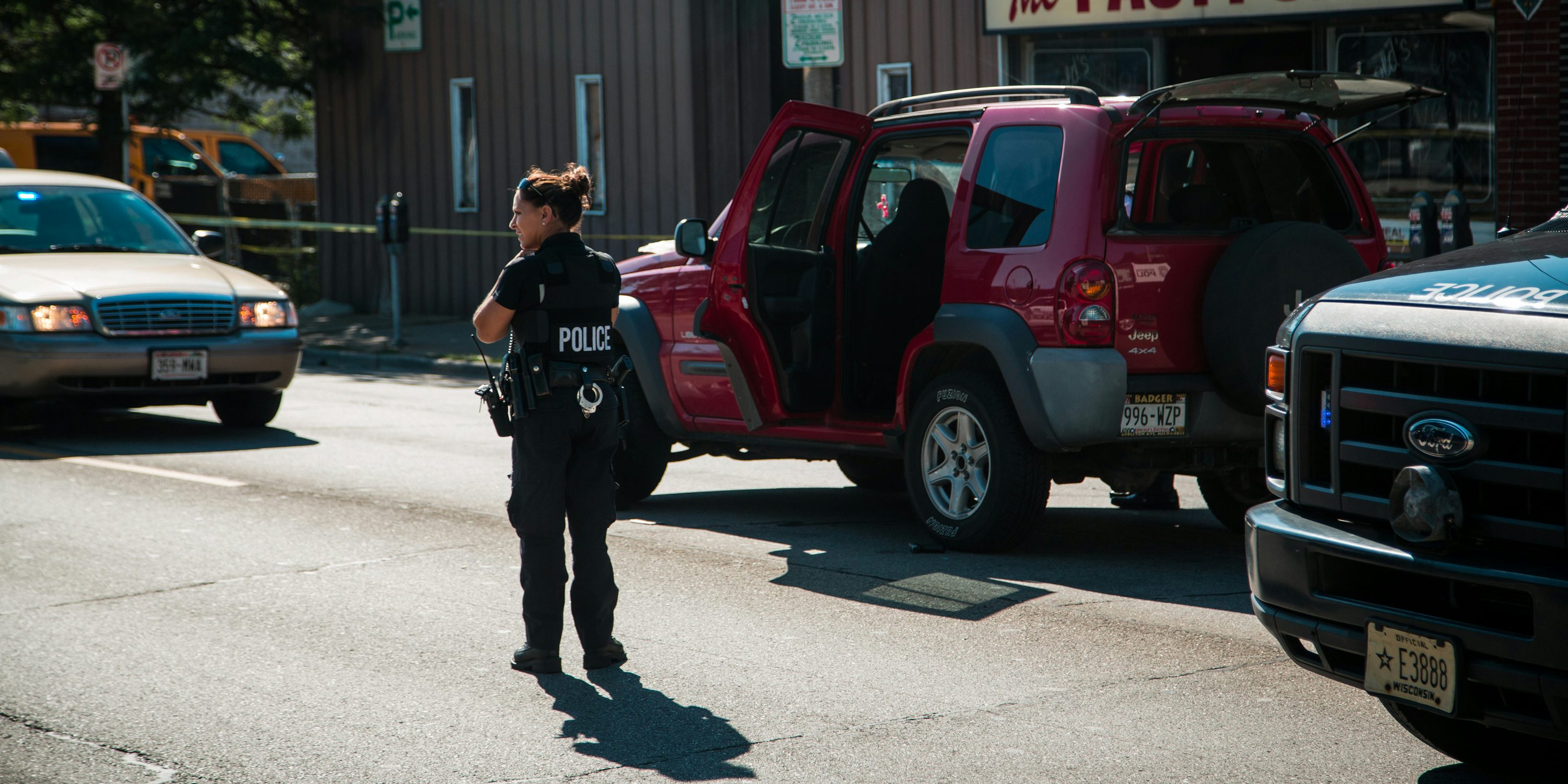 He filed a motion to suppress the evidence, claiming that the search took longer than was reasonably expected of a routine traffic stop. According to the court filing, an officer is not allowed to call in a canine unit during a routine traffic stop, "in a way that prolongs the stop, absent the reasonable suspicion ordinarily demanded to justify detaining an individual."
To Tosclong, this was a violation of his Fourth Amendment constitutional right, which protects citizens against unreasonable search and seizure. It was also a violation of the states constitution under Article 1 which offers similar protections.
But the judge, in this case, saw it differently, because the officer had a right to ask questions and Tosclong also had a right to remain silent.
"His choice to do so and to disclose inculpatory information — i.e., that he had previously had drugs in his car," the judges said, "provided the officer with reasonable suspicion to believe at that point that Toschlog currently had marijuana in his vehicle."
The driver, in this case, was clearly guilty. But the reason this case is important for Indiana cannabis enthusiasts as that it establishes a precedent for police to search the state's citizens despite having no clear evidence that they may currently be in possession of a banned substance simply by asking if they have ever possessed marijuana in the past (legally or otherwise).
Toschlog was not ticketed for the burned-out tail light.