While Michigan, Ohio, Wisconsin, and other nearby states have all gotten some kind of access to medical marijuana, Indiana has maintained strict laws against it. But there are signs that legislators in the Hoosier State may slowly be changing their minds. Last week, its state legislator sent a medical marijuana bill to the public health committee.
Karen Tallian, a Democratic member of Indiana's Senate, has proposed a medical marijuana bill every year since 2011. Those bills failed, but this one is different. This time around it comes from the Indiana House of Representatives, and a Republican, Jim Lucas.
Additionally, according to the IndyStar, the House Speaker Brian Bosma, who has formerly opposed marijuana, has now indicated that he supports cannabis research. This doesn't say much about how he'd vote for a bill like the one proposed by Lucas, but it does mean perspectives are shifting, even among longstanding prohibitionists in Indiana.
The state's government is stacked with conservatives. Mike Pence was the governor of Indiana before he became vice president. During his tenure, he appointed Curtis Hill, the current Attorney General, who is known for sensationalistic comments about weed reminiscent of the reefer madness era.
Last year, the state's Alcohol and Tobacco Commission even sent about 50 letters to stores across the state informing them they were going to be fined for selling CBD, the nonpsychoactive component of cannabis. This prompted Republican State Senator Jim Tomes to introduce a bill earlier this month to legalize the sale and possession of CBD oil in Indiana. The fines against these stores are currently pending.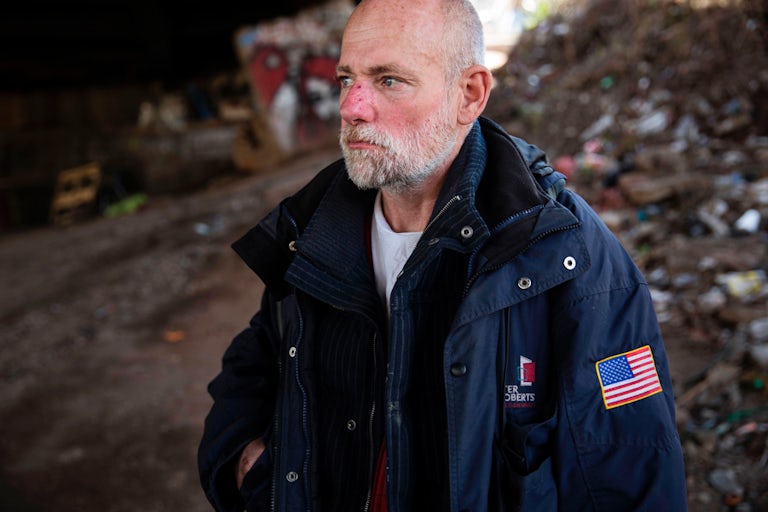 Lucas said he started becoming interested in legalizing medical marijuana in the wake of this CBD controversy. He also is interested in marijuana as a potential solution for the opioid crisis which has hit Indiana's small towns hard.
"I understand this is a controversial issue, but once people learn the facts and get away from the fear-mongering, I am convinced this will offer a better quality of life to thousands of Hoosiers," Lucas said, reports the IndyStar.
The government's crackdown on CBD oil last year also had the unintended consequence of riling up medical marijuana supporters around the state. "That has fueled this movement more than the work we've put in in the past couple of years," David Phipps, communications director for Indiana NORML, told the Indiana Business Journal. Seventy-three percent of Indianans now favor the legalization of medical marijuana.
Still, despite the growing support among Indiana voters, it's too early to say whether the bill has a shot at passing this year. For now, it mostly serves as an important symbol that politicians are steadily changing their opinions on marijuana, even in a state which has historically said "absolutely not" to legalization.