Under the proposed bill – sponsored by state Sen. Karen Tallian (D) – patients would be allowed access to limited quantities of medical cannabis, provided that they receive a recommendation from a licensed physician in the Hooser state.
The Bill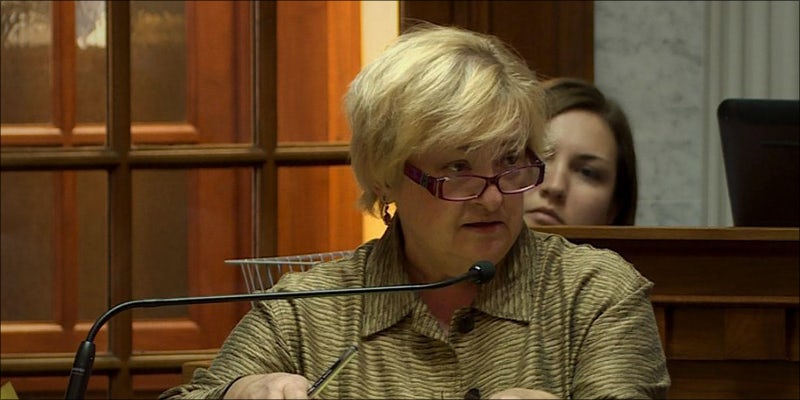 The bill up for consideration – titled Senate Bill No. 225 – seeks to build a limited medical cannabis program in the Hoosier State while establishing a system through which it may be monitored.
The bill also allows for the creation of the state's Department of Marijuana Enforcement (DOME), which would oversee the state cannabis program. DOME would also feature an advisory committee that would offer recommendations to the program as to how it could improve its effectiveness, as well as bestow research grant licenses on qualifying state institutions.
Indiana is one of just a handful of states left nationwide that does not allow for the legal use of medicinal cannabis in any form.
The submittal of the bill represents Tallian's sixth attempt at creating an Indiana medical cannabis program. She said she remains sanguine about the likelihood that the bill may be signed into law.
We move by inches down there, so I'd take every inch I could get… I have a lot of votes over there on the Republican side if I could just get a hearing.
Opposition in Indiana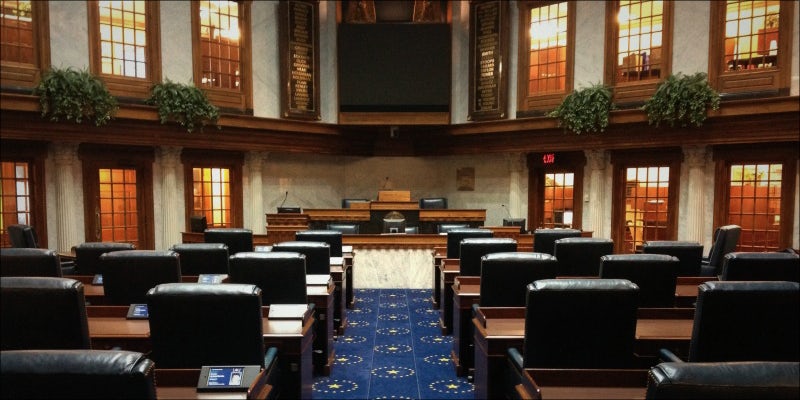 The bill's prospects for success are dim. The Indiana state government is dominated by Republicans: The party holds sizable majorities in both the General Assembly and the state Senate, with a Republican governor to boot.Many state politicians of both parties have expressed serious reservations about expanding cannabis rights.
Sen. Joe Zakas (R-Granger), while not arguing with the notion that cannabis may have medicinal benefit, nonetheless fears that a loosening of the laws around the substance may lead to a spike in its recreational abuse.
I would listen to the arguemtns as to its medical use… I just haven't heard a convincing argument on that yet. I want to hear the evidence from solid sources that it's a viable medical tool.
Larger movement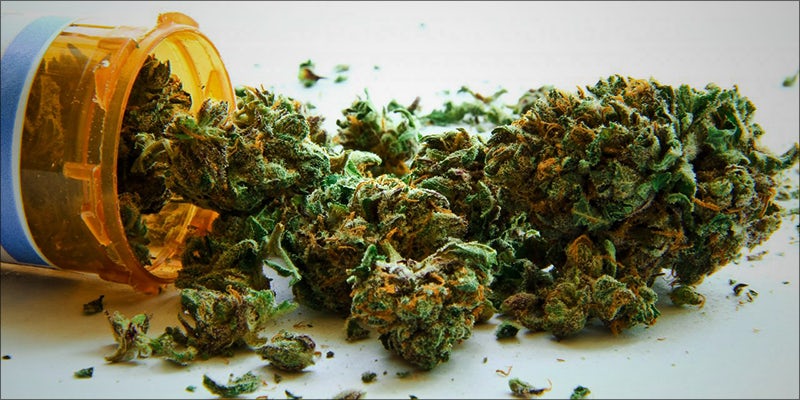 Tallian's bill appears to be reflective of a larger movement toward the adoption in Indiana of some iteration of a medical cannabis program.
A pair of bills filed this week by two state legislators looks to expand rights around the use of cannabidiol (CBD) oil. One of the bills allows for use of CBD oil among those with epilepsy and the other enables medical patients using the substance to defend themselves against prosecution.
Support for medical cannabis in Indiana has not been limited to state legislators: Veterans groups have also gotten in on the action. The activist group Hoosier Veterans for Medical Cannabis recently aired a 15-second commercial urging action on the issue ahead of the legislative session.
The movement also appears to be taking place among the general public: A poll conducted last October found a whopping 73 percent of respondents to be supportive of legalizing cannabis for medical use.