The U.S. and U.N. have long been fighting to stop the spread of epidemic drug use across the world. According to more recent reports, the funding and programs for the war on drugs are doing little to stop global use and trafficking.
America's War on Drugs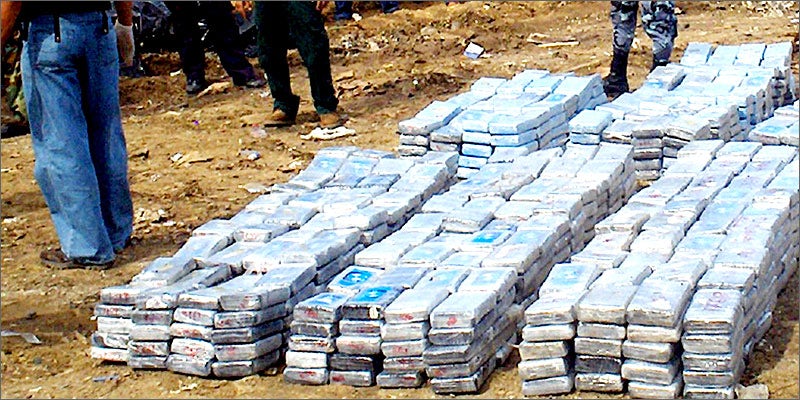 Between 2004 and 2015 the United States military had spent almost $3 billion on the domestic drug war. The American National Guard was given over 2.7 billion of this money for programs to stop the grueling drug epidemic..yet stranger still, according to the 2015 Government Accountability Office Report (http://www.gao.gov/assets/680/673260.pdf) a good track record was not kept of how funds were being spent, nor were sufficient reports made on the achievements of just what was being done to stop the foreign and domestic drug trade.
The National Guard has claimed to have made significant breakthroughs in their domestic drug efforts, stating that in 2014, "the Guard supported 469 terrorist-linked counternarcotic money laundering operations, chemical diversions, and drug trafficking, and also contributed to the identification of 713 suspects and 430 previously unknown money laundering methods, dismantlement of eight DTOs (Drug Trafficking Organizations), disruption of 29 DTO's, and seizing of more than $9 million in currency, narcotics, and property."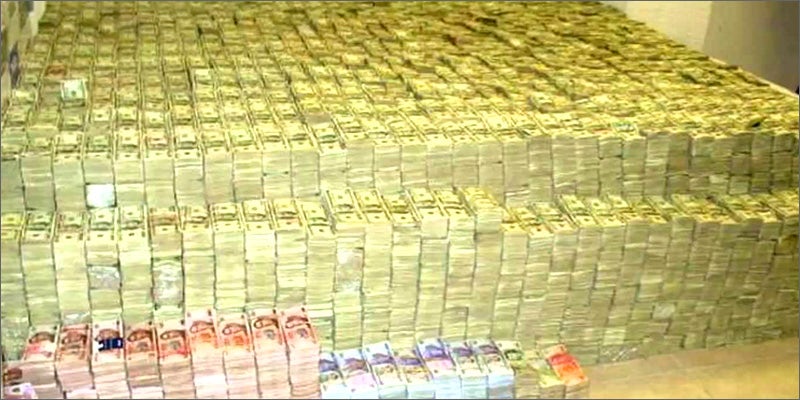 According to a report from the PBS Frontline, "between 2007 and 2014 more people were killed in Mexican drug wars than the reported death tolls of the entire Iraqi war, with both Afghanistan and Iraq combined. The Mexican government has released new data showing that 2007-2014 were the bloodiest years in drug cartel-related deaths with reports of more than 164,000 victims.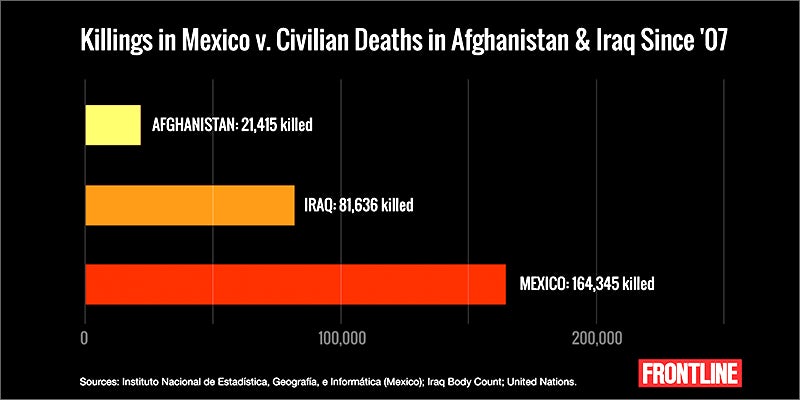 DEA has currently listed cartel activity in the United States including the Sinaloa Cartel, the Gulf Cartel, Juarez, Knights Templar, the Beltran Leyva, Jalisco New Generation, Los Zetas.
According to DEA reports the Sinaloa Cartel is the most dominant cartel along the West Coast, Midwest, and Northeast.  3 days ago, 22 members of the Sinaloa Cartel were arrested in a desert gun fight—reported Jan. 31, 2016. Two of these members were killed during the gun fight along the U.S.-Mexico border and authorities seized assault weaponry from the drug and migrant smuggling operation.  Moreover, a significant blow  has been dealt to the cartel after the arrest of Jaoquin "El Chapo" Guzman, ring leader of the Sinaloa, who escaped from maximum security prison in both 2001 and in 2014.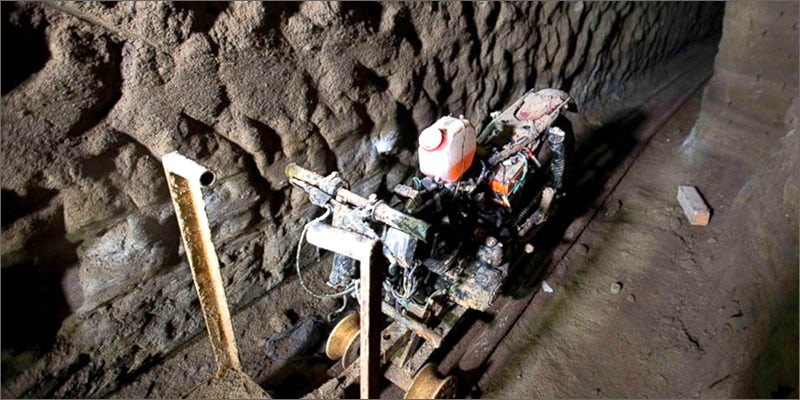 International Drug Efforts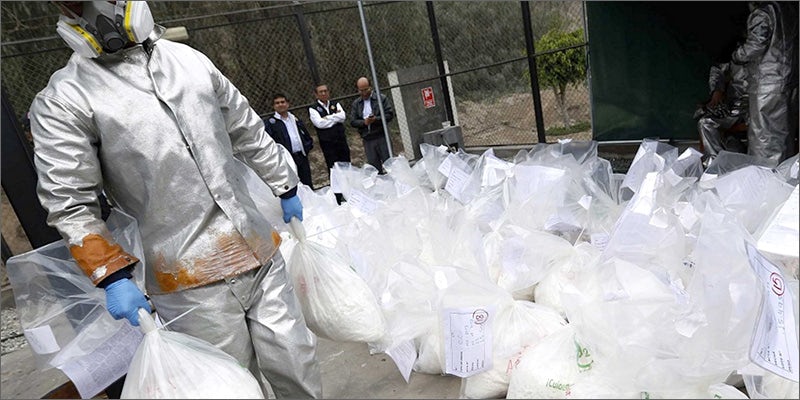 Not all of the U.S. drug war funds are being allocated to America in recent years.  Between 2013 and 2014 51.8 million was used for counternarcotics programs in U.S. African command and U.S. southern command.
According to the United Nations 160-page World Wide Drug Usage Data report: global drug use remains stable.  This is a key indicator the war on drugs has been ineffective in determent of use and trafficking.  The report does state that opiate use has decreased globally, however, cannabis use increased with higher numbers of users in Western and Central Europe and North America.  The report also discussed concerns with the marijuana epidemic having sited a jump in THC percentages of 3.4% in 1993 up to 18.7% in recent years.   The U.N. report also stated "heavy-handed approaches to drug education are shown to have been ineffective as well."
Is the War on Drugs a never ending battle? Let us know what you think on our social media pages or in the comments below.