Many Canadian investors are looking at the successful recreational cannabis market in Colorado for some insight on what to expect next year. The proposed July 1st legalization date is not yet set in stone, with many investors banking on delays from the countries provinces. So, what can entrepreneurs and investors expect on the day of legalization?
High prices and big profits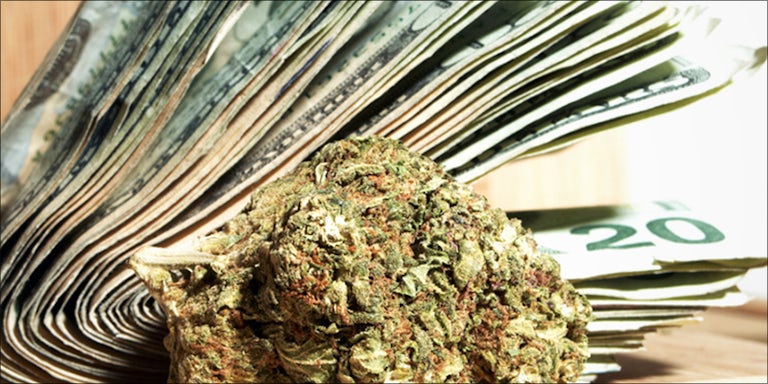 Like any product with a high demand and a somewhat limited supply, the price point for federally grown cannabis will be its highest right after legalization.
Licensed producers like Canopy Growth Corp. (TSX:WEED), Aurora Cannabis Inc. (TSX:ACB), Aphria Inc. (TSX:APH), and MedReleaf Corp. (TSX:LEAF) will be the beneficiaries of a huge spike in demand. And if the provinces don't set a universal price point on day 1, the price per gram of cannabis is likely to be inflated.
Canaccord Genuity analysts are estimating that $8/gram of cannabis can be expected until 2019. But, as more producers become federally approved and the existing producers grow their production capacity,  demand will eventually level off with the supply. This could see the average price drop to the $7/gram by 2024.
The power of the provinces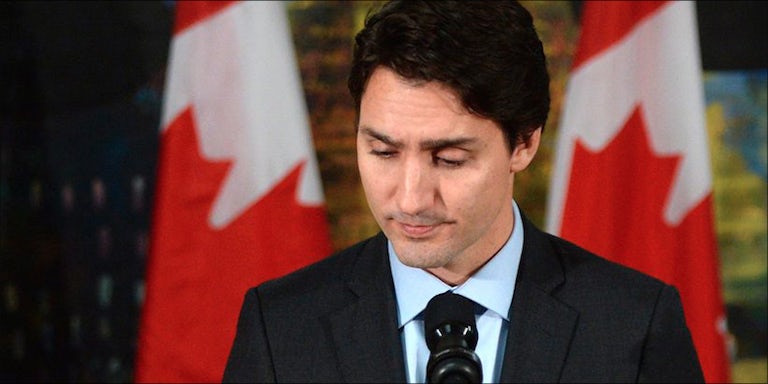 Because the federal government has given a substantial amount of decision making power to each Canadian province, the business potential will likely be varied throughout the country.
Provinces with the highest demand like BC and Ontario are likely to have heavy taxation and a provincially controlled sales method. This can lead to some investors feeling like the market it too constricted by the government, lacking the profit potential of a free market.
The proof will be in the pudding as they say, and whatever method for sales that the provinces decide on will determine if a dispensary industry will be the next booming business for investors. Because of the popularity of dispensaries in major Canadian cities like Vancouver and Toronto, it only seems logical that the framework will stay in place come next year.
The potential for investments in production as well as sales lends the Canadian cannabis industry a sense of optimism that is unlike anything the country has seen for some time.