Ireland just took one step closer to legalizing medical cannabis. A bill allowing the import and supply of the herb just passed through the Dail, and is on its way to Minister for Health Simon Harris. Medical cannabis legalization has been on the country's radar over the past several months, as parents continue to cry for cannabis access for their sick children.
Medical cannabis in Ireland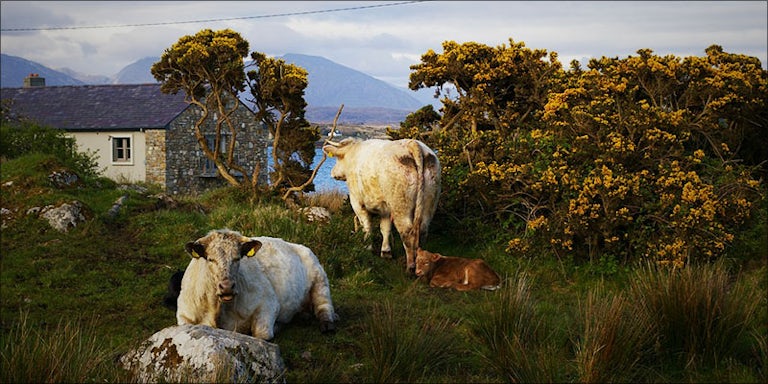 A bill legalizing medical cannabis just made it through the Dail. Perhaps most incredible, the legislation earned the support of 90 TDs and has now been passed to the committee stage.
The bill proposes the creation of a regulatory authority that would allow for the importation and supply of medical cannabis. It was brought forward by TD Gino Kenny, of the People Before Profit Alliance. Kenny tells the Irish Mirror,
I had reservations about bringing this forward myself but the more I spoke with parents and their children, the more I'm completely convinced this will benefit a lot of people that need it.

In a situation where traditional drugs don't work for somebody, you would do anything to try alleviate that pain. And medical cannabis does work for people and I've seen that.
Kenny's bill comes at just the right time. Recently, a Cork mother, Vera Twomey, began a walking pilgrimage to protest Ireland's strict cannabis laws. Fortunately, Twomey didn't have to walk far before she got a response from the Minister of Health, Simon Harris. Harris agreed to consider Twomey's plea.
Now, it looks like Gino Kenny and other TDs are taking on the project as well.
An initiative inspired by epileptic patients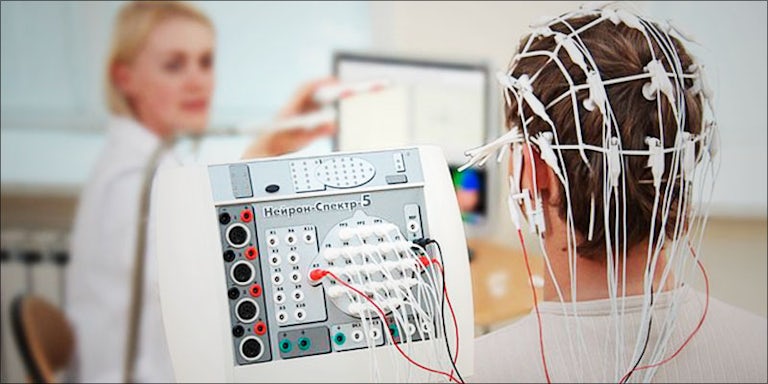 Kenny was inspired to draft the bill thanks to families like the Cawley's. Liz Cawley's daughter, Erika, is one of 200 people in Ireland with Dravet syndrome.
The condition is shared by Twomey's daughter Ava, and is a rare form of intractable epilepsy that causes near-constant seizures on a daily basis. Erika is only seven years old.
Her grandfather, John O'Mara, explains Erika's condition to Southside People,
We were told that Erika would never walk or talk again. The particularly violent seizures have reduced her to an infant child state four times since she was diagnosed. She's allergic to some of the drugs in the hospital and my daughter has to carry a letter with her everywhere she goes in case Erika has a seizure.

We were initially told that Erika couldn't live beyond 20 minutes from Tallaght Hospital.
In pediatric epilepsy, there just aren't many options for safe and effective long-term treatments. Thus far, the anecdotal evidence and clinical trial results for cannabidiol (CBD) treatment are overwhelmingly positive.
Across the United States, families are uprooting and moving to medical cannabis states to access life-saving treatments for their children and loved ones.
Thus far, Ireland has been behind the times. But, Kenny's new initiative is a major breakthrough for activists and concerned parents around the country.
Now, Kenny's bill needs to be approved by Minister for Health Simon Harris, who will make a decision after regulators advise him on the scientific and medical value of the herb.