Over 4.5 million people call the Republic of Ireland home. Yet, the audacity of just one resident may potentially change the nation for a lifetime. It's not often that a single, individual act triggers policy change. But, in Vera Twomey's case, a pilgrimage to save her daughter may have done just that. Ireland is reconsidering its stance medical cannabis. All thanks to Twomey.  
Vera Twomey's pilgrimage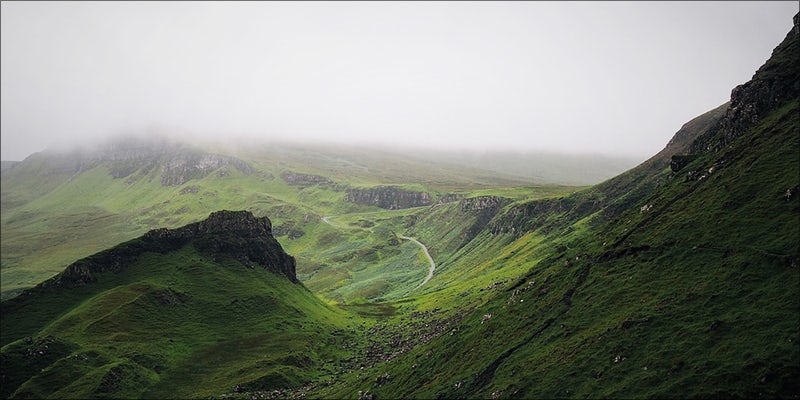 Last week [Nov 2], Vera Twomey decided to leave her home in Cork and began a 150-mile walking pilgrimage to Dublin in protest. Her goal? To access lifesaving cannabidiol (CBD) for her six-year-old daughter, Ava.
Ava has Dravet syndrome, a rare form of drug-resistant epilepsy that causes up to 20 tonic-clonic seizures a day. During these seizures, Ava to falls to the floor and shakes violently.
Twomey's medical cannabis advocacy is not new. She has been fighting for access to CBD since stories broke about the herb's success in the treatment of Dravet. Though medical cannabis is legal in various other countries, policy remains strict in Ireland.
Back in 2013, young Charlotte Figi made headlines around the world after her parents came forward about the miracle of nonpsychoactive cannabis oil for seizures.
Charlotte also has Dravet syndrome. After beginning cannabis treatment, her seizures dropped from a couple hundred a month down to just a handful.
After a particularly grueling seizure, Twomey knew she and her daughter were out of options. Twomey had to do something. So, she gathered a few necessities and began walking.
I've tried everything else, I've tried Facebook, phoning them emailing them, other people getting in contact with them, the petition is there. If we don't get legislation in shortly to help Ava, we mightn't have Ava for much longer. I've my coat, I've my phone, I've a bottle of water, and a couple of pears. – Twomey
Ireland to reconsider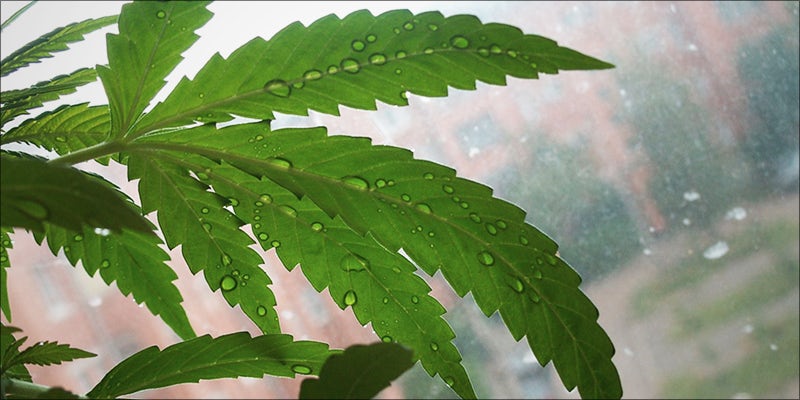 Fortunately, Twomey did not have to travel far before she received a government response. Her journey began with a 20-mile walk to Mallow with a band of supporters. Upon arrival, she received a call from Minister for Health Simon Harris.
He said, 'Well Vera, I'm not comfortable that you are doing this, that you are walking all the ways up to Dublin; you don't have to do this. I said to Simon I'm not comfortable having to walk 20 miles either but what am I going to do? What are you going to do? – Twomey
Twomey and Harris arranged to meet. Prior to their discussion, Harris took a significant step toward medical cannabis reform. He reached out to the Health Products Regulatory Authority and requested expert scientific research on the subject. He also issued a statement, explaining,
This is not a discussion about decriminalising cannabis in any way shape or form, it is about reviewing our current policy and seeking to inform ourselves of the latest medical and scientific evidence on the potential medical benefits of cannabis for some people with certain medical conditions. – Harris
Harris' response may be more conservative than some advocates would hope. But, this sudden action is a major win for prospective Irish patients.
Twomey's bold steps out into the cold November air may mark the beginning of a major shift in Irish medicine.
Let's hope that Harris and the Health Products Regulatory Authority make the right decision on medical cannabis.