A few weeks ago, New Mexico lawmakers considered a measure that would have asked voters to legalize marijuana. Ultimately, lawmakers voted against the measure, but not before citing increased crime rates in Colorado as part of their concern for marijuana legalization.
Numbers can lie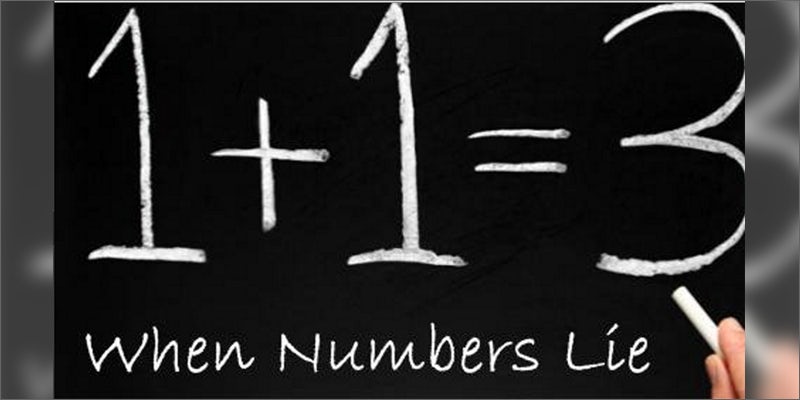 Statistically, crime is up about 44% in Denver, Colorado, but these figures are to be considered with caution. Critics of marijuana legalization are quick to blame the crime increase on marijuana, but law enforcement officials in the city of Denver do not feel the same way.
"Crime is up," said Denver police spokesman Sonny Jackson, " but I don't know if you can relate it to marijuana."
Police support legalization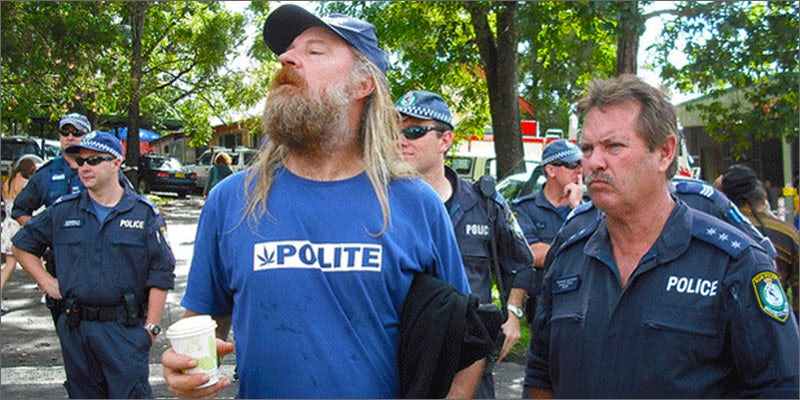 The Denver police have argued that the National Incident-Based Reporting System, largely overstates the crime rates in the city. Instead the Denver police prefer to reference the FBI's Uniform Crime Report, which shows an increase of only 3.5% over the same time span.
Last year, Denver counted 251 marijuana-related offenses, including 183 stemming from the medical and recreational marijuana industry. These numbers reflect "serious" crimes—not petty citations or those committed by juveniles. These numbers show that in fact, marijuana crimes make up less than 1% of the FBI report and less than ½% of the National Incident Based Reporting System statistics.
"There's absolutely no evidence that our change in marijuana laws has contributed to any specific crime increase," said Mason Tvert, one of the activists who helped pass legalization in Colorado.
What's the root of the crime rate spike?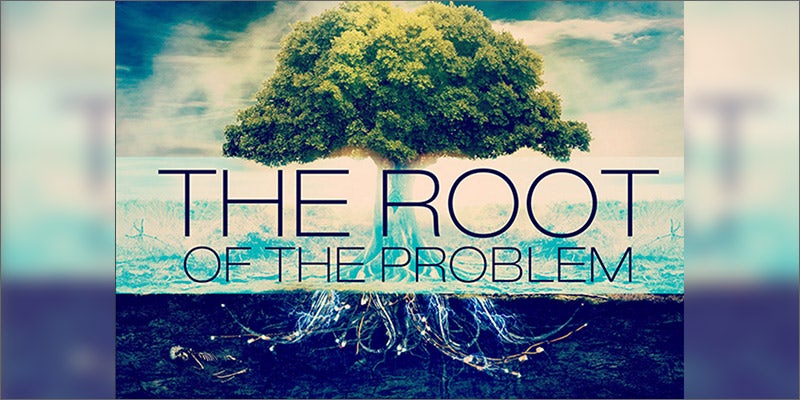 Of course, marijuana is an easy scapegoat for critics of the crime rate spike. Marijuana has always been convenient to blame for social unrest, but it is time to get real. Colorado, specifically Denver, has seen a tremendous population increase since medical legalization in 2012.
When you hold population growth constant over the past several years, you can see that crime rates have stayed relatively the same. There is no denying that crime is up in Denver, but we should remember to consider the objectives of those who blame the statistics on marijuana—they are usually anti-legalization.
What do you think about the crime "increases" in Colorado? Let us know on social media or in the comments section below.