A brother and sister have been given the harshest possible sentence for cultivating cannabis in Missouri, 15 years each. The maximum sentence for manslaughter in Missouri is also 15 years. How they were "caught" and why is just another example of the manipulation used to ruin lives and the horrible sentences imposed in the War on Drugs.
Lies and breach of privacy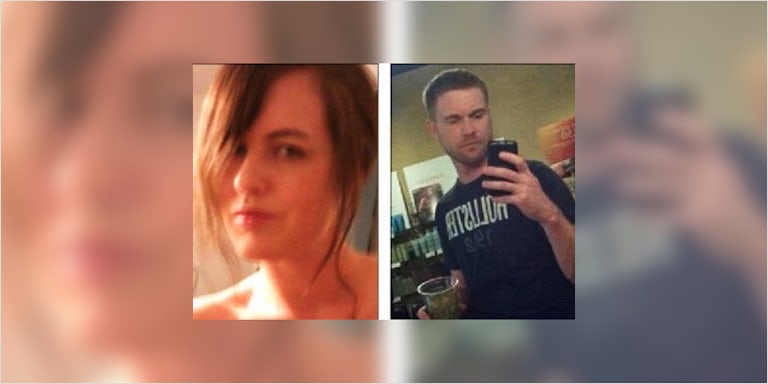 In 2001, Natalie and David DePriest were away from home, when a maintenance man decided to enter their home without permission in order to "fit a fire extinguisher". He took photos of their home, including what he thought was a  "pipe bomb" on the kitchen counter. Then he went to the police and showed them the photos of the alleged bomb. They took the photos as probable cause and conducted a search of the residence.
In the bedroom closet, they found cannabis plants, 3 pounds of dried cannabis, a rifle with a barrel 1/4 inch shorter than the legal limit, two legal pistols, and two bulletproof vests. In addition, they found ledgers which claimed sales records of $8,000 a month. Meanwhile, the "bomb" on the counter was found to be nothing of the sort, and without cause for alarm.
The legal battle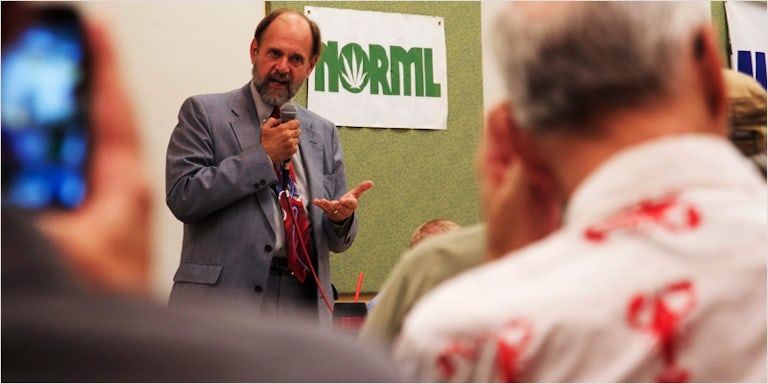 Accused of running a drug dealing operation, David, 34, and his sister Natalie, 36, hired activist attorney Dan Viets, head of the local chapter of NORML. When their finances were exhausted on legal fees, they accepted the guilty plea, hoping for a lenient sentence.
St. Francois County Prosecuting Attorney Jerrod Mahurin said he warned the DePriests that if taken to trial, he would seek the maximum sentence. According to Mahurin, he offered Viets a deal where the siblings would only spend 120 days in jail, with 3 years probation, but Viets refused.
"There were multiple offers made that would have had them released in 120 days." – Mahurin
Feeling that cannabis should not be illegal, the DePriests initially refused the offer.
"That's what they chose to do." – Viets
What it adds up to in Missouri math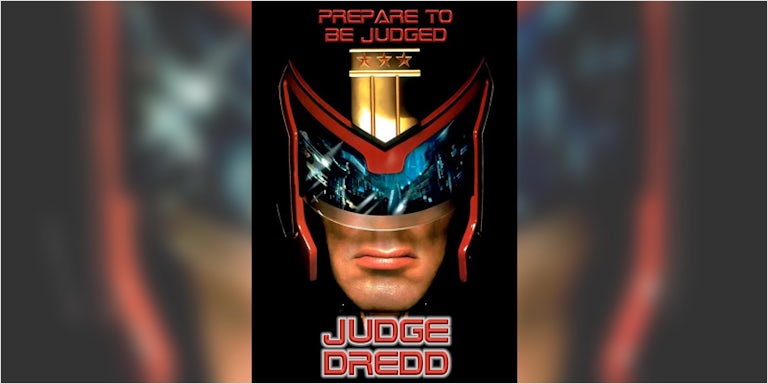 In November of last year, the siblings pled guilty to growing more than 5 grams of cannabis and intending to distribute it. David, an aspiring gunsmith, also admitted to owning the rifle with an unfinished, but illegal length.
David had one prior misdemeanor in 1999, and Natalie had been charged with writing bad checks while she was out on bail. In the end, Circuit Court Judge Kenneth Pratte sentenced them to 15 years each for cultivation and an additional 15 years each for intending to distribute. David also received 7 years for the rifle. The two 15 year sentences will at least run concurrently.
At the sentencing hearing, Judge Pratte said:
"The law is the law," and he "didn't care on bit that most Americans feel cannabis should be legal."
Do you think that people growing cannabis should face sentences as harsh or harsher than murders, rapists, terrorists, and pedophiles? Sound off on social media or in the comments below.