This autumn, America's first and only cannabis education certificate program will be made available at Thomas Jefferson University in Philadelphia, Pennsylvania.
The university believes that due to America's history with cannabis prohibition, many medical professionals are uneducated in the areas of medicinal cannabis, applications, and its benefits.
Due to stigma and prohibition, negative views of cannabis are commonplace, and unfortunately, still shared by many professionals in the healthcare industry.
Two Harvard Medical School students wrote an Op-Ed for Stat News,  claiming that "the majority of physicians-in-training" do not have any background in cannabis education, which is increasingly important as it becomes more prevalent in everyday life.
A 2017 study found that less than 10% of U.S. medical schools teach their students about cannabis. There are presently thirty states with laws that permit the use of medicinal cannabis in some form.
Thomas Jefferson University hopes to fill this gap by providing their cannabis education programs to train healthcare professionals.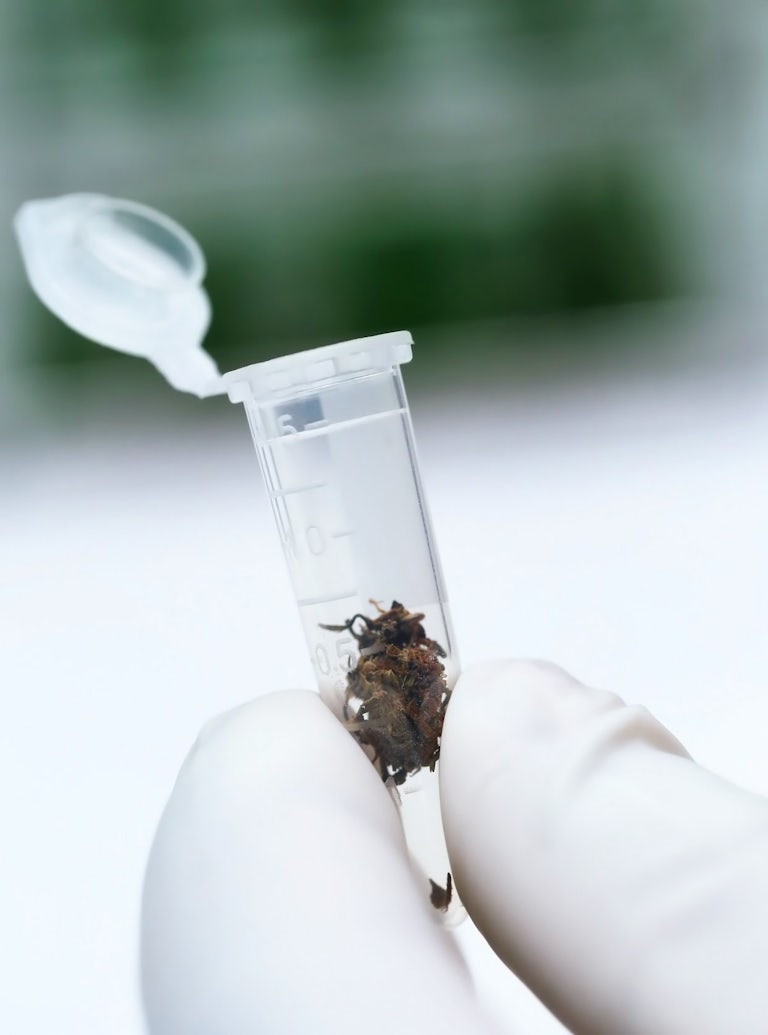 "Our goal at The Lambert Center is to help expand the knowledge base of scientists and clinicians—physicians of every specialty, nurses, nurse practitioners, physician assistants and pharmacists—and these new programs will help advance the knowledge and treatment around medicinal cannabis," writes Dr. Charles Pollack, MD.
Pollack, who also serves as the director of the Jefferson Institute's Emerging Health Professions and The Lambert Center, announced the new cannabis education certificate program in this press release.
The two cannabis education programs offered by the university will be  "Cannabis Medicine" and "Cannabinoid Pharmacology."
"Cannabis Medicine" will teach clinicians about the diseases that cannabis compounds can help, in addition to therapeutic potentials, peer-reviewed studies on cannabis-based therapies, how cannabis works alongside current treatments, and the ways that cannabis can serve as a substitute for other medicines.
The cannabis education program also intends to contextualize the medicinal concepts with the political, social, and cultural factors that have impacted cannabis in the healthcare industry and society as a whole.
The "Cannabinoid Pharmacology" certificate is geared towards scientists and researchers. It will include subject matter primarily on cannabinoids and their interactions with the human body.
The university also plans to launch a graduate certificate program for "Cannabinoid Chemistry and Toxicology." 
This program will serve the purpose of educating scientists and those in charge with the regulation of cannabis botany to ensure the promotion of quality control and safety in the products produced.
The cannabis education programs offered by Jefferson University will run throughout the academic year and will comprise of four three-credit courses.