A Texas judge has ruled that a teacher in the state who sampled cannabis while visiting Colorado should not receive any administrative punishment, even though the substance remains illegal in the Lone Star State.
The case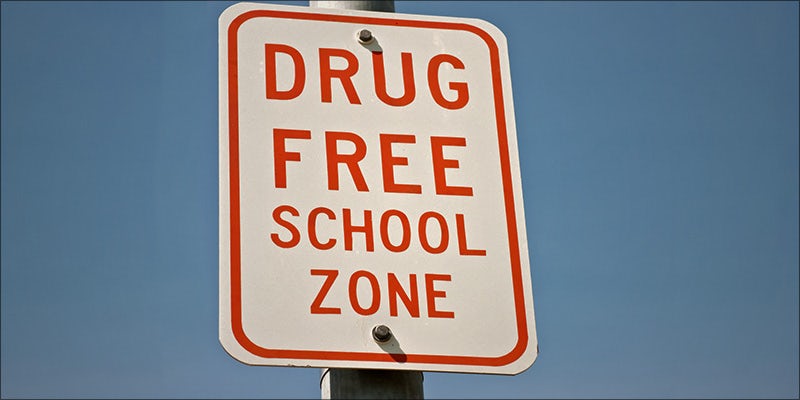 While serving as a high school science teacher at Parkland High School in El Paso, Texas, Maryam Roland, 39, took a vacation over Christmas break 2014-2015 to Colorado, where recreational cannabis was famously legalized in 2012.
After returning to her home state – where recreational cannabis use remains illegal – Roland informed her superiors in the school district that she had sampled a cannabis edible during her Rocky Mountain sojourn.
In response to Roland's admission, education officials in her district requested that the Texas State Board for Educator Certification suspend her teaching license for two years on the grounds that she had violated state and federal law in ingesting the edible.
Though Roland resigned her post in February 2015, a suspension of her license would have had a detrimental effect on her if she had chosen to return to her former profession.
The ruling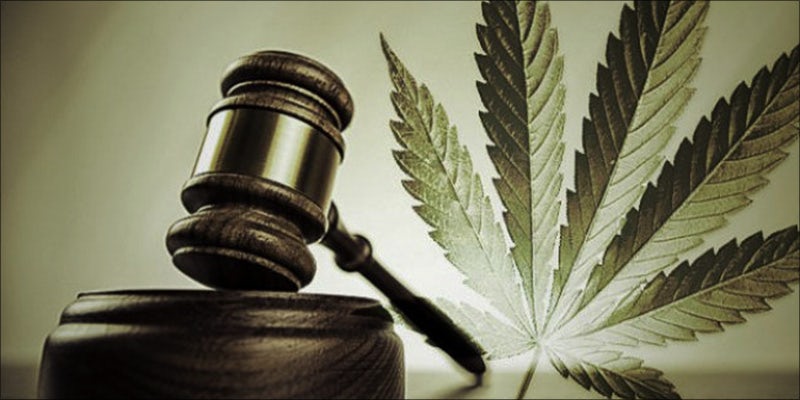 The case was taken up by Administrative Law Judge (ALJ) William G. Newchurch of the State Office of Administrative Hearings.
Newchurch ultimately sided with Roland for a number of reasons. The judge took issue with the school district's contention that Roland violated school policy – which prohibits the use, possession, and intoxication of cannabis during the school's working hours and school-related activities – and said there was no evidence to suggest she had ever used cannabis outside of her Christmas trip to Colorado.
The judge also pointed out that there was no evidence to suggest that Roland had ever used cannabis in Texas; instead, he said, the school district could only reasonably state that Roland had ever used cannabis during the trip to Colorado and in college several years before.
The judge went on to liken Roland's cannabis use to out-of-state gambling,
Possession of a usable quantity of marijuana is a criminal offense in Texas, but so is gambling. The ALJ would not recommend that the Board find a teacher unworthy to instruct in Texas because she legally gambled in Nevada.
Though she won the case, it remains unclear whether Roland will seek to return to teaching.
Response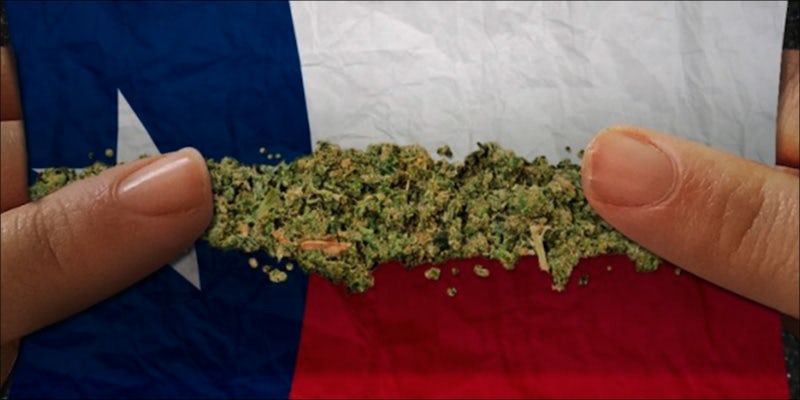 Following the ruling, the school district indicated that the outcome of the case has not been fully settled.
Texas Education Agency spokesperson Lauren Callahan said that the State Board for Educator Certification would also weigh in on the matter.
I don't think we have had this happen before… Specifically with the marijuana use, we have not seen a case like this before in terms of an educator's certification and whether or not the educator is sanctioned.
While the recreational use of cannabis in Texas is currently illegal, legislators in the state have made efforts in recent months that would allow for greater access to the substance in various ways.