A Kentucky state senator is speaking out on legislation he has submitted to the Kentucky state legislature that would legalize medical cannabis, telling HERB that legalizing the plant would mark an end to many of the lies that have surrounded it and its medicinal use.
Background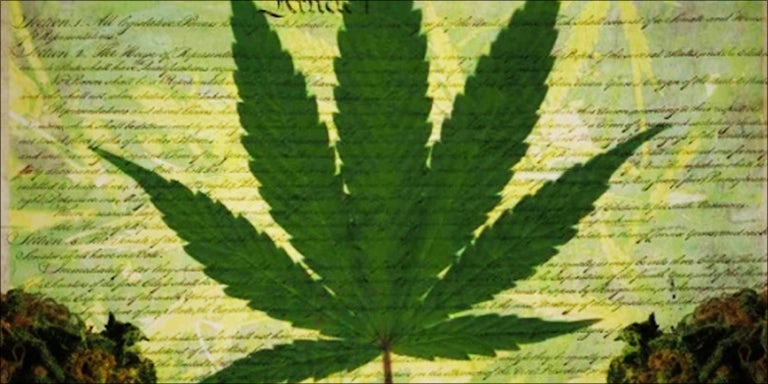 As reported earlier this month, state Sen. Perry Clark (D) plans to submit a new law for review by the legislature that would essentially allow for the creation of a legal medical cannabis program in the Bluegrass State.
The proposal would determine each patient's need for medical cannabis, as well as their suitability to grow and possess and use the medicine.
The proposal also reshuffles the state government so as to put the program under a to-be-created entity called the Department of Alcoholic Beverage and Cannabis Control (DABCC), which would be responsible for the drafting of the cannabis program's rules and for monitoring cannabis businesses.
Outspoken advocate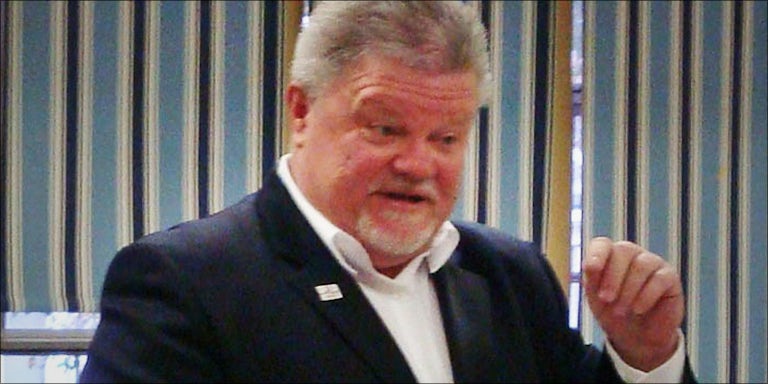 Sen. Clark has filed two similar bills in the past, both of which were ultimately not met with passage. He also authored a bill that would have legalized medical cannabis – a measure modeled on Colorado's recreational program – though that was also met with defeat.
Clark told HERB that he sadly did not believe that this year's bill would yield a more favorable outcome.
I do not give the 'Cannabis Freedom Act' a very good prognosis in Kentucky again this year. This is the third year of introducing this measure.
According to Clark, many of the cannabis-related bills that have come before the legislature have been met with opposition.
If Kentucky were to pass any cannabis measure, I am certain, it would be as anemic as our general assembly's passage of our state's cannabidiol bill. That measure had no enacting clauses and no one in the state benefited from this known anti-epileptic oil.
Sen. Clark claims that the people aligned against his measure are powerful, but do not have the truth on their side.
As my father used to say, 'A lie can get halfway around the world before the truth has gotten out of bed and put its boots on… The forces that resist this change to 'Cannabis Freedom' in Kentucky are powerful, even though their arguments in opposition to this measure are not.
Kentucky cannabis laws
Kentucky's laws surrounding cannabis possession and use are currently among the more stringent in the nation.
An individual found to be in possession of 8 ounces or less of the substance may be charged with a misdemeanor, resulting in up to 45 days in prison and a maximum fine of $250.
First offenders found to be selling or trafficking in the substance may also be charged with a misdemeanor, resulting in up to a year in prison and a maximum fine of $500.