The New York State Assembly voted last week in favor of a bill that would seal the police records of those who have been arrested for cannabis convictions in public view, a huge step forward for individuals who have had to contend for decades with obstacles to accessing full employment, education, and housing.
The bill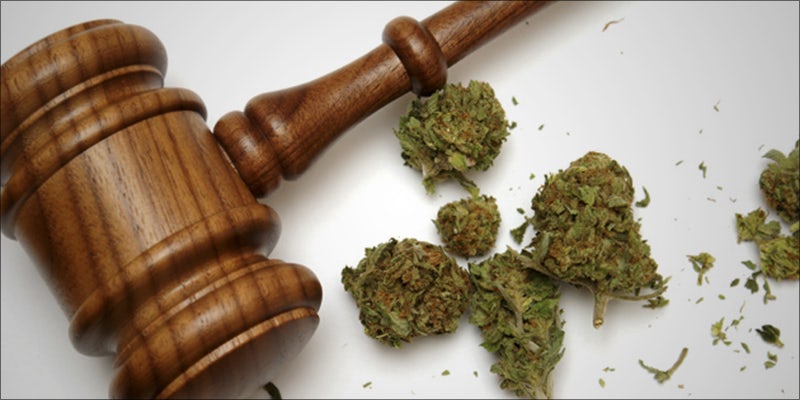 The measure – known as A.2142 – was passed by a 57-vote margin, with 95 members of the Assembly voting in favor and 38 in opposition.
Assembly member Crystal Peoples-Stokes (D) introduced the measure, saying that the current legal system makes it exponentially difficult for a "permanent underclass" of New Yorkers to realize their professional goals after having been convicted of cannabis-related offenses.
One of the most damaging issues derived from the war on drugs is that the policies are inherently racist.

Communities of color have been devastated by bad drug policies and hyper-criminalization for the last 40 years.

It is an approach that has never worked and has caused significantly more harm than good to our communities and to our families.
Peoples-Stokes' warnings of racial bias in the law are not unfounded: Twenty-two thousand New Yorkers were arrested last year for cannabis-related offenses; while cannabis use is similar across all racial groups, a whopping 80 percent of those arrested for cannabis possession were either black or Latino.
The arrests for cannabis possession continue despite New York state decriminalizing the personal use of the substance in 1977: A loophole in the law allows law enforcement officials to distinguish between personal and public possession of the substance in plain view, the latter of which remains a misdemeanor.
New York Gov. Andrew Cuomo (D) proposed in his State of the State 2017 address to close the loophole.
The bill passed by the Assembly has several more steps before it can become law: The state Senate must also approve the measure and then send it along to the governor, who must affix his signature.
Reactions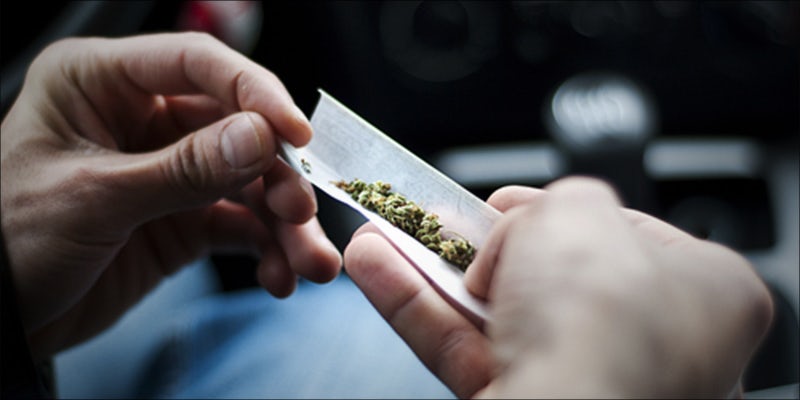 The introduction and subsequent submitting of the bill were met with praise from cannabis activists, many of whom lauded the measure's strides in granting rights to those who had been left behind due to cannabis-related convictions.
Drug Policy Alliance policy coordinator Chris Alexander praised the bill, drawing attention to the inequities faced by those who have been victims of the War on Drugs' approach to cannabis.
Public housing doesn't allow people with certain drug offenses… And if somebody's been convicted of a drug offense, that automatically restricts federal funding to attend higher education institutions.
The measure was also praised by Alisa Wellek, the executive director of the Immigrant Defense Project, an advocacy group seeking to greater fairness in the legal system in dealing with immigrants.
A marijuana conviction can lead to devastating consequences for immigrants, including detention and deportation…

This bill will provide some important protections for green card holders and undocumented New Yorkers targeted by Trump's aggressive deportation agenda.
Wellek was referencing indications by the administration of President Donald Trump that it intends to take a far more aggressive approach in dealing with illegal immigrants than his predecessors.