As far as legalized recreational cannabis is concerned, Colorado is seen by both activists and enthusiasts as the Promised Land. The Centennial State has undergone something of a renaissance since it first legalized recreational cannabis four years ago. It has seen a growth of new businesses around cannabis, a cascade of tax revenue flowing into the state's coffers, and a future increasingly entwined with what has become one of its most popular products.
Amendment 64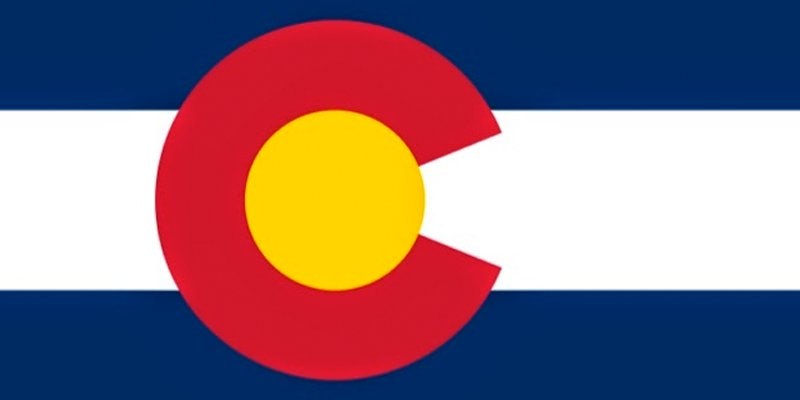 Colorado's cannabis legalization ballot initiative, known as 'Amendment 64' and passed on November 6, 2012, amended the state's constitution and changed the state forever.
The allows for the lawful possession and transfer of up to 1 ounce of cannabis with no penalty. The possession of between 1-2 ounces is regarded as a petty offense and results in a maximum fine of $100. Public consumption of the substance remains forbidden.
Cultivation of the cannabis plant is also allowed, under limited circumstances: Individuals are allowed to grow up to six of their own plants. Those found to be in possession of 6-30 plants may be charged with a felony, resulting in 6 months-2 years in prison and a $100,000 fine.
Colorado's success in legalizing and regulating cannabis has been met with praise from activists and lawmakers from around the globe.
Danish politician Pernille Skipper toured the state with members of her country's parliament in 2014 and came away a true believer.
Colorado has been an example that, well, it can actually be done, and it can be organized and it can be done quite well, and it could be quite controlled.
Recreational cannabis use, moving forward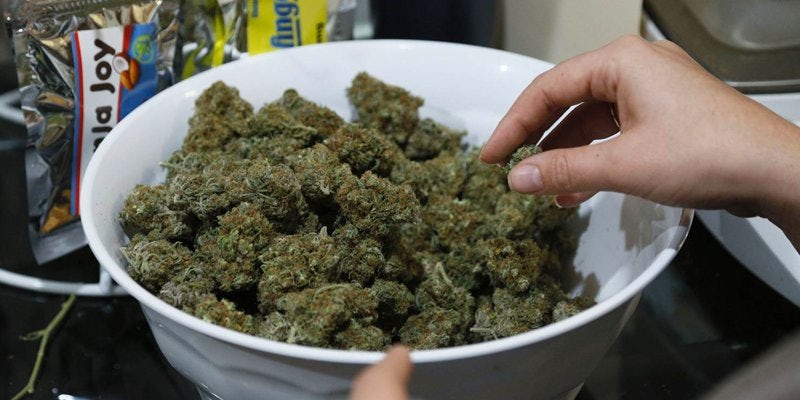 Since Colorado's cannabis legalization initiative took root, the state has had to confront the consequences, both the positive and the negative, that have caught the attention of state lawmakers and citizens alike.
On the one hand, cannabis has resulted in a financial windfall for the Centennial State: According to a newly-released report from the Marijuana Policy Group, the Colorado cannabis industry contributed $2.39 billion to the state economy in 2015.
Part of the reason is because, unlike many other industries, Colorado dispensaries are not forced to import their products from out of state.
Other industries have lower output yields because their inputs are sourced from outside of the state, or because the profits are remitted to corporate owners that exist primarily outside of the state as well.
This is not to say that legalization has been without setbacks. Cannabis tourism, while having proven lucrative for the state as a whole, has attracted cannabis enthusiasts from out of state, many of whom are unfamiliar with common dosing methods, particularly in regards to edibles.
This has led to a reported spike in emergency-room visits, with one study finding cannabis-related ER visits rising 57% between 2011 and 2013.
While Colorado's status as the country's premier location for recreational cannabis may not last past this year (California is likely to pass its own legalization initiative, which could potentially explode the market,) Colorado's place in the history of cannabis is nonetheless set in stone for years to come.