Washington, D.C., our nation's capital, has been home to some of the most important occurrences in our nation's history. In the 226 years since its inception, the city has been invaded by British forces, served as the Union capitol during the Civil War, been the location of many of the most important moments in the Civil Rights Movement, and housed all of the nation's presidents (except one.)
Background on Washington, D.C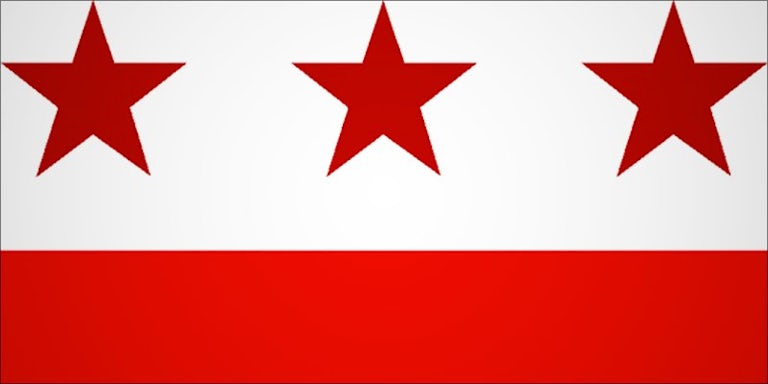 In keeping with its historical nature, in 2015 the District of Columbia joined the ranks of four U.S. states to legalize the cultivation, possession, and use of recreational cannabis.
The battle for cannabis in the District was slow and arduous, and remains ongoing as the District grapples with the demands of its constituents and the continued racial disparities of the Drug War that had plagued its residents for years.
The voters of the District overwhelmingly approved the legalization of recreational cannabis in November 2014. The measure, known as Initiative 71, allows for residents and visitors over the age of 21 to possess up to two ounces of cannabis; they may also grow up to three cannabis plants in their residences.
The vote on the measure was seen as particularly groundbreaking because of the District's problems in the past with disparities in law enforcement: The city has a black population that registers at roughly 50%t of the population, though blacks in the past registered a staggering 83% of the city's arrests.
Blacks in the District were also 8 times more likely to be busted for possession of cannabis than were whites.
One supporter of the initiative, Malik Burnett, a doctor, saw legalization at the time as something akin to poetic justice.
The population in the District is certainly different from that in Colorado and Washington state. Here, this has been cast as a racial-justice issue… This is huge. We're talking about ending the prohibition of marijuana as a manifestation of the war on drugs, in the birthplace of the war on drugs: Washington, D.C.
The preliminary numbers look promising: Since 2010, arrests involving cannabis have plummeted, while rates of youth use and traffic fatalities connected to the substance have not increased.
Forging ahead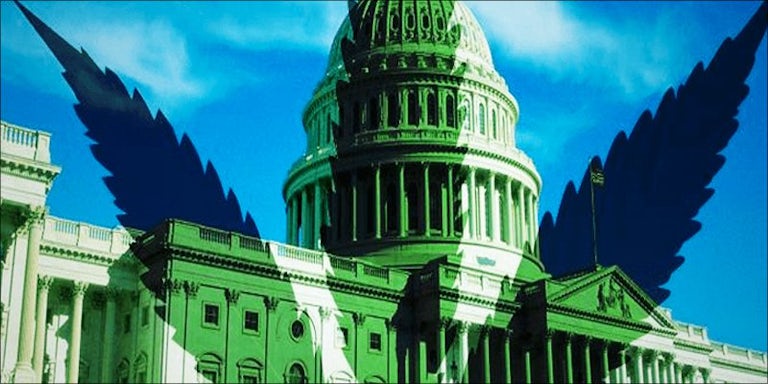 Not all District residents, particularly those in the lower-income areas, have welcomed the prospect of fully legalized recreational cannabis. According to D.C. Council member Yvette M. Alexander (D-Ward 7), the presence of cannabis has become a "blight" and a "public nuisance",
In other parts of the city, people don't see the brazenness, the smoking in front of children and seniors. People here see it as disrespecting their community.
And while arrests involving cannabis are down, among the arrests that persist there remains a stark racial divide between blacks and non-blacks, with blacks accounting for 108 of the 128 arrests last year for the smoking of cannabis in public.
Despite any depressing news, however, the city appears to be making headway with its cannabis program: tax revenue from the sale of cannabis is reportedly set to exceed expectations, while a new City Council bill aims to allow reciprocity on the issue of medical cannabis with other states.