The security camera footage shows the local sheriff's department bursting through the doors at the medical cannabis business Med-West's facility, armor-clad with weapons drawn, in a near-empty building.
Absent the uniforms; this raid could have been mistaken for a robbery. Among the thousands of cannabis oil containers and edibles that the San Diego DA's office seized, it took $324,000 from a safe at the Med-West's facility and an additional $100,000 from owner James Slatic's personal bank account without filing a single charge.
How Lawyers Are Being Arrested?
How were they able to do this to a legally operating medical cannabis business? Through a legal process known as civil forfeiture – originally used to seize property from pirate ships.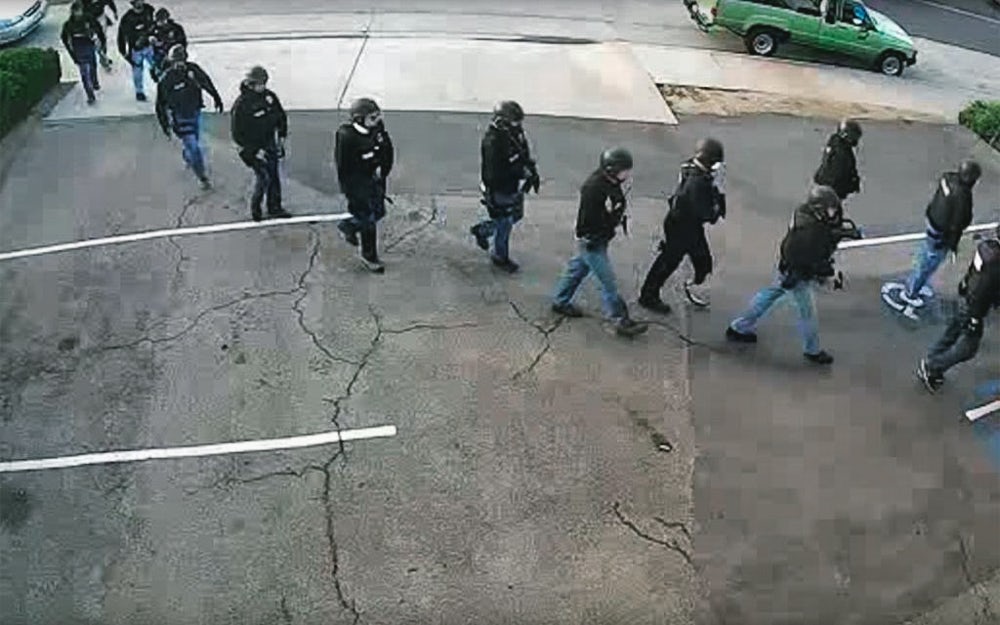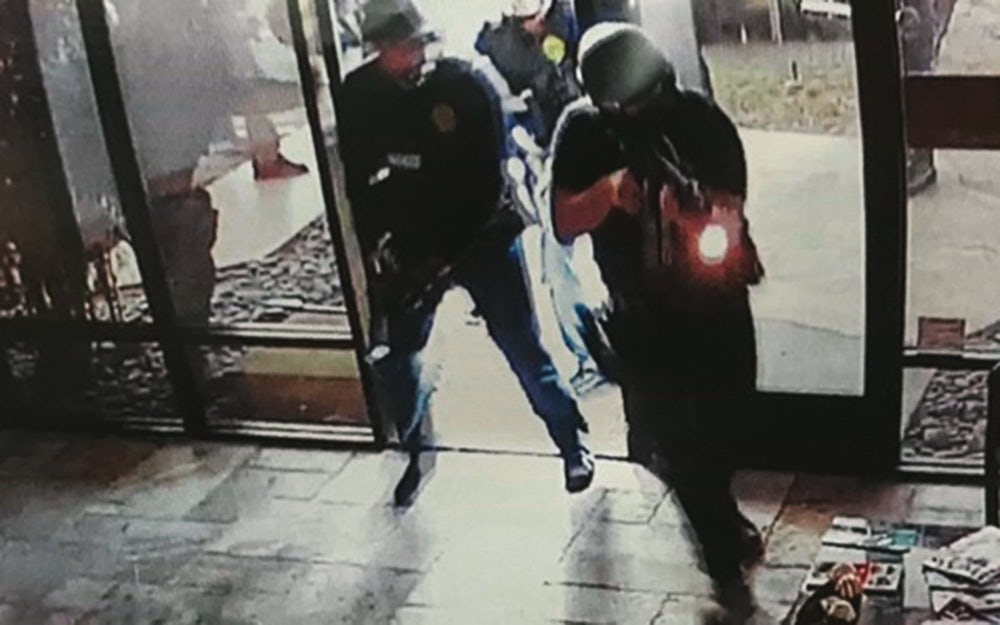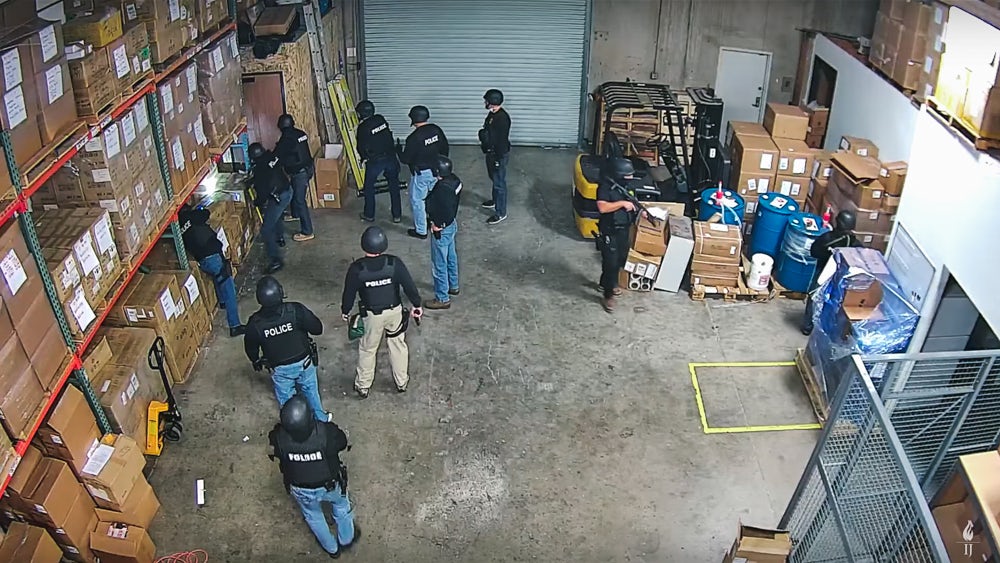 "It's the rights of the property that are at stake not the rights of the property owner." Says Dan Alban an attorney and spokesperson for the non-profit law firm Institute for Justice. "Forfeiture operates based on a legal fiction that it's the property that is somehow guilty of committing the crime."
For well over a year, no charges were filed against Slatic or Med-West, until he sued to get his property back, something which few civil forfeiture cases come to; allowing local law enforcement to keep whatever was seized.
"Unlike criminal cases, you don't have a right to a court-appointed attorney in a forfeiture case." Says Alban, "So the cost of litigating and hiring an attorney is very often much greater than the cost of what was seized."
Luckily for Slatic, the Institute for Justice offered its services pro-bono. In May, the DA's office was ordered to return the $100,000 from Slatic's personal accounts with the judge citing that no charges had been filed against his lawful business.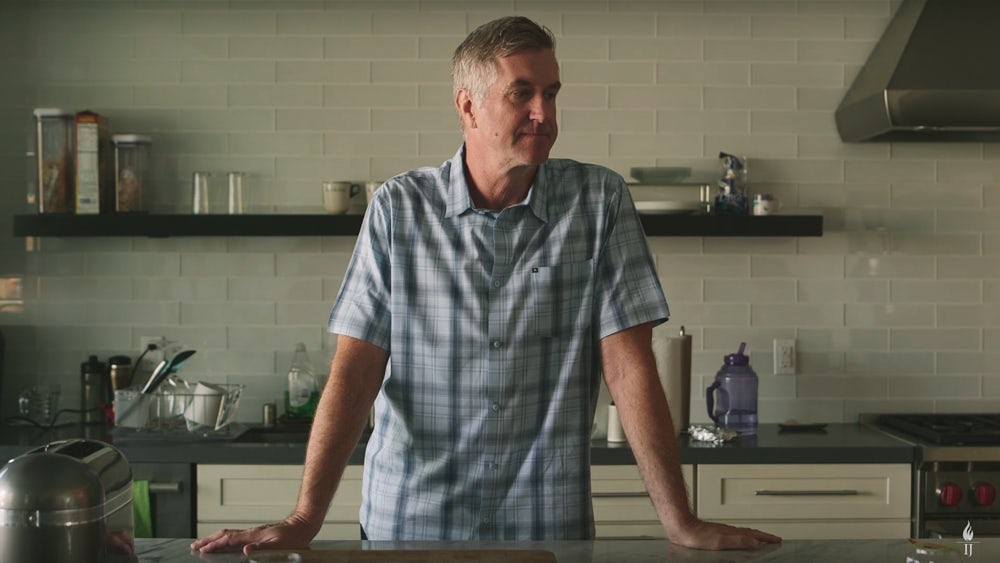 Sure enough, the charges came just a few weeks after Slatic's money was returned. The DA alleged that Med-West was involved in obstruction of justice, money laundering and production of hash oil in violation of the state's cannabis regulations, which Slatic helped to write as a supplier to over 1000 dispensaries.
But the greatest shock came when police showed up at the door of Slatic's long-time attorney, Jessica McElfresh. She too was being charged. According to the Deputy District Attorney Jorge Del Portillo, an email McElfresh sent to her client in 2015 was proof that she conspired to hide the company's allegedly illegal activity.
"We did a really, really good job giving them plausible deniability – and it was clear to them it wasn't a dispensary." McElfresh wrote in an email about an inspection of the raided Med-West building, "But, I think they suspected it was something else more than paper."
For the San Diego DA's office, this seems to be enough to prove that the attorney, "orchestrated a charade for city inspectors," Del Portillo wrote. Though McElfresh herself says that the DA's office hasn't really done a great job of articulating their case or the charges against her in court. That confusion seems to be shared by reporters and attorneys alike.
The San Diego DA's office also did not respond to a request for comment from HERB to clarify the charges against McElfresh.
In California's legal circles, some have said that they consider it a personal vendetta since the case began under former DA Bonnie Dumanis who took a notoriously anti-cannabis stance while in office. The current DA, Summer Stephan, appears to have adopted her predecessor's take on the issue.
Others have suggested that it's a matter of law enforcement moving in for forfeiture funding before the window closes on recreational marijuana in January 2018.
"They like having this off-budget money because it's money they don't have to ask the city council or the state legislature for." Says Albin of civil forfeiture cases that are often used as a tool in the war on drugs. Earlier this year, Attorney General Jeff Sessions reversed an Obama Era decision to restrict civil forfeiture. The problem is that it changes the motivations behind law enforcement's pursuit of drug cases.
"There is some evidence that forfeiture laws do incentivize police to make more drug arrests," says Keith Whittington, a William Nelson Cromwell Professor of Politics at Princeton, "though it is not clear whether those types of arrests actually reduce crime."
For McElfresh, the charges have not only come as a shock; they've risked her attorney-client privilege for clients who are unrelated to Med-West. In a case of apparent overreach, the DA's office has demanded all of the attorney's communications.
"Initially they wanted not just things tied to the case," McElfresh told HERB, "when I say everything, I mean everything, for all my clients."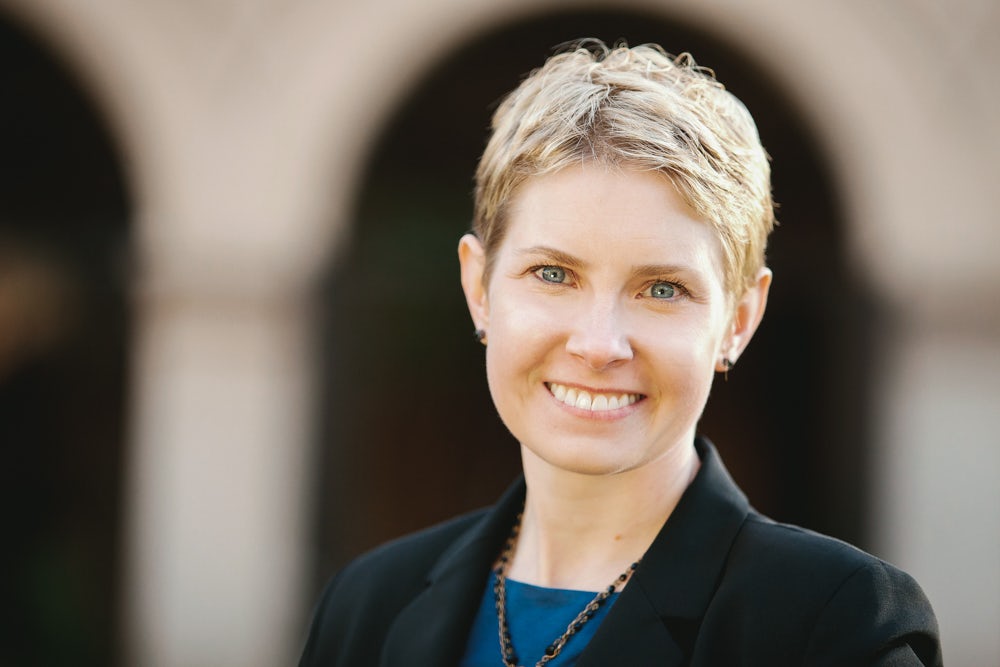 She and other cannabis lawyers have taken serious issue with the wide-ranging nature of that request and the judge in the case has since made multiple requests for the DA's office to narrow their demands. But not without receiving some serious pushback from the National Cannabis Bar Association (NCBA) first.
"It's really unusual," insists Shabnam Malek of the cannabis law firm Brand & Branch and President of the NCBA, "for an attorney to be prosecuted as a criminal defendant in connection with her business advice to her client."
Malek says it is risks like this that may lead some firms to hide the fact that they work with the industry and file those cases in with other regulated industries like gaming.
"There are some lawyers who are still reluctant," She says, "they might be concerned about whether their work for a cannabis industry client could be construed as conspiracy or racketeering or aiding and abetting."
The problem with sending legal professionals into hiding is that they're essential to helping the industry transition out of the black market.
With legalization being left largely to the states, canna-businesses are in need of legal services to navigate that maze. Especially if they want to expand. But the stigma that years of propaganda have left over is making that transition difficult. It's something a colleague of Malek's calls, 'canna-bigotry.'
"I have to agree there is a lot of canna-bigotry that is left over from what was a totally illegal enterprise for a long time." Malek says, "We do have to cut through that, and that is our job as lawyers."
Brand & Branch insist they've found the state of California to be welcoming and supportive – if a little cautious – and cases like cases Med-West are a rare occurrence. But while it may be an outlier, it still affects businesses who currently operate in a grey area between state and federal law. "This is a one-off," Says Amanda Conley, a partner at Brand & Branch and co-founder of the NCBA, "but it has these ripple effects that are very dangerous and go well beyond an attorney's concerns about prosecution."
In fact, aggressive actions like this distort legal realities and can shake businesses' faith in the system and prevent them from seeking legal counsel. As it makes its way through court, the Med-West case could set a dangerous precedent for the way canna-businesses transition into the open market. The legal world understands this. For now, they're cautiously optimistic that the law is on their side.