With the election of a new pro-legalization president, Mexico is closer than ever to cannabis reform. Now, a group of lawyers is trying to accelerate that process by bringing a series of lawsuits before the Supreme Court and, according to a report from Cannabis Wire, they're winning.
Mexico's Supreme Court of Justice of the Nation has a complex set of rules which state the court must make five similar rulings on a given issue in order to change the law. Today, the court, which is divided into four separate chambers dealing with different areas of the law, has heard several cases related to the country's ban on cannabis in multiple chambers. In order for the ban to be altered, all five decisions must be made by the same chamber and so far at least three court decisions have met that criteria.
Those decisions came largely as a result of a group of lawyers who are hoping to use the courts to help legalize cannabis nationwide. Attorneys Andrés Aguinaco Gómez, Paula Méndez and Moy Schwartzman have joined forces with nonprofit Mexico United Against Crime, which specializes in cases involving the victims of organized crime.
They've not only had to take their case against prohibition to the courts but have had to fight an inherent stigma in Mexico against those who consume cannabis. Because the war on drugs has taken such a devastating toll on the country, many associate cannabis use with organized crime. According to a report from Puentes, this has meant that Gómez's team have had to choose their cases carefully to ensure that their arguments focus on constitutional rights or tug at the heartstrings of the judges as well as the public.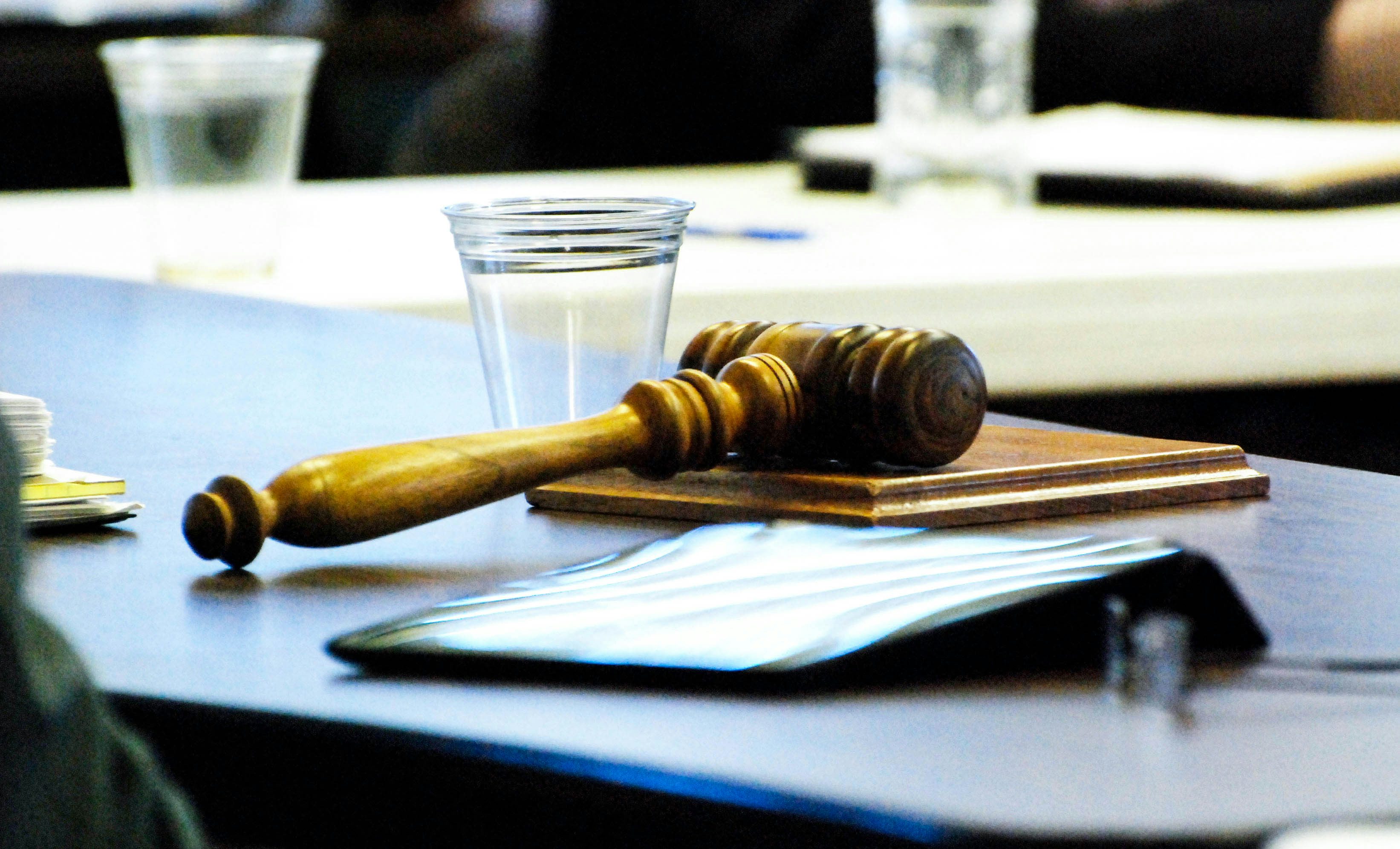 As a result of this strategy, at least two of their cases have been successful in convincing the Supreme Court that the ban on cannabis is a violation of citizens' rights.
In one case decided in 2015, the team represented four individuals who claimed that their constitutional rights had been violated by the ban on cannabis. They argued that the ban infringed on their right to the "free development of personality," in other words, their rights under Mexican law to be individuals.
The case was initially rejected by a lower court, but their argument was enough to win an appeal from the justices of the Supreme Court. Today, these individuals are four of just five people in the country who are legally allowed to consume cannabis.
The other is also a client of Gómez', Graciela "Grace" Elizalde Benavides, an eight-year-old girl who uses cannabis to treat her epilepsy, something which the court ruled was a necessity, making her the only person in Mexico who is allowed to import cannabis as medicine.
Andrés Manuel López Obrador [AMLO] won the presidency in July on a promise of broad-based reforms, many of which centered on corruption and the war on drugs. His plans to decriminalize cannabis will be a crucial part of Gómez' Supreme Court strategy because his legal team will need the help of lawmakers to make legalization a reality.
Unlike in the United States, a decision from the Supreme Court in Mexico does not automatically change the law; it only affects the way in which the courts enforce it. This means that Mexicans could still be arrested for cannabis possession, but would not be sentenced once their case reaches the courtroom.
Gómez told Cannabis Wire that he expects at least one more case to be decided in their favor before the end of the year, leaving defacto legalization within arms reach just in time for their newly elected president AMLO to take power in December.