A new study suggests that many inmates and homeless people who have come to Colorado since 2012 have done so partly because of the state's legal cannabis laws.
The survey data was collected between June 12, 2017 and October 22, 2017 by sending questionnaires to a total of 507 inmates at seven prisons in the state. About 290 of these respondents claimed to be homeless, defined as "living on the street, outdoors, in an abandoned building, shelter, living free with family/friends, or living in a motel" within the past 30 days. The study admits that these guidelines, which are fairly broad, resulted in an "intentionally oversampled" homeless population.
Non-Colorado born inmates were asked by the questionnaire to report their reason for moving to Colorado. The third most popular reason, next to family and running away from a problem, was medical or recreational cannabis. This was the reason cited by 35.1% of homeless respondents who had moved to Colorado after 2012, the year when recreational cannabis was legalized. According to the survey, even 21.6% of non-homeless inmates cited cannabis as their reason for coming to Colorado.
Most respondents, however, about 60%, moved to Colorado before cannabis legalization.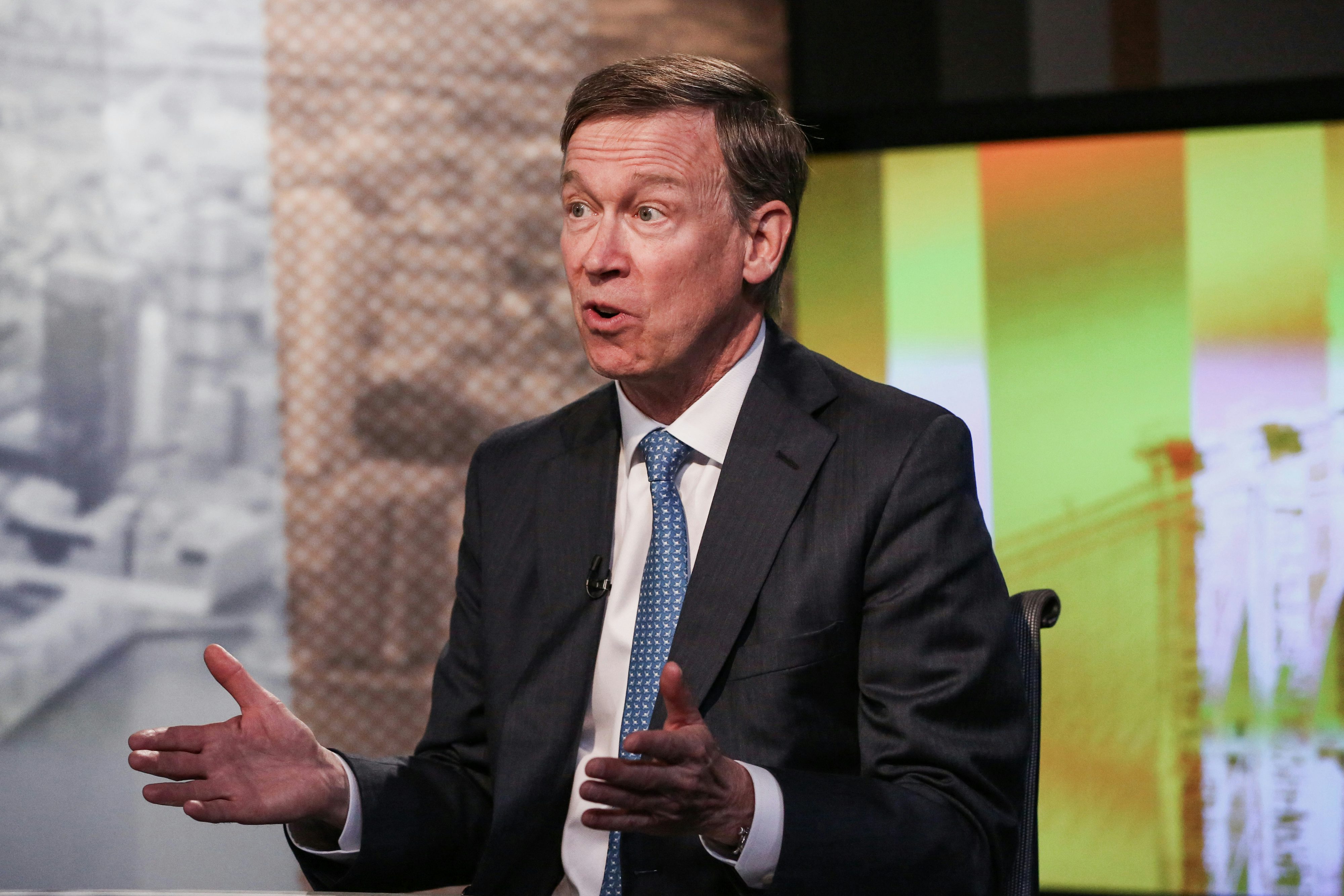 Colorado Governor John Hickenlooper told CNN that he thinks the survey was done "on the cheap," and points out that cannabis was only one of a number of reasons listed by the majority of respondents for moving to Colorado. Hickenlooper believes that the state's population boom following legalization has naturally attracted all types of people, including those who are homeless or end up in prisons.
Hickenlooper did not support the legalization of recreational cannabis when the state was preparing to hold its referendum, and continues to express mixed feelings on cannabis. In June, the governor vetoed legislation that would have expanded Colorado's qualifying conditions for medical cannabis to autism spectrum disorder.
Crime has also increased in Colorado in recent years, although it remains unclear why. One study looking at crime rates in Washington state, which also legalized recreational cannabis in 2012, found that legal cannabis was associated with a decrease in violent crime. In some cases, like reported rapes, these crime rates were associated with a decrease of as much as 30 percent in the years between 2012 and 2014.
Last year, another study from Colorado State University in Pueblo's Institute of Cannabis Research found "no evidence that poverty has either increased or decreased in Pueblo as a result of cannabis legalization." The study goes on to say that while evidence shows a recent increase of homelessness in Pueblo, a city in Colorado with roughly 110,000 people, they did not find evidence of a link between homelessness and legal cannabis.