Last week, I gave you all the lowdown on California's status in entering the mile high club of legal states, and from the looks of it, it seems like things should turn out quite nicely for Californians. This week, I'll be taking a closer look at another state with plans to legalize cannabis and a debate that's bringing more heat than the Mojave Desert: Nevada.
Introducing, 'Question 2'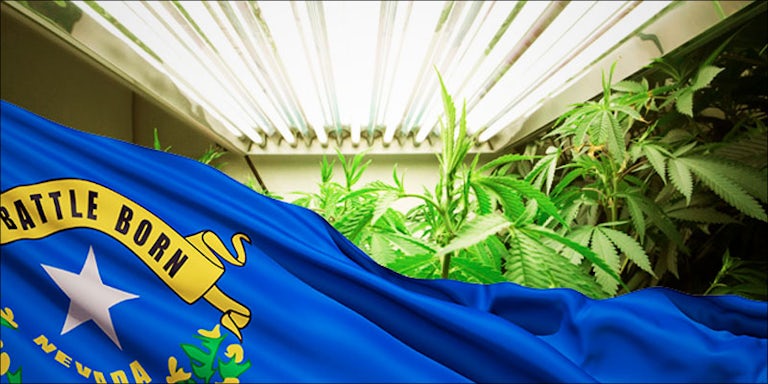 With a pretty extensive medical cannabis program and patient access to dispensaries throughout the state, Nevada is no stranger to cannabis.
Come November, however, registered voters will have the option to vote on 'Question 2' in a decision to legalize cannabis for recreational use.
Here's what falls under Question 2:
A system will be implemented to regulate and tax recreational cannabis
A 15% tax on wholesale sales of cannabis will be applied
The Nevada Department of Taxation will be authorized to provide licenses to cannabis retailers, suppliers, testing facilities and distributors (the number of licenses will be limited)
Cannabis businesses will not be allowed to operate near schools, childcare facilities, houses of worship, and certain community facilities
All legal cannabis sales will be subject to the sales tax currently in place in the state
Revenue generated from cannabis sales will be used to support the state's K-12 education budget
As of now, the chances of getting Question 2 passed are pretty much up in the air. A poll released in July, by Nevada's KTNV-TV 13 Action News/Rasmussen, found that only 50 percent of voters plan to vote 'yes' on Question 2, while 41 percent are opposed and nine percent remain undecided.
So, it appears that the decision could go either way, right? Eh, not so fast…
Opposition gains heat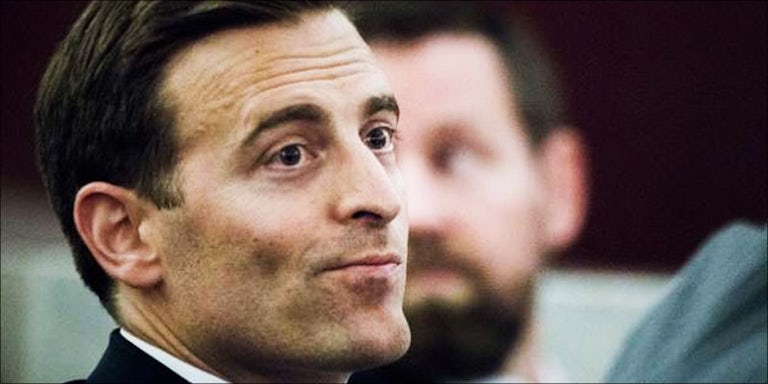 Now, I don't mean to go and rain on your parade here, but it's important to mention that there are some top dog officials in the state who aren't too happy about the measure being on the ballot in the first place.
Nevada Attorney General Adam Laxalt is putting all of his efforts in an attempt to make sure Question 2 loses its momentum.
Following the same routine of most, if not all, public officials who are opposed to legalization, Laxalt is maintaining the stance that legalizing cannabis will harm children, lead to a rise in substance abuse, and spark in an increase of impaired drivers.
Along with Laxalt, the Nevada's Sheriffs' and Chiefs' Association is also concerned about passing Question 2. Both parties argue that cannabis edibles pose serious dangers to children and will lead to more emergency room visits. Laxalt is really trying to take the measure down, especially after claiming that,
There have been many reported deaths and overdoses from children that unknowingly ingested edibles.
Now, I don't know where Laxalt is getting his information from but, will somebody pleaseeee let this guy know that in the real world, nobody has ever died from ingesting cannabis. Nobody. Not even children. Seriously, not one.
Hey Nevada, look at Colorado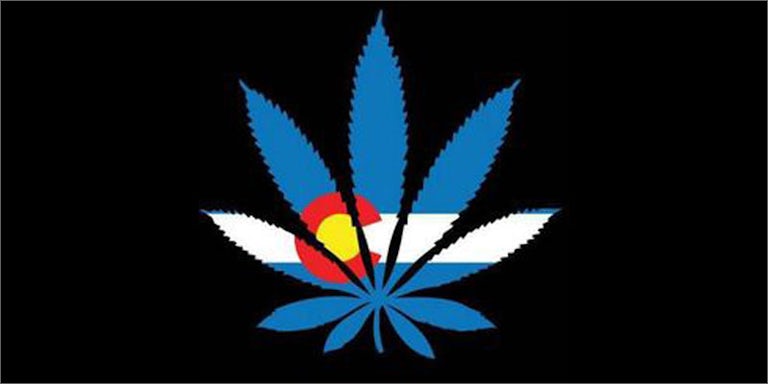 Yet, Laxalt's negative views are not much different from those of Colorado Governor John Hickenlooper when Colorado voted on the same measure back in 2012, calling the decision "reckless."
Since then, the governor has had a change of heart telling Katie Couric that,
I think we've made real progress. And there might be a way to have a better system come out of this… I am not as negative as I was.
See? There's still hope!
So there ya have it. Come November, things could really go either way in Nevada. Unfortunately, for now, it's just one of those have-to-wait-and-see states.
Still, 50% of voters are in favor of passing the measure and at the end of the day it is up to the fine people of Nevada to decide, not Laxalt, so get out there and vote!
Do you live in Nevada? Do you plan to vote on Question 2? Let us know on social media or in the comments below.