Washington legalized marijuana use in 2012; the same year as Colorado. However, Washington doesn't get the recognition it deserves in way of the legalization movement because of one major flaw in their laws. While it is legal to ingest marijuana for medical or recreational purposes, it remains illegal for adults twenty-one years old and over to grow their own ganja.
With the exception of Washington, every state with legalized marijuana has set laws and limits on individuals cultivating their own personal plants. To keep stores regimented, Washington chose to keep them state-run and the horticulture practices private, making it illegal for residents to grow any kind of marijuana. During the 2016 elections, new bills and petitions are seeking to end the ban on home-grows.
The Adult Home Grow & Criminal Reduction Bill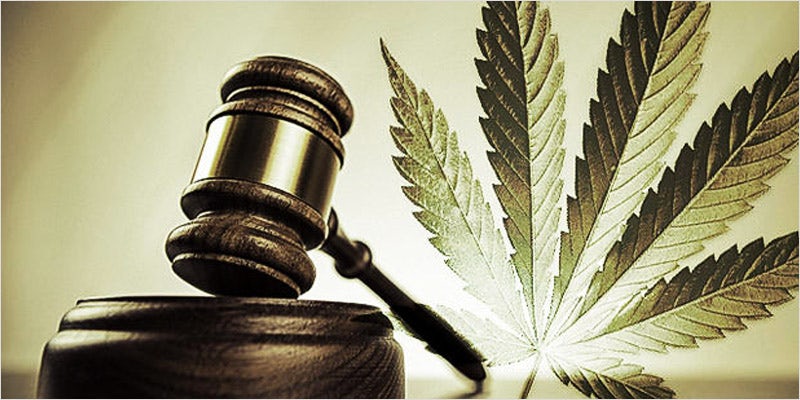 One of the more promising pieces of legislation in 2016 is The Adult Home Grow & Criminal Reduction Bill, better known as House Bill 2629. If passed, this law would allow for residents of Washington, twenty-one and over, to grow a set number of plants for personal use, without fear of prosecution or penalty.
At a recent gathering in Olympia, WA, supporters came together to have their concerns heard by The House Commerce and Gaming Committee. Among other things, this organization is in charge of controlling marijuana grows, licensing and sales, and has a huge influence on passing new laws and legislation concerning the cultivation of home-grows.
Changing the laws in Washington is harder than just making it legal for individuals to grow personal plants. Since the stores are currently state-run, decriminalizing the practice of growing plants would directly affect the state's bottom line; if people could grow their own plants, less would need to purchase from state stores, leading to less revenue. Supporters of the bill are able to understand the benefits of home-grows far outweigh the loss of a few dollars.
Pass It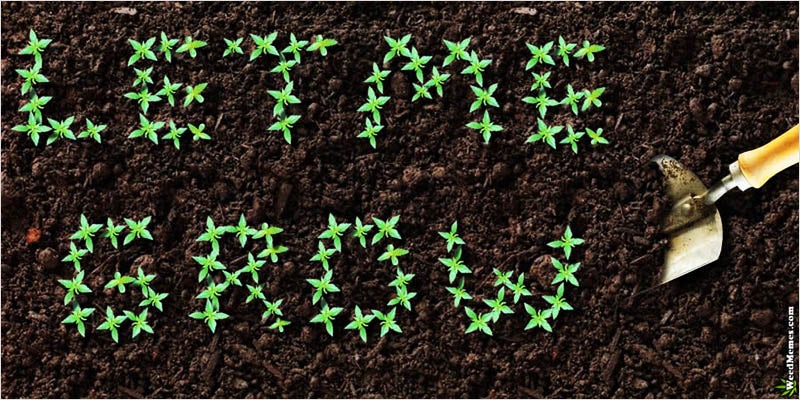 Passing recreational marijuana use in Washington was a challenge all its' own. Issues regarding personal grows were removed to keep the bill conservative enough to pass. When it was approved by 55%, supporters set to work drafting proposals of home-grow bills.
In 2015, State Bill 6083 proposed the legalized cultivation of up to six plants. Despite encouragement, this bill failed terribly, and true supporters were left disappointed by their state. The loss has had some negative impact on support, but currently the bill is being revamped, with hopes of getting it reviewed again.
While it remains up to votes, there are ways to influence the outcome. Anyone can contact The House Commerce and Gaming Committee with personal testimonies about why home-grows are essential. NORML Washington has taken it a step further and made it even easier to show support. From a computer or smartphone, individuals can send preformatted letters to their state representatives, urging backing of the bills.
With so many bills and supporters of the home-grow issue, it is only a matter of time before the state is forced to approve some type of legalized home-grow.
Do you support home-grows? Let us know on social media or in the comments below.