There's no doubt in anyone's mind: today will go down as one of the most important days in marijuana history. Almost three years to the day after Prime Minister Justin Trudeau was sworn into office on the promise of legalizing cannabis, Canada's recreational market is finally open.
Canada is the first large country in the world to legalize recreational cannabis and the second country to do so after Uruguay. The Canadian cannabis market is expected to be a $22.6 billion industry which creates 150,000 new jobs in the country, from growing to selling.
The cannabis industry and governments around the globe will be watching Canada closely at it tries to manage everything from detecting high drivers without a reliable breathalyzer to ensuring use doesn't soar among adolescents.
Starting October 17, flower, plants, seeds, and oil will be available for purchase among all adults in the country over the age of 19, except in Quebec where the minimum age for consumption has been set to 18. Canadians will be allowed to possess up to 30 grams of marijuana at a time.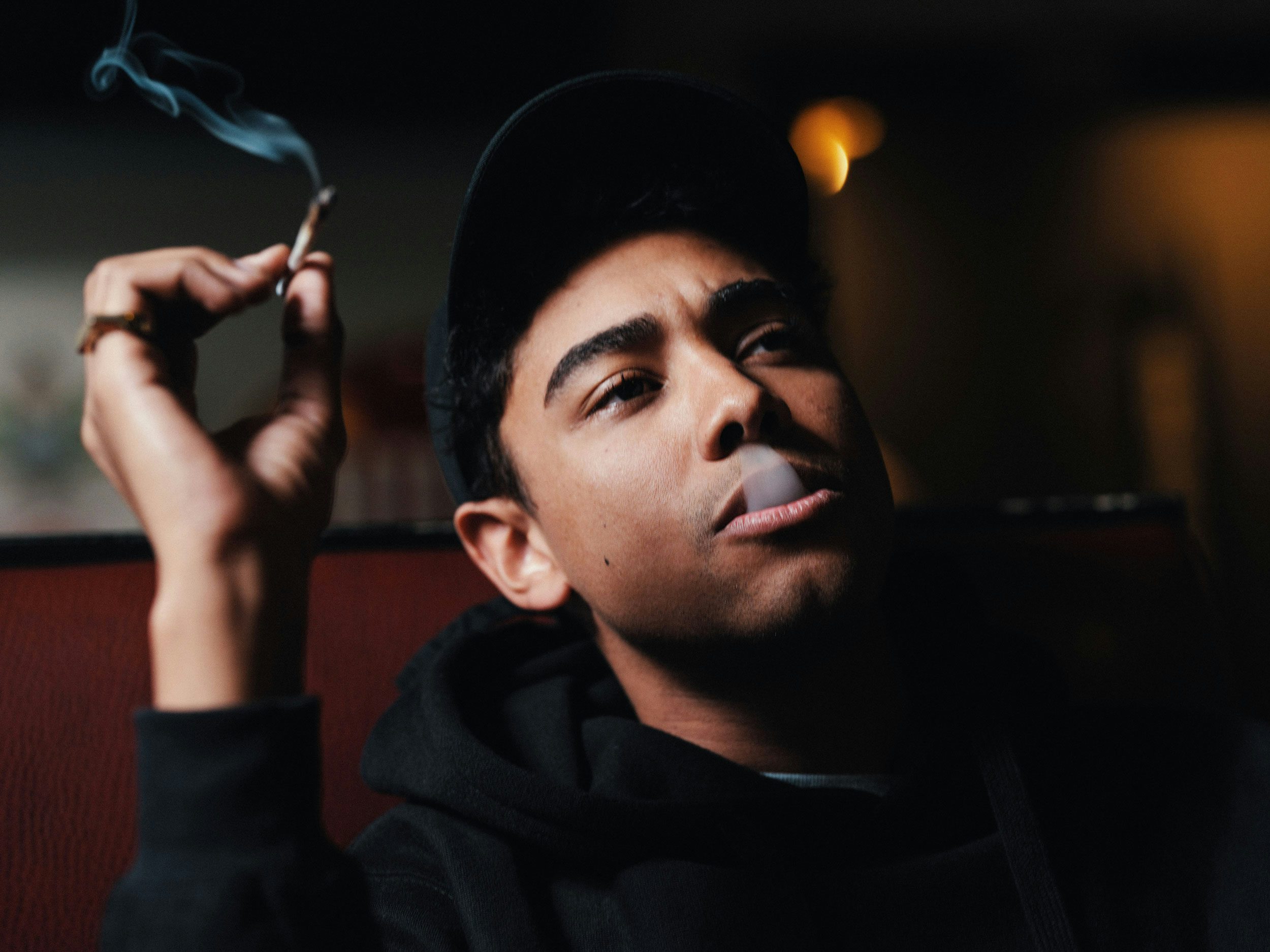 Today, there are parties across the country as Canadians celebrate an end to more than a century of cannabis prohibition. At the same time, however, there are protests planned among activists and enthusiasts who feel as though legalization is neglecting the country's cannabis pioneers in favor of large corporations. Herb will be covering it all.
Canada has yet to put a plan in place for helping grey market business owners transition to the new market or expunging the records of the thousands of Canadians who were charged for doing something which will now be legal. The federal government announced today that they will be pardoning people who have completed their sentences for possession of 30 grams or less, but they have yet to do anything to address the records of Canadians involved in the grey market—like dispensary employees and owners.
The provinces, too, have kinks to work out. All ten of them, from British Columbia to Quebec, have established their own rules for where cannabis can be purchased and consumed. (Here's Herb's guide on where to buy legal weed in Canada.)
Meanwhile, cannabis entrepreneurs in Canada are taking advantage of legalization by rapidly expanding into markets around the globe. Licensed producer Aurora, now widely considered the largest cannabis cultivator in the world, is already exporting cannabis to Germany, Italy, and Australia, among others; Cannabis operator PharmaCielo has a massive grow facility in Colombia; and Canadian pharmaceutical company Tilray just became the first company ever to get approval by the FDA to export cannabis to the U.S. for research.
Cam Battley, Chief Corporate Officer of Aurora, said in May at cannabis industry conference MJBizCon, that Aurora has no intention of slowing down its expansion and that he believes the United States won't be able to catch up with Canadian licensed producers by the time it finally ends prohibition.
The province of Quebec as well as local law enforcement across provinces wanted Canada to delay legalization to give officials more time to figure out regulations. But it's too late now. And for right or for wrong, the experiment has begun. Let's hope that, all in all, it proves to be a successful one so the rest of the world is inspired to follow.