If you've never heard of Lesotho – a mountainous nation of 2 million inhabitants entirely surrounded by South Africa – don't feel bad. Lots of folks haven't. But you'll likely be hearing about them again because they are poised to play a big part in the future cannabis industry.
'A pioneer on the African continent'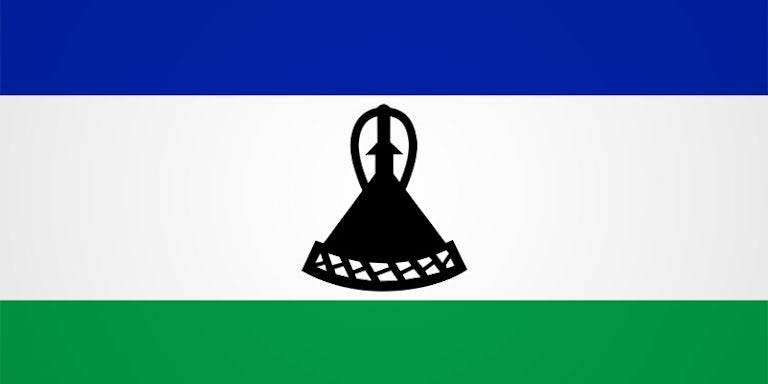 Lesotho, you see, just became the first African nation to grant a license for medicinal cannabis. The country's health ministry awarded a license to Verve Dynamics, a South African corporation describing itself as "a vegan-friendly manufacturer of highly purified botanical extracts and specialty ingredients," reports Quartz.
The decision to view cannabis as a source of national revenue marks an epochal shift in how the herb is viewed in southern Africa. Cannabis is widely used in this region, nd is often exported across borders, but in a black market scenario.
It's still unclear how many patients could benefit from the project, but it could become a model for the rest of the African continent to become part of the lucrative and skyrocketing cannabis industry. The challenge lies in effective regulation, in which few African nations have, so far at least, excelled.
The licensing makes Lesotho "a pioneer on the African continent" when it comes to cannabis extracting technologies and developing the marijuana industry, according to a statement from Verve Dynamics.
Verve didn't respond to a request to confirm the exact date the Lesotho license was granted.
The country is well placed to "produce large volumes of high-quality, low-cost cannabis and hemp due to its expertise in high altitude cultivation," according to the statement.
Lesotho already grows cannabis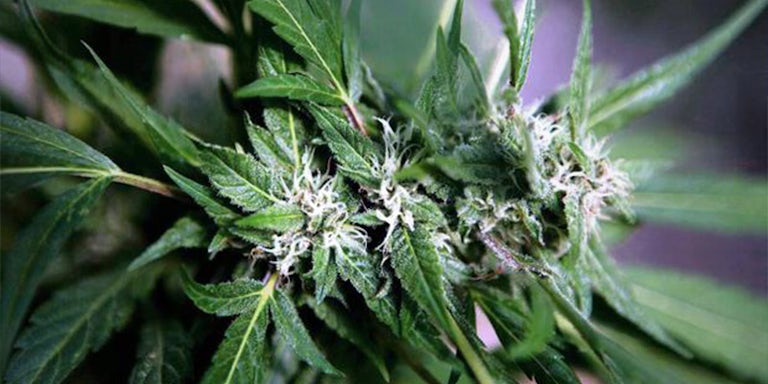 Farmers in Lesotho have already been growing cannabis for consumption at home and in neighboring South Africa. Poverty is common, and many small farmers in the country grow marijuana among their other crops. The same is true of Swaziland, another landlocked country surrounded by South Africa.
The nation of Malawi is also looking at legalizing the lucrative chamba trade. "Chamba" is their name for cannabis. Officials are currently looking at the low-THC version of hemp.
Zimbabwe is also considering legalizing cannabis after a Canadian company asked the government there for a license to produce mbanje, the Zimbabwean word for weed.
Cannabis still illegal in South Africa
Many observers thought South Africa would turn out to be the first African nation to legalize cannabis. It appeared increasingly likely in 2014 after a terminally ill politician begged Parliament to legalize medicinal use of the herb to ease his suffering from cancer.
But Mario Oriani-Ambrosini died that yearm, nearly three years before a court ruled in favor of the home use of "dagga," the South African term for cannabis.
But weed still hasn't been fully legalized in South Africa. It's illegal to grow, sell or smoke marijuana, and the practical application of the court ruling is still being worked out.
The so-called "dagga couple," Julian Stobbs and Myrtle Clarke, have become the public face of the fight for full cannabis legalization currently being heard in South Africa's court system.
Who'll be the first African nation to take advantage of a potential weed windfall? Stay tuned.