Cannabis isn't indigenous to Africa, but it's been cultivated on the world's largest land mass since prehistory. Europeans first wrote about marijuana use on the continent as far back as 1609, and, ever since, it has played an important role in many African cultures.
Just a few months ago, Lesotho, a tiny nation nestled inside the borders of South Africa, approved its first cultivation license on the continent for medical marijuana. Verve Dynamics, the South African company awarded the license, said in a statement, "The Government's decision to move forward with this historic decision means that Lesotho will play a significant role in developing this industry, both locally and internationally, as well as establishing itself as a pioneer on the African continent with regards to state of the art extraction equipment."
The statement also said the country is well positioned to "produce large volumes of high quality, low-cost cannabis and hemp due to its expertise in high altitude cultivation."
Lesotho is already a giant in the illegal cannabis industry. South Africa—the continent's third-largest economy—gets most of its weed from Lesotho. 
Why Africa Is A Prime Place For Weed Cultivation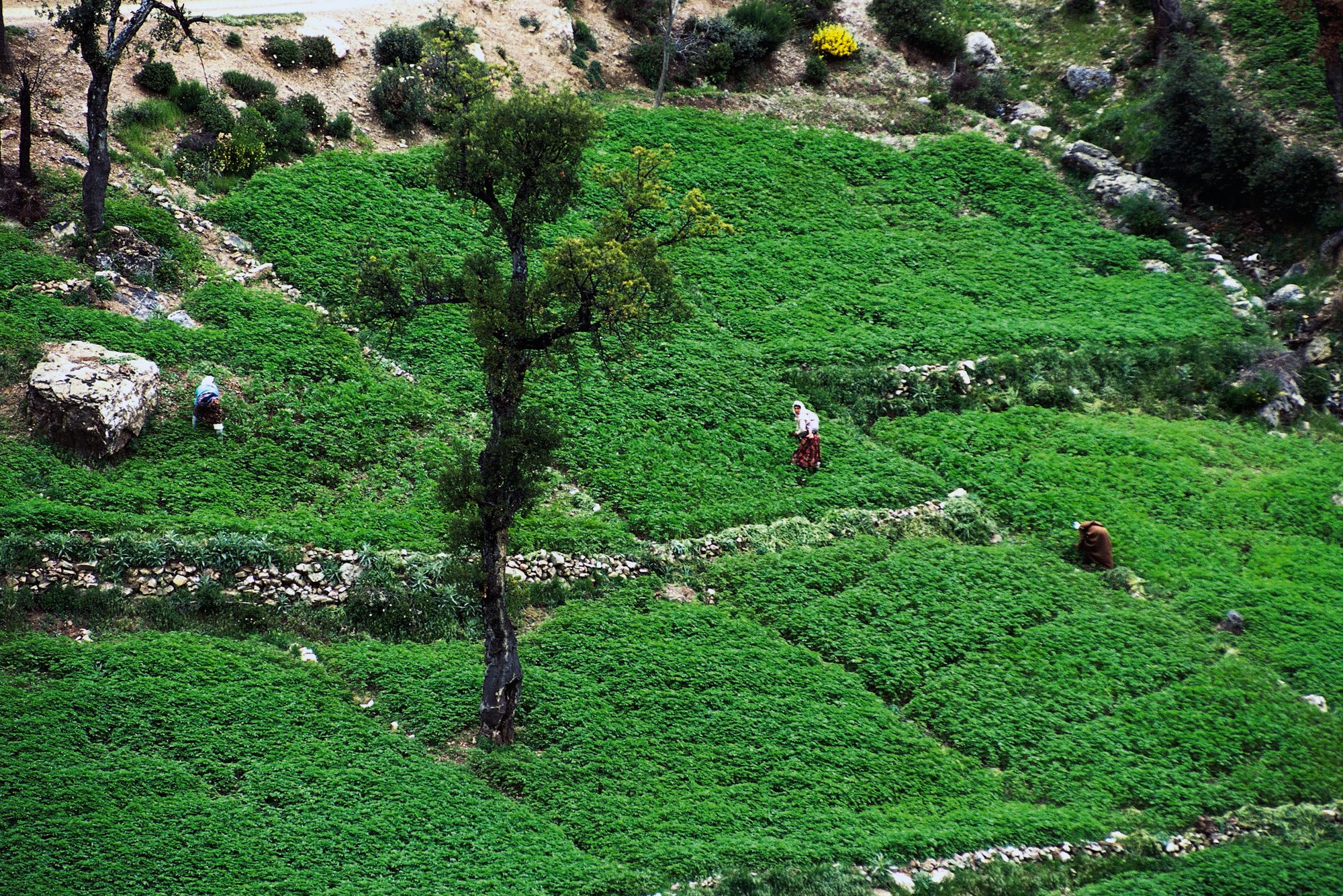 Despite the fact that places in North America like Canada and California are known as global cannabis leaders, countries near the equator have also shown success in growing high-quality, low-cost bud. Their warm, sunny climates are actually more suited for cultivating than, say, the legendary Emerald Triangle in Northern California. Latin American countries near the equator such as Columbia and Mexico produced most of the illegal weed consumed in the United States for decades, and likely still do. While it can cost two dollars to grow a gram of weed in California, for example, an equatorial country can produce a gram for just a few cents. Additionally, crop failures are much less likely in these climates.
More and more African nations are looking to legalize herb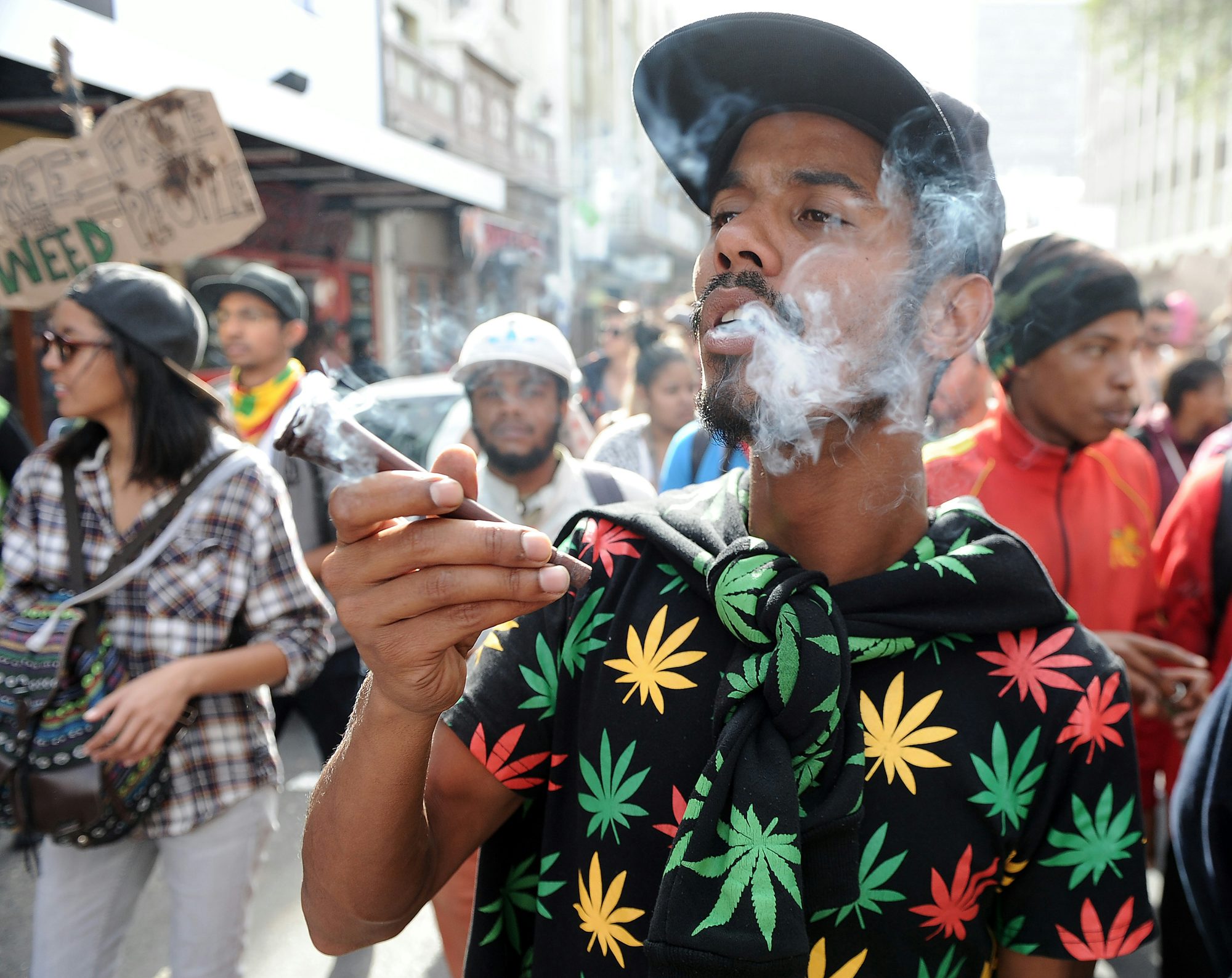 Weed isn't legal outright anywhere in Africa yet but more and more countries are flirting with the idea. Like Lesotho, Malawi and Swaziland both have many farming families that rely on cannabis to survive. They both primarily export their crop to South Africa, where $20 gets consumers far more than it does in the U.S.
Malawi will likely legalize hemp before they legalize cannabis. The same goes for Zimbabwe. South Africa is the country everyone expected to legalize cannabis first. In April, it legalized marijuana for personal use in the home, but it still can't be cultivated or sold. Still, these are all signs of progress. As we've seen in Latin America, with Uruguay becoming the first country in the world to fully legalize bud, when one country paves the way for a green rush, the rest of the continent often follows.