After the recent elections, where cannabis dominated the winner's circle, it's clear that Americans are becoming more and more accepting of the lifesaving plant. Now that more than half the nation has medical cannabis policies, with many even adapting recreational laws, the United States has become the leader in the legalization movement. It's likely that many other nations will begin turning to the U.S. as a source for information on how to enact their own legalized markets. LIWTS wants Europe will take notice of the extensive benefits provided by a legal cannabis market and begin making some much-needed changes.
Legalize It. We Think So.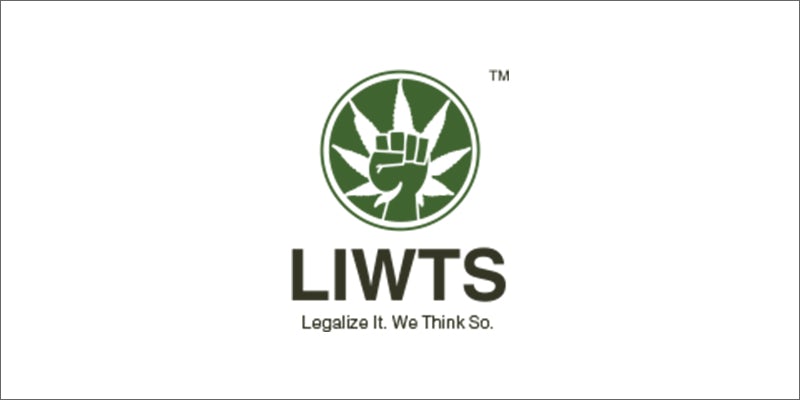 While many of us may believe that America's cannabis laws are too strict, Europe too has harsh penalties and intolerance. In some places, being caught with even a gram can result in jail time.
LIWTS is a European organization fighting for the reform of cannabis laws across the continent. Their slogan, "Legalize It. We Think So," sends an important message to followers who just want to receive their cannabis legally, without fear of persecution.
LIWTS works to keep cannabis consumers informed and urges them to push for changes within the community, with the hopes of bringing about change to the strict laws.
Their weed forum gives readers a place to discuss the information they come across, as well as creates a dialogue that can help to further influence change and understanding of the importance of legalizing cannabis.
Stay more than informed with LIWTS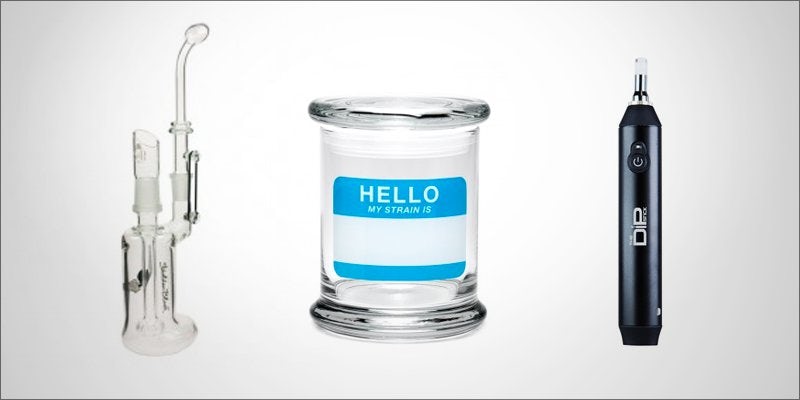 In addition to providing a plethora of cannabis information and news, LIWTS also has an online headshop that carries a line of glass pipes, bongs, rigs, storage containers, e-nails and a wide variety of other cannabis products.
This online marketplace provides consumers with a discreet option for buying all of their cannabis accessories, where they won't have to fear being spotted leaving a traditional head shop.
Their cannabis product reviews section allows customers to share their likes and dislikes about cannabis items and accessories. This unique platform helps to ensure shoppers are making an informed purchase that they're guaranteed to love.
LIWTS' high-quality products are available at extremely reasonable prices. These prices help to make their items accessible to the everyday consumer who might not have large amounts of expendable income.
By providing consumers with these quality items, alongside the cannabis information, it helps to make shoppers take notice of the news and get more involved.
While shopping, they might scroll past an article that discusses a newly planned law or bill that's trying to gain support. By viewing the article and becoming informed, those customers might choose to support the bill, helping to propel the information even further.
The truly unique LIWTS is causing some real change in Europe's cannabis community and they plan to continue their demands for reform until the cannabis consumers' voices are heard.