There's big news for cannabis businesses in Los Angeles county. Previously, the county had voted against expanding cannabis businesses. As reported by The Canna Law Blog, the city began cracking down on cannabis businesses in 2011, and, until now, has basically had a complete ban on medical cannabis location. However, Los Angeles will soon be a prime spot for cannabis businesses. The county just passed Measure M by a landslide.
Los Angeles to open up to cannabis businesses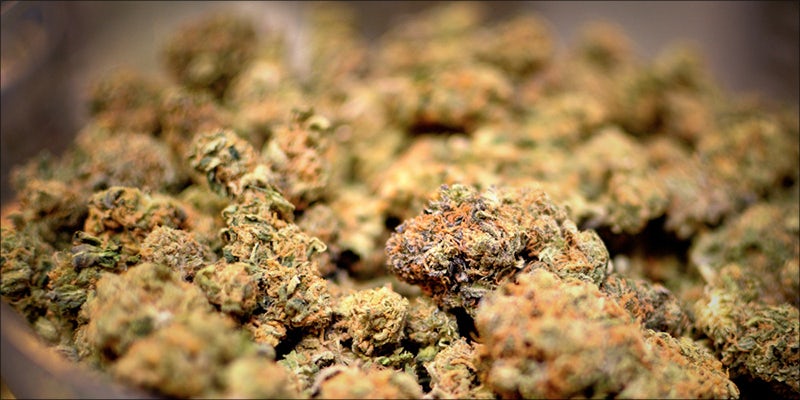 Some major changes are coming for Los Angeles County cannabis businesses. Measure M was officially passed in a landslide vote on March 07.
A whopping 79 percent of City Council members voted in favor, making Los Angeles the largest regulated cannabis market in the United States. Measure M would allow for licensed recreational cannabis shops under the new Proposition 64 recreational laws.
Licensing priority will be given to dispensaries that are already compliant with the city's medical cannabis ordinance, outlined by Proposition D. In 2013, the County passed Prop D, which declared all medical marijuana shops illegal. However, a limited number of shops that met certain requirements would be allowed to remain open.
Today, 135 Los Angeles area dispensaries meet the legal requirements of Proposition D. As the Canna Law Blog suggests, these limited spots are sure to become prime real estate as cannabis businesses begin the compliance and licensing process of converting to a legal cannabis shop.
With a statewide licensing deadline of January 01, 2018, businesses and city officials are in for a year of serious work ahead. The licensing issues are complicated by the fact that the vast majority of Los Angeles dispensaries failed to meet original Prop D requirements, making them "illegal" or "illegitimate" dispensaries.
By some estimates, as many as 1,700 dispensaries currently exist in the Los Angeles area. Many of these dispensaries have made serious attempts to be compliant with the complicated web of Los Angeles and California cannabis law.
Are some cannabis businesses at risk?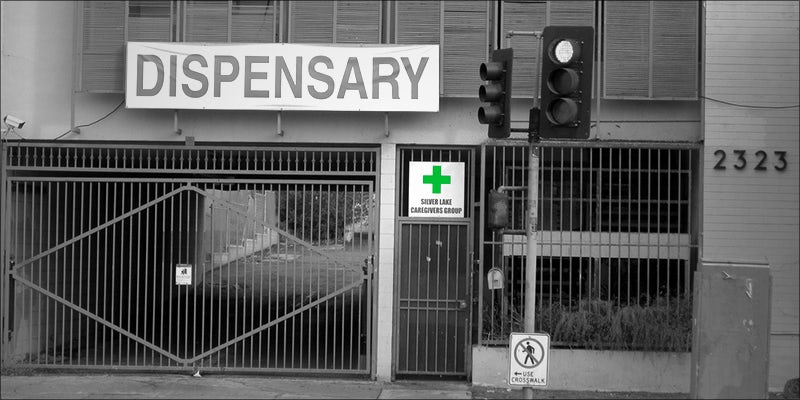 It's hard to deny that legal cannabis shops in Los Angeles are an excellent idea. But, will the City follow down the same path as other recreational cannabis locations? Figuring out how to successfully integrate these businesses into the emerging recreational cannabis economy will be difficult.
As exemplified by the happenings in some states, like Washington. There has been significant tension between medical cannabis patients, business owners, and lawmakers in Washington State, where lawmakers have taken to phasing out established but "legitimate" businesses.
Instead, the state opted to blend recreational and medical cannabis programs together and license a limited number of new dispensaries via a lottery, rather than help existing businesses comply with new laws.
By the looks of things, many Los Angeles dispensaries may now be facing a similar dilemma. However, businesses and cannabis-lovers still have some time to give input and participate in the shaping of local cannabis legislation.
The City Council's Rules, Elections, Intergovernmental Relations and Neighborhoods Committee has recommended that a Cannabis Licensing Commission is set up, the commissioner of which would be responsible for managing public hearings on new licensing regimes.
Rules and regulations must be ready by September, 30th, with licensing applications hopefully available by September 01, pending whether or not the City accepts the committee recommendations.