The conservative governor of Maine has called for the state to end its medical cannabis program, six weeks after the state approved a ballot measure that legalizes cannabis for recreational use.
Comments from the governor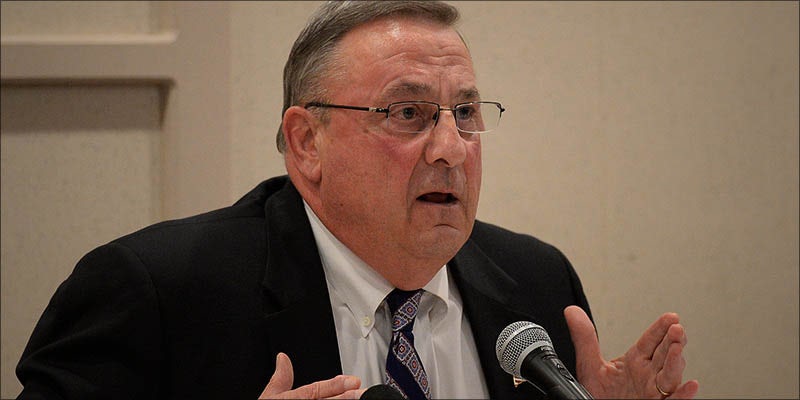 Gov. Paul LePage (R) took to the airwaves on Thursday to call for the state's medical cannabis program to be scuttled.
LePage made the comments while appearing as a guest on the Maine news program Newsradio WGAN,
I think we've got to get rid of medical marijuana. If you've got recreational marijuana, it's over the counter, why do we need medical marijuana? I see no need. You don't need a prescription to buy Bayer Aspirin, so why do you need a prescription to buy recreational marijuana or medical marijuana?
The governor was an outspoken opponent of Question 1 during the campaign, saying in a video that the legalization initiative "could be deadly" and that those "addicted" to cannabis were three times more likely to develop addictions to heroin.
Over the summer, the governor rejected an effort that would have allowed cannabis to be used in the treatment of opioid addiction.
Reactions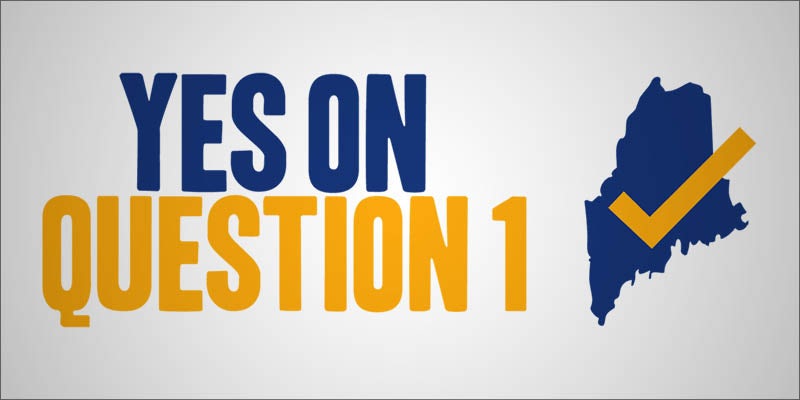 LePage's call to do away with the state's medical cannabis program was met with disagreement from cannabis activists and observers.
The president of the pro-cannabis group Legalize Maine, Paul McCarrier, stated that it was necessary to have the "dual programs running side by side",
Not to put words in the governor's mouth, but he may want reasonable regulations on medical marijuana… But to get rid of it wholesale could really harm not only hundreds of Maine businesses, but thousands of Maine patients with severe conditions.
Legalize Maine was responsible for drafting the cannabis-legalization referendum that was ultimately passed in November.
David Boyer, who led the pro-legalization Yes on 1 campaign, sees LePage's comments as an evolution in his thinking rather than a serious policy position.
I think he's envisioning marijuana being legal in Maine with some of the changes he's talking about… That's very different than being opposed to it.
Recreational cannabis program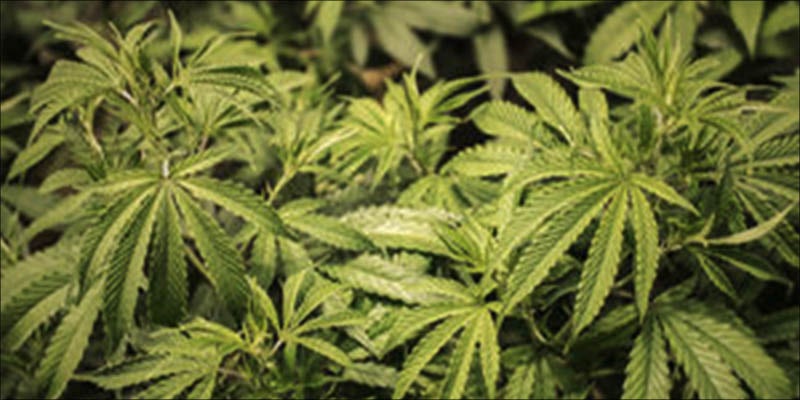 The voters of the Pine Tree State voted narrowly in November to approve its referendum on recreational cannabis, 50.15 percent to 49.85 percent.
Among other things, the referendum – known as Question 1 – allows for those aged 21 and older to legally cultivate, possess, and use cannabis for recreational purposes. It also opens the door to the creation and licensure of cannabis retailers and social clubs.
Opponents of the referendum this weekend abandoned their quest for a recount of the ballots. The bill will likely head to the governor's desk this week for final certification and will take effect 30 days after it receives the governor's signature.
The state has had a medical cannabis program since it was legalized in 1999.