Maine on Tuesday voted to approve a measure legalizing recreational cannabis after a nail-biter of an Election Night saw the measure pass by three-tenths of a percentage point.
What Question 1 allows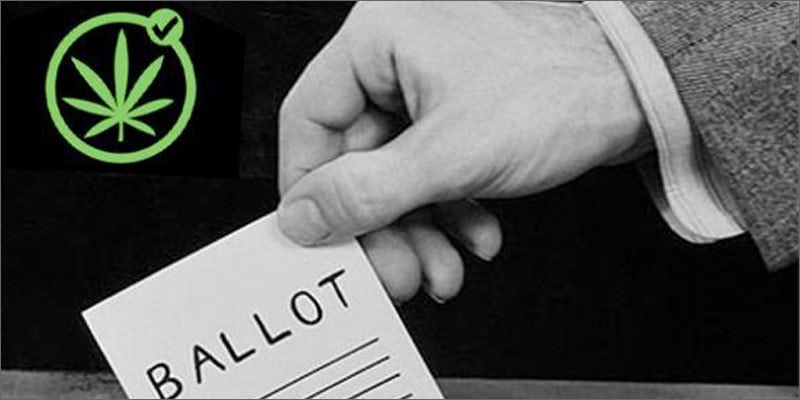 The initiative, known on the ballot as Question 1, ultimately passed with 50.15 percent of the vote, compared with 49.85% who voted against. The results were finally tabulated on Thursday.
Question 1 would allow for the legal cultivation and use of recreational cannabis by individuals over the age of 21. It would allow for the establishment of cannabis clubs and dispensaries.
The industry within the state is to be overseen by the Maine Department of Agriculture, Conservation and Forestry.
Passage of the measure was praised by David Boyer, the campaign manager for the Yes On 1 campaign, which advocated for the initiative's passage.
We're excited that Maine is going to join many other states that have decided to have a smarter marijuana policy – a policy that no longer punishes adults for smoking marijuana.