Employers in Maine can no longer discriminate against employees based on marijuana use during off-time. Workers are now protected from getting fired or disciplined based solely on their use of cannabis in their off-time, attorneys at Littler Mendelson report.
In a refreshing display of "if it's legal, it's legal," the Maine Department of Labor has removed cannabis from the list of substances for which employers may test.
While other states have legalized recreational cannabis use, until now, none of them prevented employers from enacting anti-marijuana policies or refusing to hire candidates who test positive for weed. HR managers at affected employers in Maine are updating their handbooks and drug policies to reflect the changes.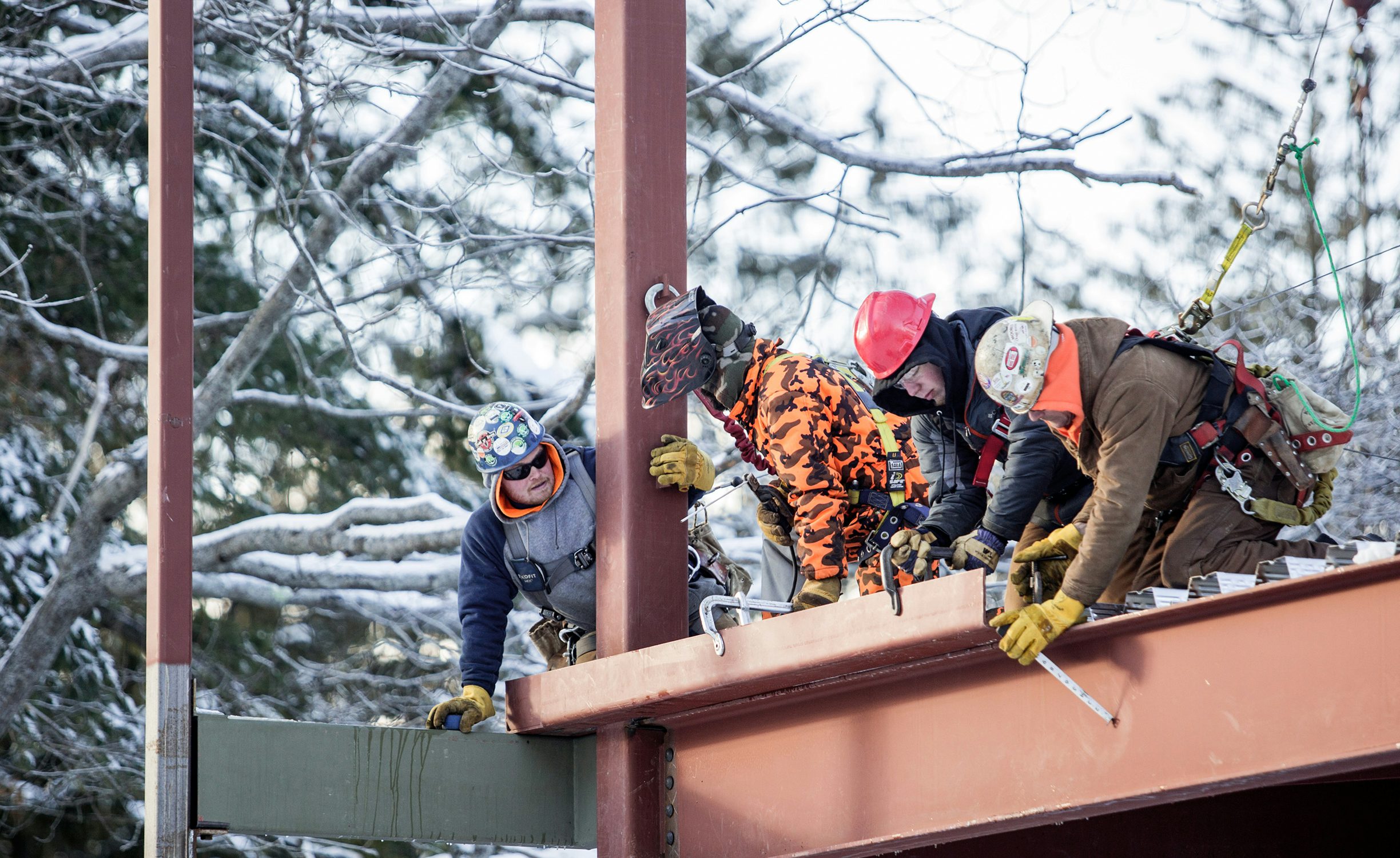 The provisions prohibit employers from refusing to employ or otherwise penalizing anyone 21 or older based on that person's "consuming marijuana outside the … employer's … property." Regardless of where cannabis is consumed, however, the Act allows employers to ban use and possession of cannabis and cannabis products "in the workplace." It also allows them to "discipline employees who are under the influence of marijuana in the workplace."
Fortunately, a positive drug test alone won't be enough to prove a worker was "under the influence" of marijuana. Those tests often show "positive" for days or weeks; cannabis metabolites are stored in fatty tissue.
The law doesn't affect compliance requirements with federally mandated testing for cannabis. This includes testing under U.S. Department of Transportation regulations of some commercial motor vehicle drivers.
Actual retail cannabis sales have been delayed in Maine, largely because of the obstructionism of anti-cannabisGov. Paul LePage. But the rest of Maine's Question 1, the 2016 ballot measure legalizing marijuana, is moving forward.
It remains to be seen if Maine's non-discrimination provisions contained in the law will hold up in court. This is especially true given the conflict between federal and state laws.
A web page established by the Maine Legislature includes updates on developments on marijuana regulation.