Two years after Maine legalized cannabis, the state will finally start licensing recreational .dispensaries. On Wednesday (May 2), Maine lawmakers overrode the governor's veto of a bill which puts the necessary regulations in place to allow for recreational sales.
Governor Paul LePage vetoed the bill last Friday (April 27) saying that he "cannot in good conscience support a law that, on its face, violates federal law."
This was LePage's second veto in six months as lawmakers have been trying to hammer out a compromise on a regulatory framework which would allow residents to apply for a license to sell cannabis legally within Maine.
Cultivation of up to six plants and consumption have been legal in the state since voters approved legalization at the polls in 2016. But Maine lawmakers kept stalling on a regulatory framework which would allow for the sale and taxation of marijuana. That framework was meant to be in place by December of last year. Amid disagreements between lawmakers and the governor, the state legislature pushed that deadline back to February and then to mid-April, when a compromise was finally reached.
The final bill only permits residents who have lived and paid taxes in the state for at least four years to apply for a recreational dispensary license. It also bans social consumption clubs and scales back the allowable limit for home grows from six to three plants while giving cultivation rights to the state.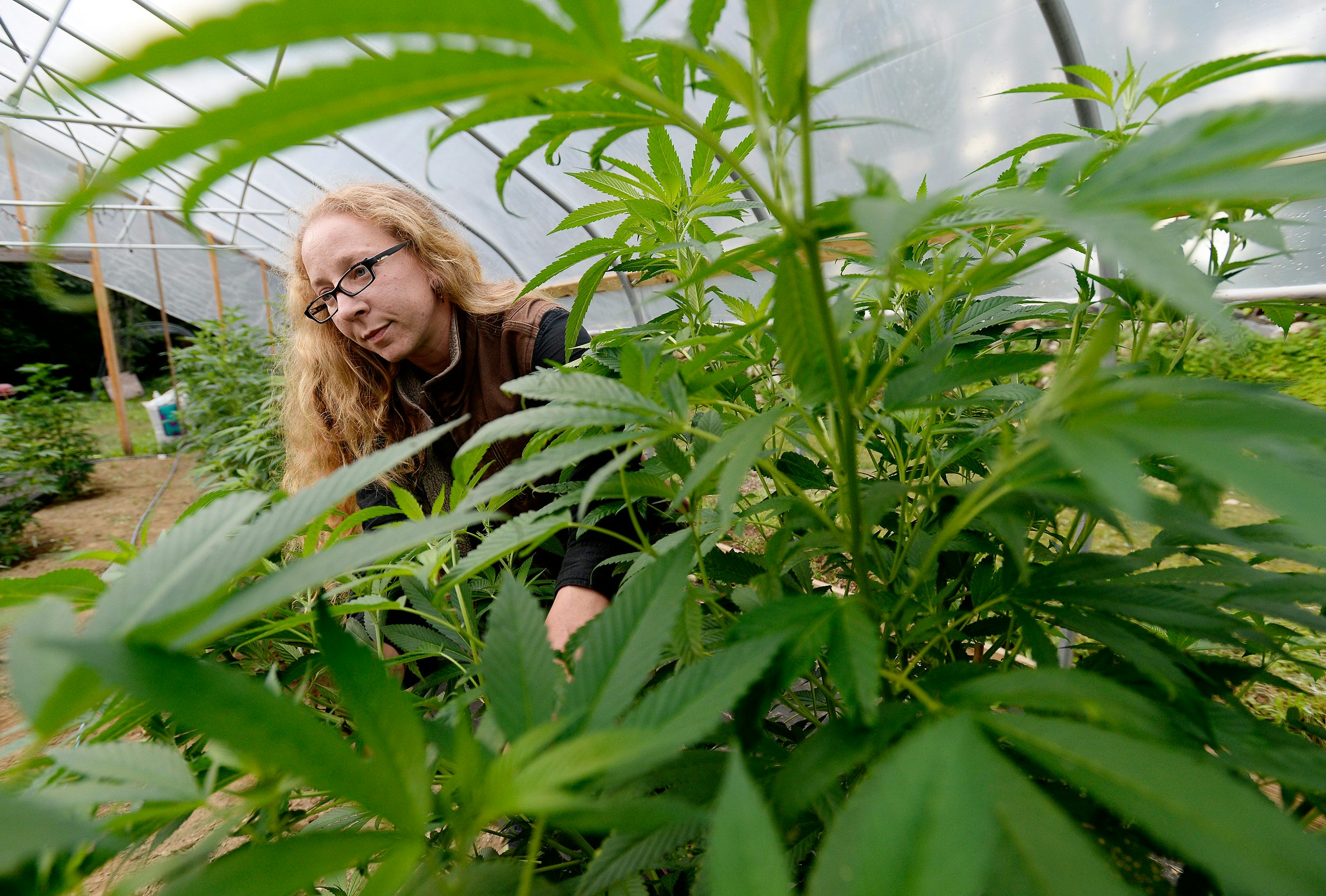 The new regulations also place the oversight of recreational and medicinal markets under the same branch of the government in Maine, moving the medical program from the Department of Health and Human Services to the Department of Administration and Financial Services. But the move was not enough to satisfy the governor.
In addition to the federal ban, LePage opposed the bill because it maintains the distinction between recreational and medicinal cannabis. The governor has held firm on his vetoes because he believes that recreational consumers will just buy their product from the medical market, which is taxed at a much lower rate in Maine. The bill places a tax of 10 percent on recreational sales and a 21.5 percent tax on wholesale for retailers, while leaving the tax rate for medical cannabis at 5.5 percent for flower and 8 percent for edibles.
LePage is currently in his final term as governor and cannot seek re-election in November.