The 9th Circuit Federal Appeals Court is expected to soon issue a ruling on a law that has far-reaching consequences on the ways in which states go about enacting and enforcing cannabis laws.
The Court case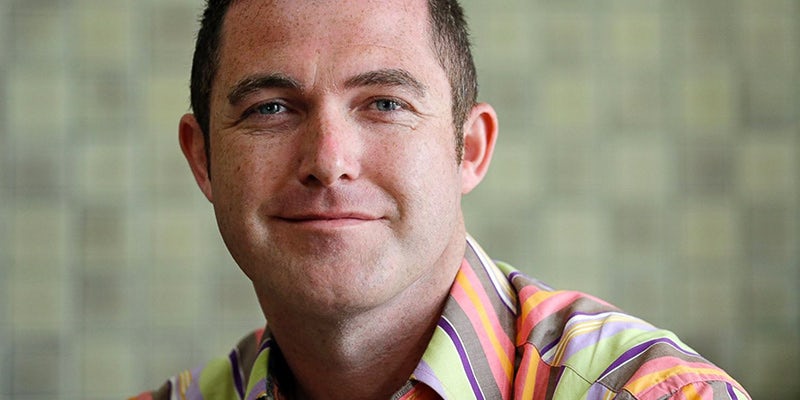 The case before the court stems from the conviction of Rolland Gregg and his family in Washington state after they were caught by investigators with roughly 70 cannabis plants on their property.  Gregg maintained that the plants were for medical use and were in full compliance with Washington state laws.
"It's been the hardest thing I've ever had to deal with in my life when you see the government coming down on you for simply trying to be healthy."
Gregg's Argument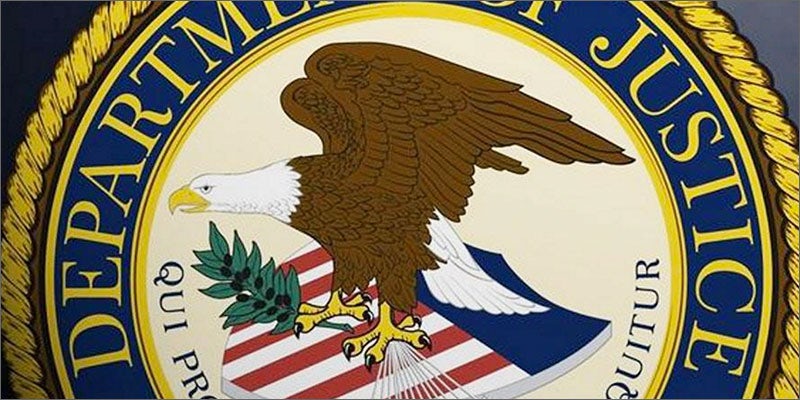 Gregg and his family are arguing that an amendment passed by Congress absolves him of any wrongdoing: Congress approved an amendment stating that the Department of Justice could not use funding it was allocated by Congress to disable the implementation of pro-cannabis laws in states that have allowed for the substance's use and sale.
While the substance remains illegal under federal law, the amendment in question – passed with bipartisan support – would prohibit the Department of Justice from prosecuting people who comply with state laws regarding medical cannabis.
"The (amendment's) language is not a model of clarity. It really is open to a number of different interpretations." – Alex Kreit, expert on cannabis law at Thomas Jefferson School of Law in San Diego, California
For its part, the Department of Justice maintains that the amendment does not preclude the DOJ from prosecuting those whom they find to be in violation of federal drug laws, regardless of whether those individuals are in compliance with state law. Specifically, the DOJ says that the amendment prohibits prosecutors from trying to halt state medical cannabis laws or target supportive officials in those states; rather, they say, the amendment enables them to target growers and dispensaries.
Consequences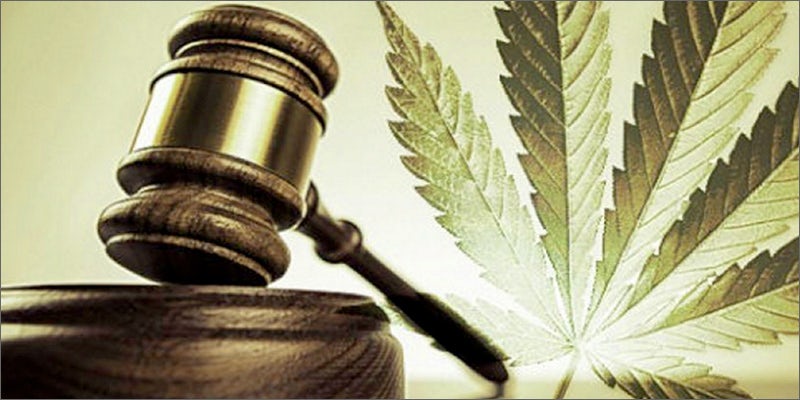 Experts believe that a ruling in favor of Gregg and his family could have far-reaching consequences for cannabis policy going forward. A favorable ruling could lead to the overturning of the convictions of Gregg and his family members, as well as those of others convicted in similar ways.
It could also restrain any prosecutions in the future of medical cannabis users in eight of the Western states that allow for medical cannabis.
"The 9th Circuit is the biggest circuit, one that contains a lot of marijuana states. If they were to say, 'The federal government is prohibited from enforcing medical marijuana law,' that would be huge." – Sam Kamin, professor at the University of Denver Sturm College of Law and an expert on cannabis law
Do you think the case against Gregg and his family is unfair? Why or why not? Let us know on social media or tell us in the comments below.