What would the world look like if the largest cannabis exporting countries legally cultivated the herb? Malawi, the country behind the legendary  Malawi Gold, is hoping to legalize hemp. While Malawi is far from a large cannabis exporter, the country is well-known for its incredible native cannabis plants. While the country is not yet considering legalizing the herb for recreational purposes, hemp may soon be a new cash crop for those in the east African nation.
Malawi experimenting with hemp legalization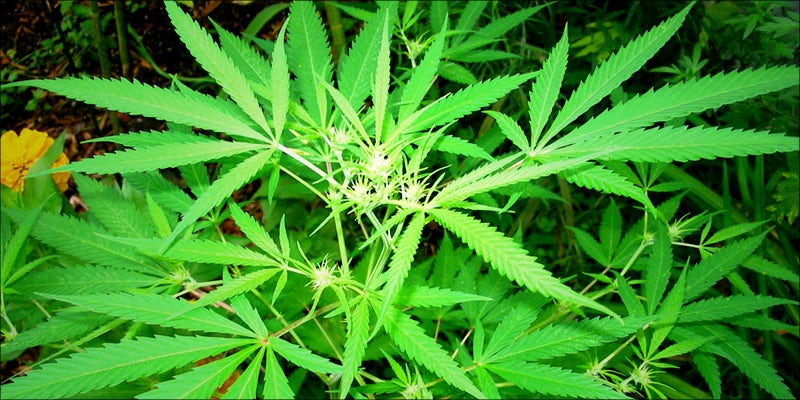 Malawi Gold is a strain that inspires its own brand of tourism. Classified as a landrace sativa, Malawi Gold is fabled to produce buds over two feet long (60 cm) and produces an upbeat, energizing high. While this strain grows great in its homeland of Malawi, this strain is particularly difficult to cultivate outside of its natural habitat.
Adapted to a tropical region, this strain can take over 100 days to finish flowering and is extremely tall, which means that you are unlikely to find it in many dispensaries or coffee shops.
Most of the time, growers prefer to cultivate strains with a shorter flowering time, since that means that they can get a quicker turnaround and eventually make more money.
All forms of cannabis are illegal in Malawi, and the country traditionally had no distinction between industrial hemp and psychoactive cannabis. The herb is considered one of the country's major exports, though thousands of pounds of the crop is still seized at borders.
Now, however, Malawi may be changing its tune on cannabis cultivation. The country famous for Malawi Gold is experimenting with hemp legalization. According to a Vice news, when hemp reform was first proposed by Boniface Kadzamira back in 2015, most people laughed at him. He told Vice,
The whole house laughed at me. I was literally booed. They started saying that I've gone nuts. My family and friends weren't happy either.

They were asking, 'Why are you, a God-fearing person, talking about chamba? [cannabis] he laughed, using the local term for weed.

Even my wife was saying, 'I'm so ashamed. The neighbors are talking, saying you introduced this issue in the national assembly!'
Now, however, the country is just finishing up their first hemp production pilot program. Malawi expects to launch its commercial hemp projects this summer [2017].
A new cash crop is needed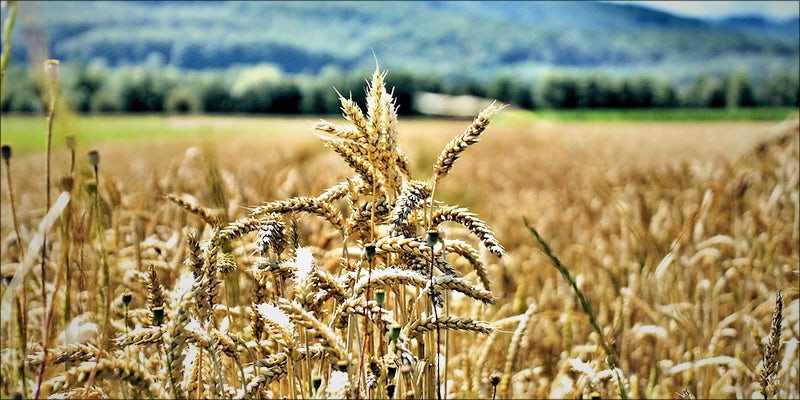 Culturally, many Malawians may still be a little surprised by the country's sudden change of tune about cannabis. The herb has long been thought of as a psychoactive drug, though it has been used in the region for many centuries. However, Kadzamira and his team have tirelessly campaigned for reform over the past year.
The winning argument? Cannabis reform may provide a much-needed economic boost for the nation. Malawi's previous cash crop was tobacco, and the crop has been affected by a massive drought and a general decline in global tobacco consumption. Unlike tobacco, industrial hemp has many uses.
Already, farmers in Italy are using hemp to clean soils contaminated by heavy metals from nearby factories. Hemp can also be used for fiber that can be used to make paper, clothing, and even sustainable building materials.
Not to mention, hemp seeds are extremely nutritious. Filled with protein and healthy fats, hemp seed can be shelled and eaten or pressed to make hemp oil.
However, the plant's most promising use is perhaps in the field of medicine. Already, cannabis-based products have been used to treat epilepsy, Alzheimer's and other conditions in other countries.
All in all, hemp is perhaps one of the most valuable and productive cash crops seen in quite a long time.
Yet, some Malawian groups suggest have expressed qualms over any sort of cannabis reform as well as complaints that the psychoactive herb should be legalized as well. As Kadzamira explains,
In Malawi, the debate has ended up tackling the two issues together. We are campaigning for industrial hemp, but some say it is no different from marijuana, so we cannot allow it, while others say let us not only allow industrial hemp, let us also allow marijuana, because it could change the economic status of our country.
While Kadzamira himself supports the legalization of all cannabis varieties, only time and more campaigning will sell the rest of the nation on the novel uses of the cannabis plant.