Malta, a small island country near Italy has had its Labour Government pressing for cannabis reform for quite a while. Pot remains illegal in the country, however, possession of the plant has been largely decriminalized. Prime Minister Joseph Muscat wants to take that one step further through the "regularization" of recreational cannabis use within the country. He and a growing number of federal agencies are looking to conduct a "national discussion" on legalization.
Cannabis "regularization"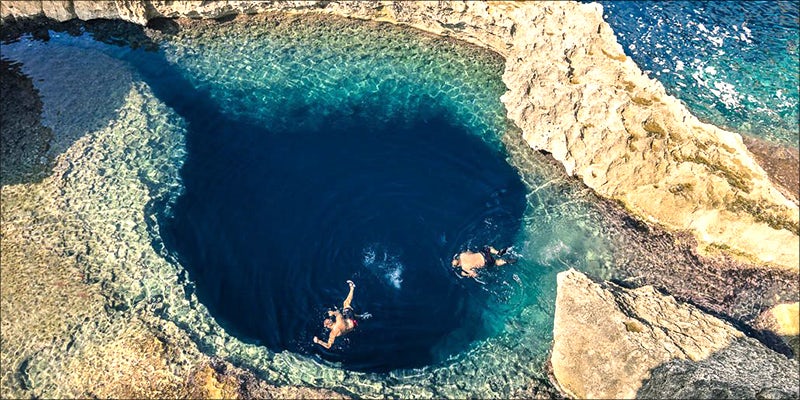 Currently, the Maltese can cultivate up to one cannabis plant and possess small amounts with little to no criminal penalties. A survey conducted in 2014 showed that 9 in 10 people believe that small-time pot users should not fact any jail time and more than half of Maltese citizens agree with the recent efforts to decriminalize pot.
Muscat has had his reservations, but he is open to discussing cannabis reform if he is re-elected, telling a local TV station,
I'm concerned by the notion of my children experimenting with drugs, but at the same time I understand that maintaining its (cannabis) illegal status favors traffickers.
Most of Malta are in favor of it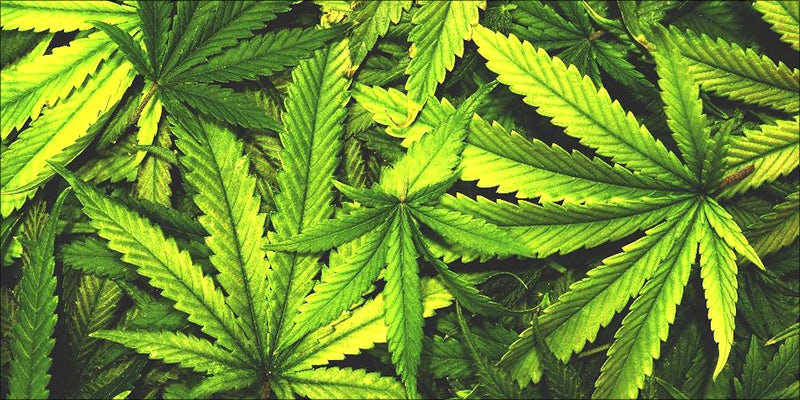 The Labour Government has initiated discussions on allowing for recreational use for the same reason the Muscat highlights, to take cannabis out of the hands of drug traffickers.
Malta's Nationalist Party and its Partit Demokratiku are also eager to join the debate, which makes three separate parties in favor of changing cannabis legislation. It's entirely possible that each party is looking to other countries as examples of weed reform.
We need to look at models adopted by countries such as Canada and Portugal. If you ask me for my personal opinion, I would tell you that, as a father, I'm torn about it as I'm wary that marijuana could act as a gateway drug.

However, the current system favors criminals and it would be far better to have controls over its distribution. – Muscat
He also believes that the "regularization" of recreational cannabis would help to ease tensions between police and Maltese citizens, since some law enforcement aren't adhering to the recent legislative changes. "You still get instances where a youth is caught with a joint and a show is made of him."
Change is inevitable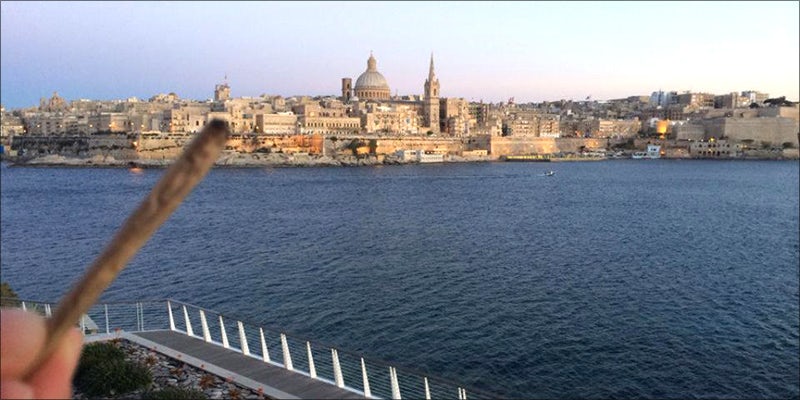 Still, even with all the backing by most citizens and national party platforms, 14 percent of Maltese citizens do believe that weed is as dangerous as harder drugs like cocaine and heroin and Malta's former finance minister Tonio Fenech is adamantly opposed to the legislation.
Legalizing marijuana will not eliminate drug traffickers. It will make it legal for them to destroy our children. Hands off our Kids.
But Malta has seen a generational shift in attitudes regarding cannabis as 70 percent of 35 and under residents are in favor of the reform. It looks as though the Maltese will inevitably be following Canada and Portugal's example in the near future.