Pre-publication data from a new study finds that consumers prefer buying their cannabis from a legal source rather than the black market, even if that means paying a premium.
This data goes against what many speculated— that lower prices on the black market would keep consumers from buying legally — when states like Washington and Colorado introduced recreational cannabis.
According to the researchers, the price of legal cannabis will ultimately determine the presence of a black market. "For example, when priced the same or slightly higher," write the researchers, "the legal cannabis was preferred and suppressed illegal purchasing, but, by $20/gram, that pattern was reversed."
In other words, people are willing to pay up to almost $20 a gram for legal cannabis, even if there are cheaper options on the black market.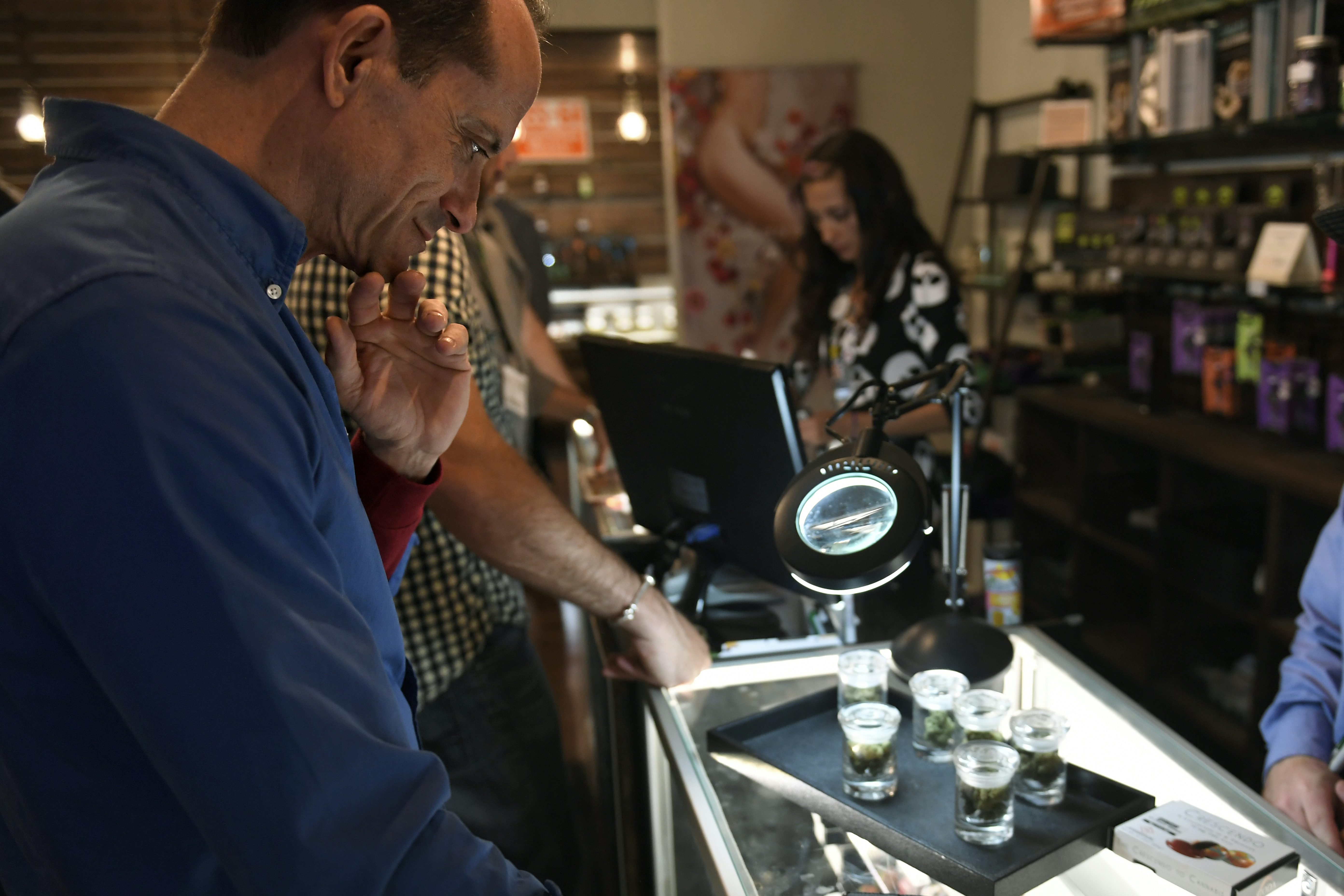 The researchers write that people are willing to pay this premium due to "the perception of higher quality control standards," the inclusion of lab-proven label information (such as THC contents), and less legal risk associated with buying cannabis from a legal store.
However, if legal cannabis is made too expensive, the research suggests, consumers will choose the black market over legal options. In California, sky-high taxes has resulted in a thriving black market, even as the state rolled out its legal recreational cannabis more than six months ago. Governor Jerry Brown recently introduced a special task force to target illicit cannabis activity.
The study was conducted by surveying 289 participants in Canada, the second country to recently pass a law to legalize recreational cannabis nationally. The participants were asked about their cannabis use and buying habits in the past six months.
The researchers acknowledge that the study is limited to relying on self-reported, hypothetical data, as well as the fact that participants were typically asked to compare legal options with a black market price of $10 per gram. While this is a familiar price to anyone who's purchased cannabis on the black market, it's conceivable that black market sellers would significantly lower their prices to remain competitive with dispensaries.
Still, the researchers call the study a "rare, direct empirical examination" of cannabis consumers' buying habits as they pertain to the legal and illegal market.