Cannabis is in high demand these days. But, consumers aren't the only ones seeing big benefits from legalization. Label manufacturers are reaping gains from the cannabis industry. Now that cannabis is becoming a readily accessible, hot, mainstream product, labeling, packaging, and marketing business have reason to be excited. They are about to see green turn into gold.
Warnings and requirements galore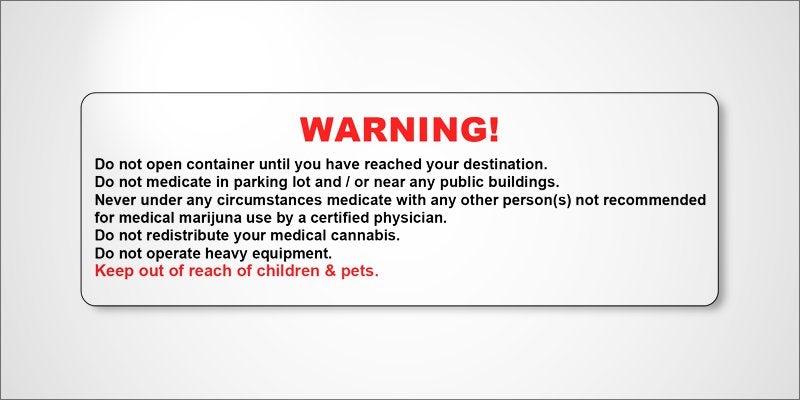 Just this month [Nov.], the state of California legalized recreational cannabis. California has an economy larger than the majority of the World's countries. Eight other states also passed cannabis legislation in the recent election.
These advancements not only mean a boost in the production and cultivation of cannabis itself but a payday for the auxiliary industries that make large-scale cannabis distribution possible.
Every state has different packaging and labeling requirements for the herb. Yet, as more states hop onto the green bandwagon, many of them are adopting similar rules.
Already, Californian medical cannabis must list many warnings, including that the product contains THC, is a Schedule 1 Substance, and can have intoxicating effects for up to two hours.
Other states like Colorado require that all products be sold in child-proof, opaque packaging. Colorado also has a universal THC warning symbol and requires ingredient listings for all infused edibles. Oregon and Washington require that the THC level of each crop must be labeled on the package.
Labeling & packaging: rising gold stars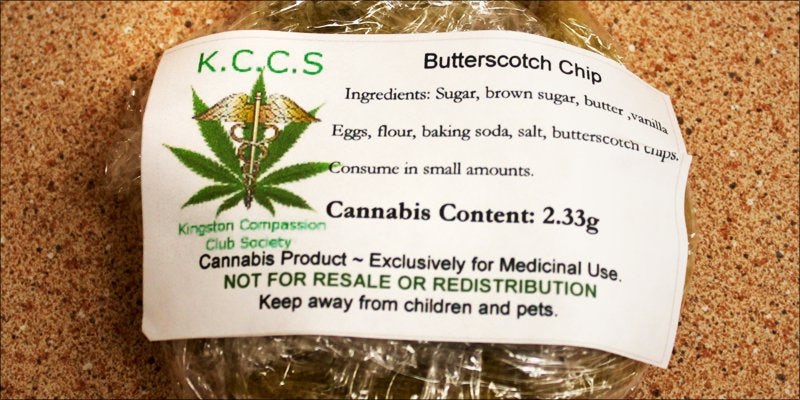 Every legal cannabis product sold must be properly marked, sealed, and sold. Cannabis-specific marketing and branding companies can help move product off of the shelves.
New, innovative, child-proof packaging needs to be designed and mass manufactured. Every product sold needs a minimum of one identifying labels.
Plastics and packaging may not sound like the most exciting industry job, but there's no doubt that these businesses have benefitted from the new consumer market already.
The way things are going, packing and labeling companies will continue to see a steep upward climb over the next several years.
The cannabis industry itself is expected to reach over $20 billion in sales by 2020 and is one of the fastest-growing industries in the nation.
As the herb continues to gain legitimacy as a legal consumer product, states now face the regulatory hurdles that come with deciding how to best track and set basic safety standards for the intoxicating flower.
Packaging companies like Stink Sack are already rising to the challenge. The company supplies opaque, childproof zipper bags designed to meet recreational cannabis regulations. OMD Agency, an online branding firm, is another startup that was quick to jump into the green rush.
It's not often that a formerly underground industry gets to step into the light. Now that over half of U.S. states have some sort of cannabis policy, new business ventures seem to pop up everywhere.
For the label manufacturing and packaging design/supply companies,  the great wide world of cannabis represents a great new frontier.