A Maryland police commission has recommended relaxing the strict limits on how often prospective officers may have smoked cannabis in the past, with the Baltimore police commissioner emphatically endorsing the rule change.
What's going on in Maryland?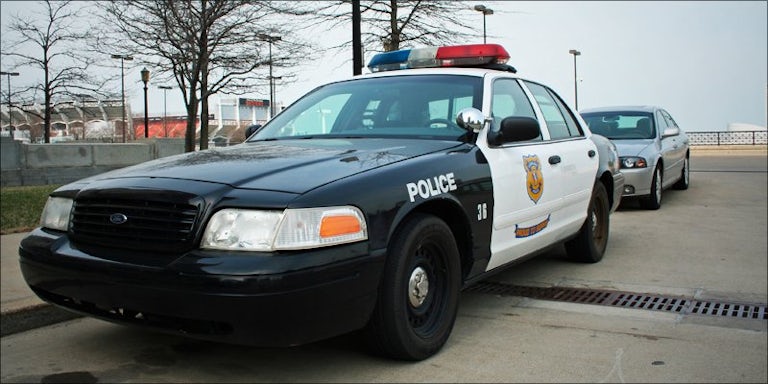 Prior cannabis use has served as a major roadblock since the 1970s to those looking to join Maryland's law enforcement community.
Under the policy, the state imposes a lifetime ban on applicants who have smoked cannabis more than five times since turning 21 years old, or more than 20 times in their entire lives.
The Police Training and Standards Commission, a 24-member board established last year to review and determine the rules governing how law enforcement is hired in the state, convened its inaugural meeting this month to discuss the issue.
They subsequently voted to lift the lifetime ban, and only bar those who have smoked cannabis in the last three years.
Has the rule change attracted support?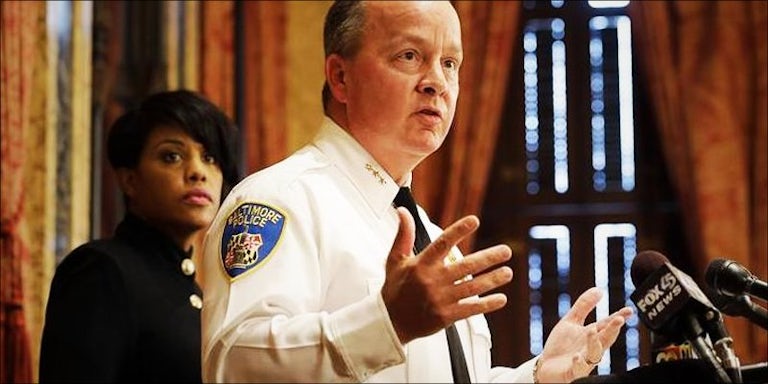 The rule change has received the enthusiastic support of the vice chair of the commission, Baltimore Police Commissioner Kevin Davis, who finds the current benchmarks arbitrary and counter-productive.
We want to know about the drug use and any police applicant's background investigation, but we don't want some artificial number to be a death sentence… We want to attract people who have lived a life and have had life experience that will not be unlike the lives and experiences of the people who they're going to come into contact with as a police officer.
Davis, who said that the proposed rule change was supported an "overwhelming majority" of the commission, further commented that personal feelings regarding cannabis use should be kept out of hiring practices.
Everyone has their own particular views of marijuana use, but this isn't about anyone's personal views… We have to do what's right for the profession and what's going on in America in 2016.
Davis has been outspoken about the need for diversity of background and experience in police ranks.
Where to from here?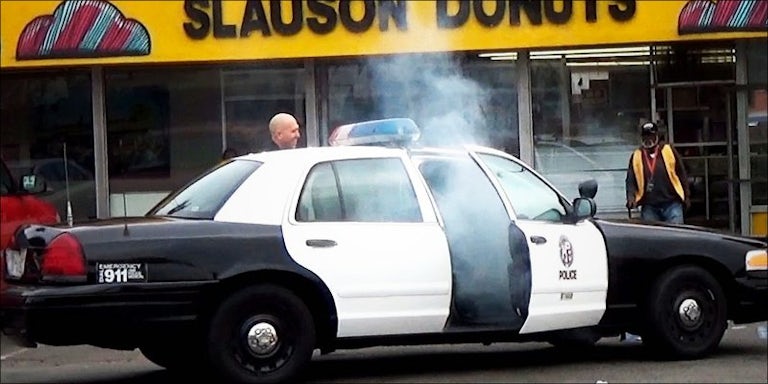 Several steps remain to be taken before the commission's recommendations become policy.
First, the panel's suggestions must pass a legal review by the Maryland attorney general, Brian Frosh, then another review by the secretary of the Maryland Department of Public Safety and Correctional Services, Stephen Moyer.
The review by Moyer includes a 30-day period in which the public may offer their thoughts on the proposed rule change.
The proposed change has also been met with some opposition. The Fraternal Order of Police, a national organization of around 325,000 measures, has indicated reluctance about changing the hiring policy.
Drug specialists have also reacted coolly to the idea, saying that not much research has been conducted into contemporary cannabis strains, which are more potent and more powerful than those that were popular when the policy was instituted.