At long last—after five years of bureaucratic delays—medical cannabis is available to qualifying Maryland patients.
Back in 2013, Martin O'Malley, then governor, signed a bill legalizing medicinal marijuana. But various political snafus prevented any dispensaries from actually selling the herbal medicine until Friday, December 1.
The effort to provide access was slowed down when no university-affiliated medical centers stepped forward to run the program. Meanwhile, several other states legalized weed outright.
Slow rollout
"Maryland's rollout of the medical program has been one of the slowest in the country, so we are very glad to see it finally getting off the ground," said Kate Bell, legislative counsel for the Marijuana Policy Project (MPP).
Eventually, 102 dispensaries will be licensed throughout Maryland. Ten of them were authorized to do business as of Friday, according to the Maryland Medical Cannabis Commission. Seven of those 10 are in Montgomery, Frederick and Howard counties. There is, so far, one dispensary each in St. Mary's County, Allegany County and on the Eastern Shore.
According to Maryland's medical marijuana law, certified medical providers can authorize patients to use cannabis as long as they have a "bona fide" relationship with them (meaning they're not just a phony doctor meeting with the person one time) and the herb can "reasonably be expected" to provide relief.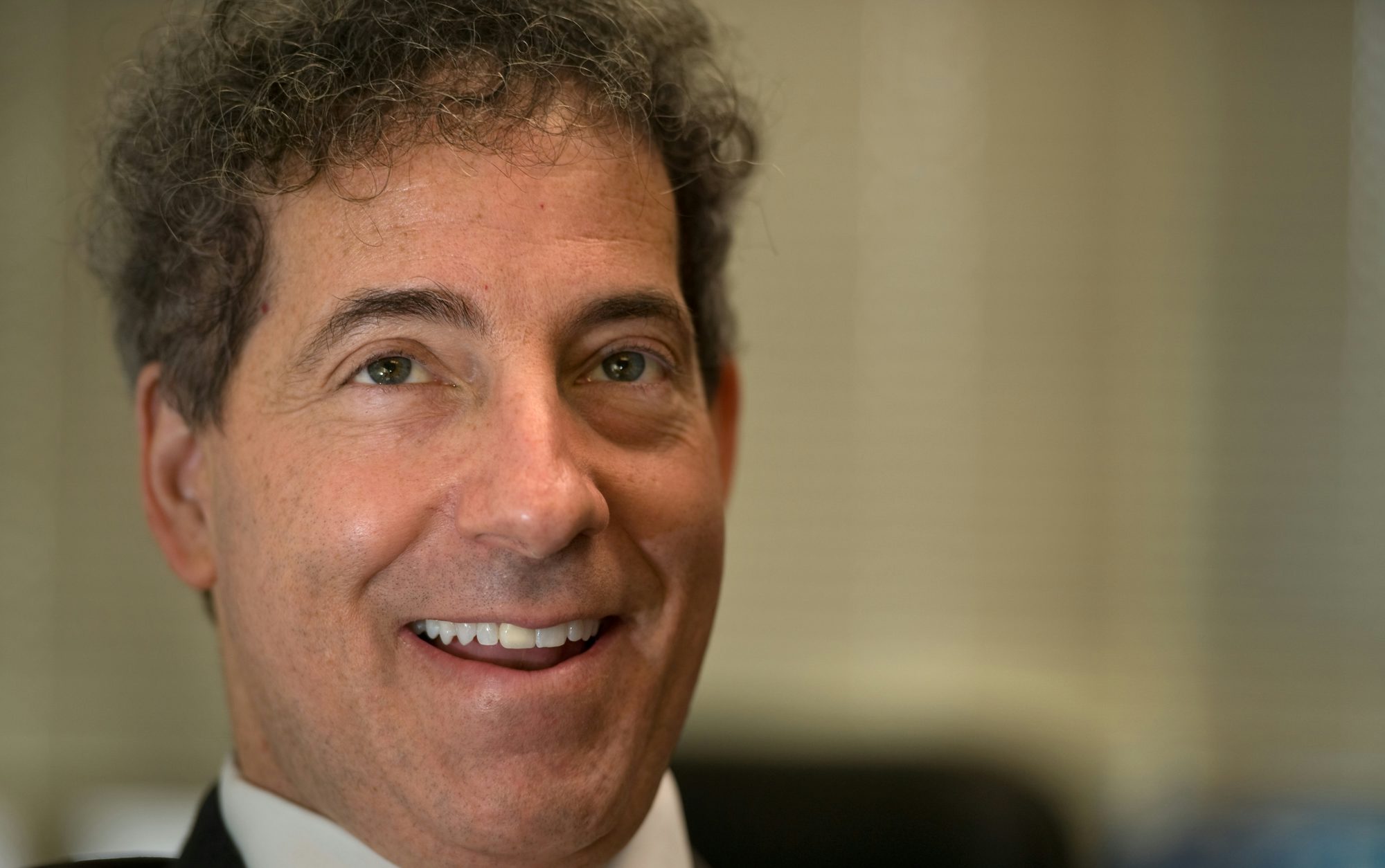 Patients were euphoric they would finally have access.
Dozens of patients cheered as they lined up outside Potomac Holistics, a licensed dispensary in Rockville, when sales began after receipt of the first shipment of weed on Friday afternoon, reports the Athens Banner Herald.
"You can tell there's a buzz, and we're excited for so many reasons," said William Askinazi, one of the owners. "We're giving care to people who need it. It's amazing. It's really the start of the culmination of a four-year journey for us."
Denise Broyhill, among the first in the door to buy cannabis capsules, said she was upbeat and relieved after years of waiting. A resident of Annapolis, Broyhill said she was optimistic about treating her neurological condition with marijuana.
"I'm very excited to try it and relieved to get through the whole process after waiting so long," Broyhill said. "It's been a long time, but I'm looking to have some good pain management."
Patrick Allison of Annapolis was also among the first in line. Allison suffers from ankylosing spondylitis, a disabling inflammatory disease. "It's about time," said Allison. "I live in chronic pain. You wouldn't know it to look at me, but I'm about an eight right now on a scale of one to 10, head to toe. The only thing that works for me is marijuana."
Maryland has a strong medical cannabis program.
Medical cannabis is available in Maryland to anyone with a severe condition that has failed to be treated by other medicines and for which the symptoms are  "reasonably expected to be relieved" by marijuana.
Patients with a chronic or debilitating medical condition that causes severe appetite loss, severe or chronic pain, severe nausea, seizures or severe muscle spasms can have access. Patients with glaucoma and post-traumatic stress disorder (PTSD) are also eligible.
"In Maryland, there are very liberal qualifying conditions," Askinazi said, reports WJLA.
"They're saying, 'We're tired of taking the prescription pills, we're tired of taking the opiates," said Askinazi, a former lawyer whose son treated his gastrointestinal problems with Marinol, a man-made version of THC. "Basically, 'Please help us.'"
Maryland doesn't just allow physicians to certify patients as eligible to receive medicinal cannabis. Nurse practitioners, dentists, podiatrists and nurse midwives can also authorize patients. Medical professionals who can certify patients to use cannabis will also be able to do so for out-of-state patients who travel to Maryland.