Massachusetts Attorney General Maura Healey is allowing the state's counties to extend their temporary moratoriums on recreational marijuana shops and cultivation facilities for up to one year, according to a report from the Boston Globe.
Currently, 189 of Massachusetts' 351 municipalities have placed moratoriums on recreational cannabis businesses, with 59 enacting permanent bans. Most of the moratoriums were expected to expire as the state's recreational marijuana market is set to launch on July 1st. They were only put in place as temporary bans to give local authorities time to hammer out zoning regulations. Now, these municipalities are saying they need more time.
"While many communities have enacted bylaws that will allow marijuana establishments, a small number have expressed a need for some additional time to address implementation of recreational marijuana licensing, sales, and facilities," a spokesperson for the Attorney General told the Globe.
Massachusetts legalized recreational cannabis in 2016. Municipalities are prevented by the new regulations from imposing indefinite bans on the cannabis industry unless they go through the proper process.
In order to impose a countywide ban, communities where the majority of voters supported the 2016 legalization initiative must first hold a referendum. In counties which opposed the measure, elected officials are able to impose a ban without consulting voters.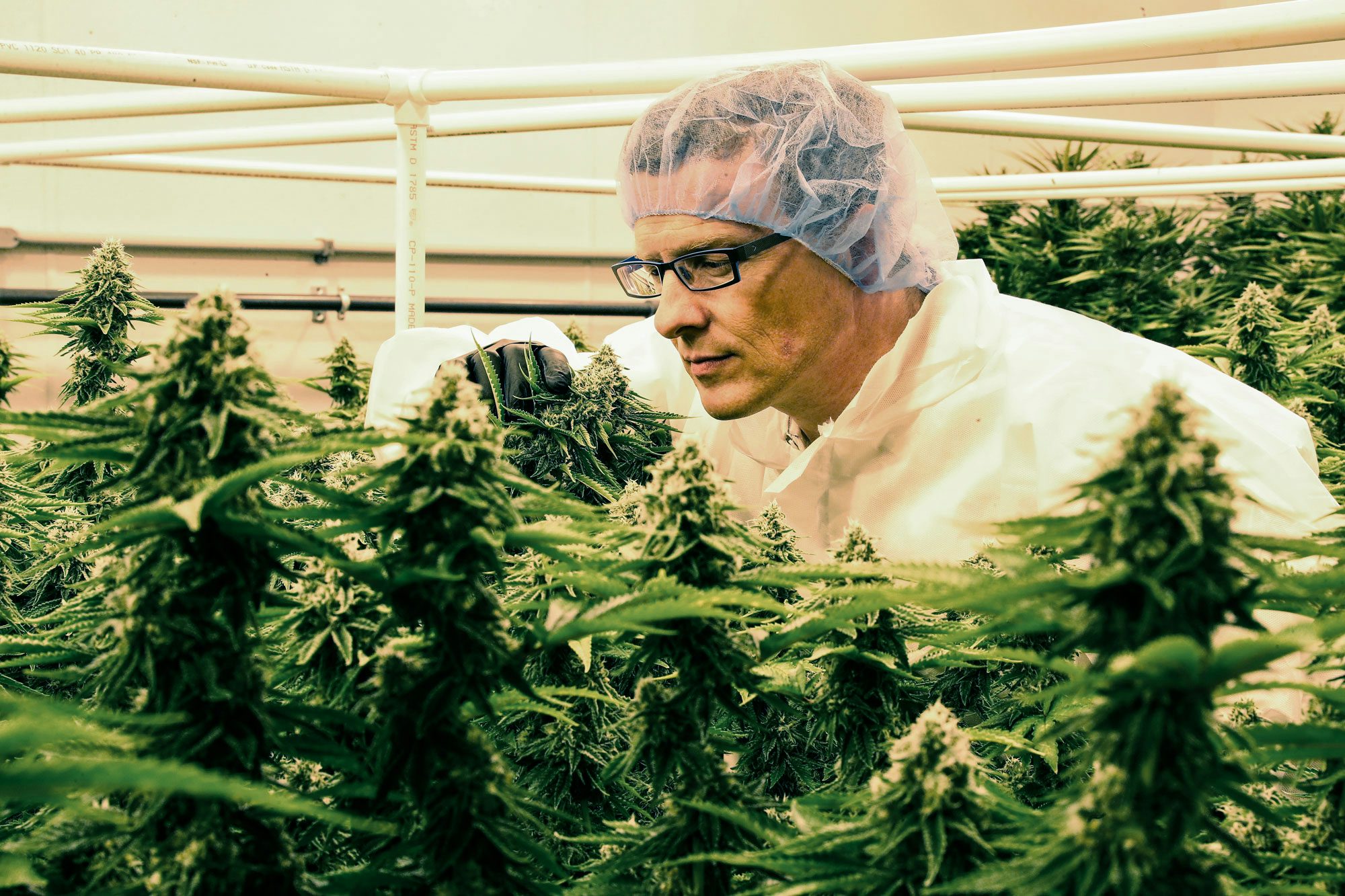 Advocates of cannabis reform have noted that the Attorney General's extension is not necessary, stating that local governments have been given plenty of time to establish new rules.
"Towns have zoned for tobacco, alcohol, and pharmaceuticals for years," Jim Borghesani of the Marijuana Policy Project told local radio station WBRU. "It is a fiction that they need more time to figure out how to zone for cannabis. The only people who will benefit from Maura Healey's ruling are the criminals who have controlled cannabis sales for decades."
Since July, the Globe reports that a massive increase in bans and moratoriums has occurred in Massachusetts with bans jumping from 29 to the current 59 and temporary moratoriums jumping from just 70 to 130.
With less than a week before the stated deadline, the Massachusetts Cannabis Control Commission has also only approved one cannabis business license for a grower in the state. That business, Sira Naturals, has reached an agreement with Milford County to exempt its facility from their local ban. The county has made exceptions for its existing medical marijuana businesses to expand into the recreational market while banning all newcomers.
With the county bans extended for another year and hundreds of state license applications yet to be approved, Massachusetts' legal market is expected to have an underwhelming launch with limited options for consumers.