Legal cannabis sales will begin this summer in Massachusetts. But pot shops are already banned from a majority of cities and towns in the state, reports the Boston Globe. 
The Globe examined local news reports, municipal records, and data collected by the office of state Attorney General Maura Healey. Of the state's 351 municipalities, at least 189 have already banned retail marijuana stores. In most cases, they have also banned cultivation and every other aspect of the supply chain.
Of the local bans on cannabis businesses, 59 are permanent or "indefinite." The other 130 bans are temporary moratoriums. They're designed to buy time for local officials to write up cannabis zoning rules. Many of these temporary bans expire on July 1, when recreational sales are slated to begin. The rest of the temporary bans expire later this year.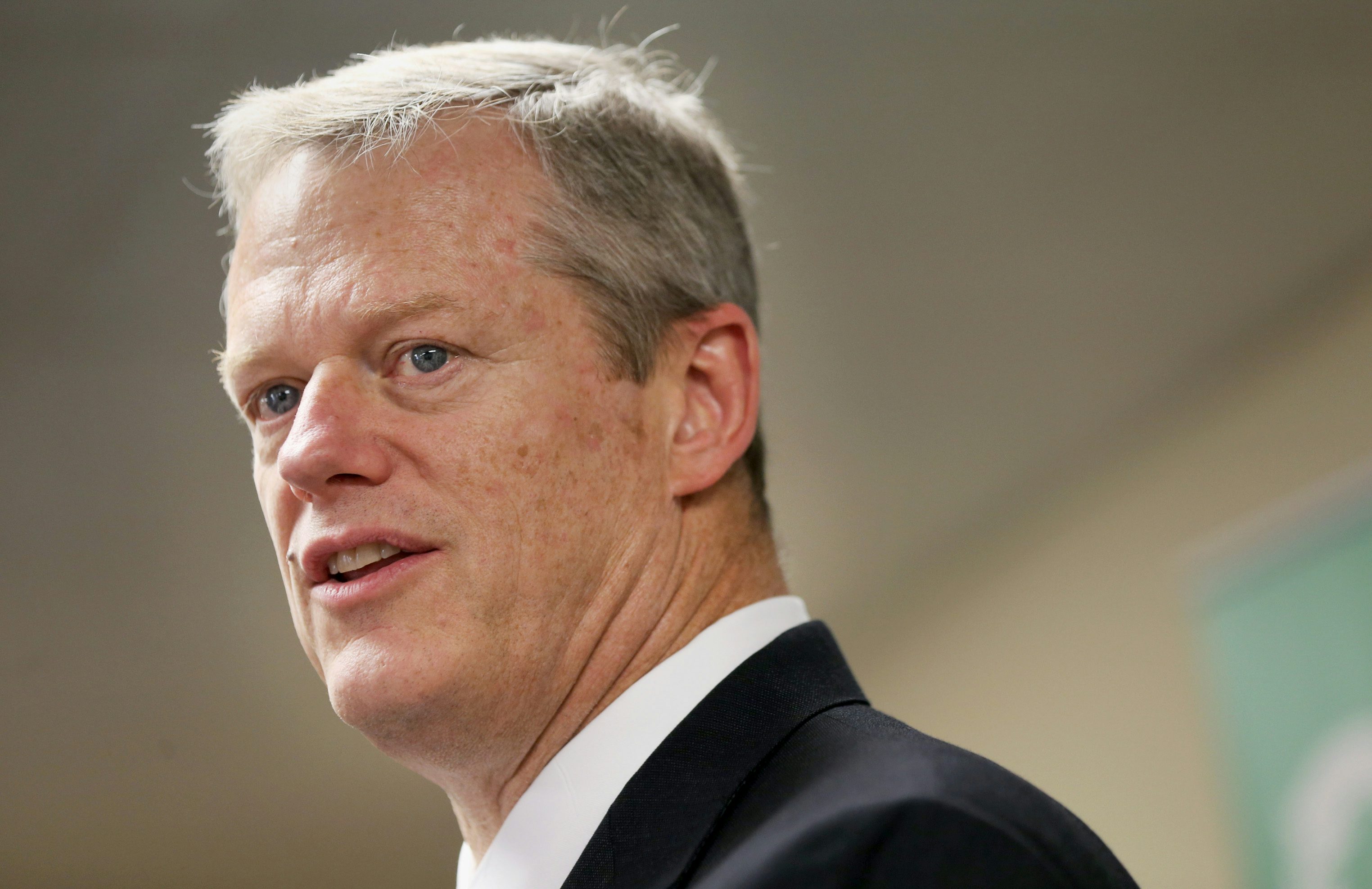 In July 2017, Massachusetts Governor Charlie Baker, who opposed legalization, signed a law which changed the initial legalization initiative approved by voters in 2016. The revision allows local officials in Massachusetts towns that opposed legalization to ban cannabis stores until December 2019. Some city councils in localities like Lawrence, Massachusetts have implemented bans over the fear that legal access to marijuana will worsen the state's opioid crisis. (States with increased access to cannabis report lower opioid overdoses and fatalities, according to several studies.)
In Massachusetts towns where a majority voted for legalization, voters—not politicians—must approve any such bans.
The law signed by the governor also hashed out the details of who will be allowed to sell cannabis, what agency will regulate it, and how high taxation will be in Massachusetts. Additional restrictions on selling, marketing, labeling, and growing were attached.
Medical cannabis sales in Massachusetts in 2017 totaled $106 million. When recreational sales begin in July, that's expected to increase to $457 million in 2018. That total is projected to reach $1.4 billion by 2025, according to New Frontier Data.