The state of Massachusetts on Thursday will make the possession and use of recreational cannabis legal, in accordance with the provisions of the November ballot initiative that legalized the statewide recreational use.
The Massachusetts measure
The Bay State passed the ballot initiative, known as Question 4, on Election Day 2016 by a comfortable 7-point margin, 53 percent to 46 percent.
The measure stipulates that those over the age of 21 may legally cultivate, possess, and use up to ten ounces of cannabis in their residences; outside of their residences, the amount drops to just one ounce.
The measure also calls for the creation of an oversight body – to be dubbed the Cannabis Control Commission – responsible for overseeing compliance with cannabis-related law as well as monitoring the issuance of licenses to prospective cannabis businesses.
Cannabis activists cheered the passage of the measure, the initial phase of which kicks in this Thursday. Jim Borghesani, a spokesperson for Regulate Mass, whose efforts were instrumental in the initiative's passage, was optimistic about the coming months and years.
This closes the door on an era that was marked by hysteria, by injustices, and by ineffective public policy. This opens up an era that may take a bit of getting used to, but as in many other social transformations, people will look back and say: What were we so worried about?
…But there's a catch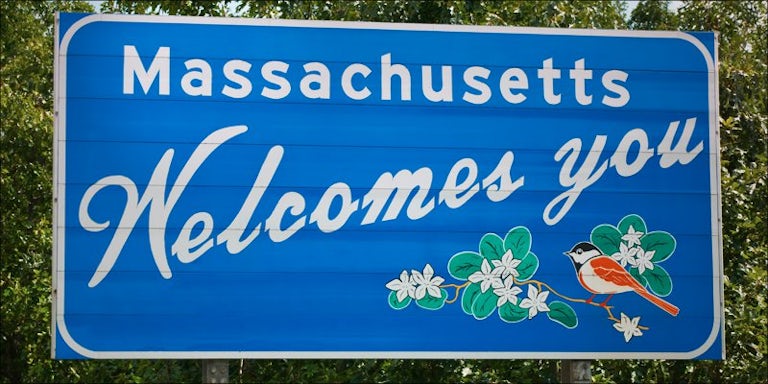 One stipulation of Thursday's legalization date is that recreational cannabis may not yet be legally sold.
Though the sale of cannabis to medical patients in the state remains legal, the initiative has a grace period during which the state will establish the process that will ultimately allow for legal recreational cannabis sales.
Until that process is completed – which will likely take at least a year – cannabis users will essentially only be able to imbibe that which they either already have or are able to grow themselves, according to Borghesani,
It is legal to possess… It is illegal to sell without a retail license and retail licenses won't be available for quite a while.
In other words, while you can still smoke recreational cannabis legally in Massachusetts, you likely won't be able to buy it from a licensed distributor until 2018.
All is not lost!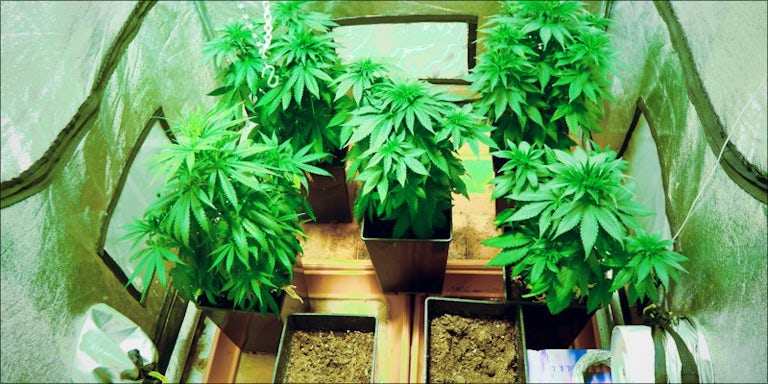 While the use of cannabis outside the home is allowed, its use remains illegal in any public space, unlike the use of cigarettes.
Cannabis is also banned on school grounds, and its use remains illegal while operating cars and vehicles. Its use also forbidden in workplaces, on public transit, and in bars.
Despite these restrictions, those looking to enjoy recreational cannabis have a number of avenues they can pursue, starting on Thursday.
Under the new initiative, individuals may grow up to 12 plants in their homes. They may also make free use of cannabis-smoking apparatuses, such as bongs and vaporizers.